Twitter Twitter
LAST WEEK, A 95-year-old man named Bill called into his local BBC Radio show in the UK and got chatting to host Alex Dyke.
He told the story of how he had been friends with Sheila for 30 years – and that when her husband died he took over the role of her carer.
Bill and Sheila then decided to get married last June – but Sheila has since had to go into a nursing home after a fall and struggles with memory. Bill listens to the BBC Radio Solent show in Dorset every single day – and decided that he wanted to share.
When he mentioned that he feels so lonely without Sheila, Alex invited him into studio for a coffee
Facebook BBC Radio Facebook BBC Radio
Bill's trip was shared on Facebook and is quickly going viral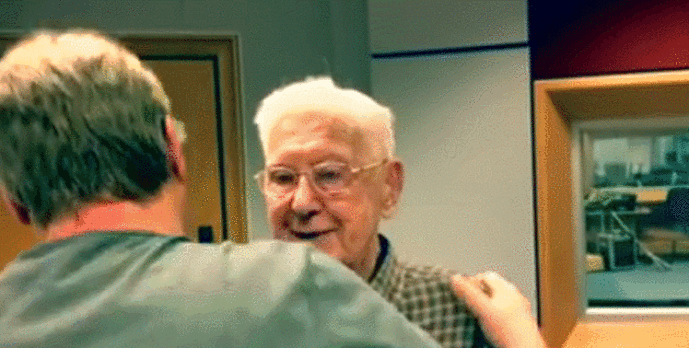 Facebook BBC Radio Facebook BBC Radio
Everyone has fallen in love with Bill and Sheila's heartwarming story.
When he was on air, he said that Sheila has moments of clarity and often says:
We did get married on 2nd June didn't we?
<3 you Bill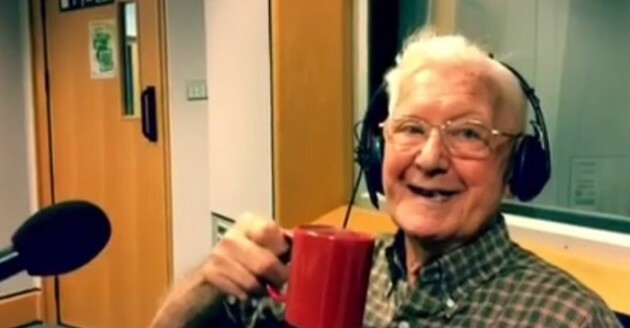 BBC Radio BBC Radio
Watch the full video on the BBC Radio Solent Facebook page here.