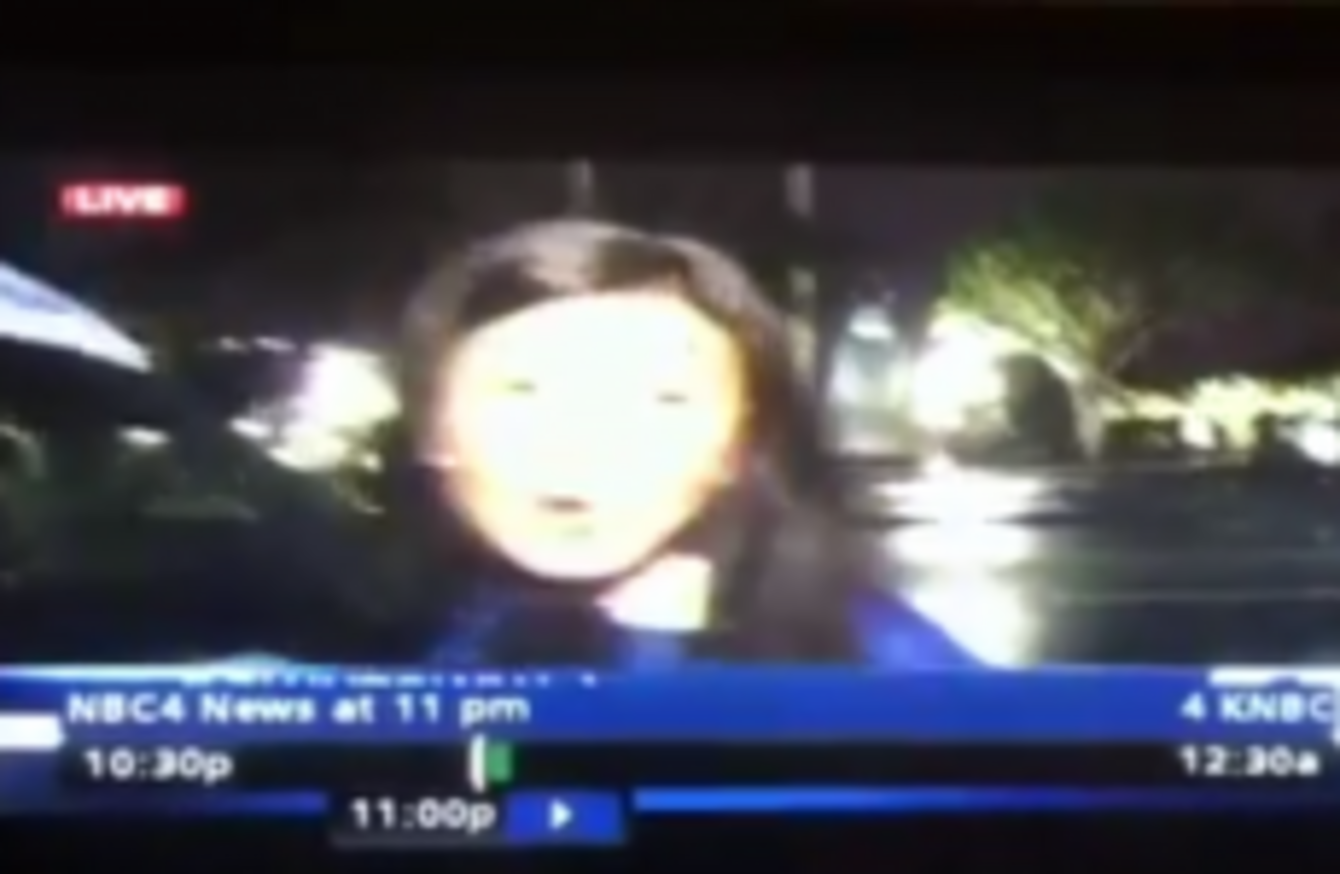 RAIN! RAIN! Protect your children!
RAIN! RAIN! Protect your children!
THIS IS WHAT happens on the TV news when a light rain shower hits Los Angeles.
The report on NBC4 news, apparently from Wednesday night, includes a correspondent literally describing what rain is like.
According to the breathless reporter, "it has started drizzling a little bit." She describes the situation thus:
It will start raining for a few minutes, and stop and start up again.
Here's the clip:
Source: Ashlynn Yennie
More revelations: apparently "you can tell by the wet roads" that it's been raining and people are "walking fast to get to where they need to go."
Hold on for the interview with a suffering victim of the rain. He describes his traumatic experience as follows:
We went out of the place, and she was like 'Oh I don't have my umbrella!' So we waited, and she went back and got it.
Oh.
The campaign to bring everyone in this video to Ireland on holidays starts now.
via Reddit