LAST NIGHT, IT was announced that Chris Evans would succeed Jeremy Clarkson as host of Top Gear.
The Radio 2 DJ, known for presenting the likes of TFI Friday and The One Show, has signed a three-year deal to host the car show, which is broadcast in 214 countries around the world.
Many fans congratulated Evans on his appointment — even James May.
But then came the inevitable swarm of Clarkson devotees, losing their minds and pleading with the BBC not to do this.
"It's all ruined!" they said.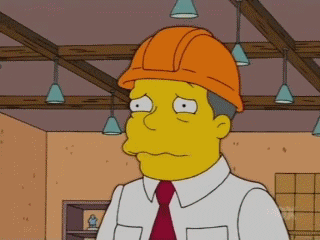 Giphy Giphy
You have made a grave mistake, BBC.
Ugh, political correctness. #PCGoneMad
Some decided the show was officially dead and paid tribute.
While others were keen to display their loyalty to Clarkson
As for Chris Evans? He's taking it all in his stride. In fact, he seems pretty excited.