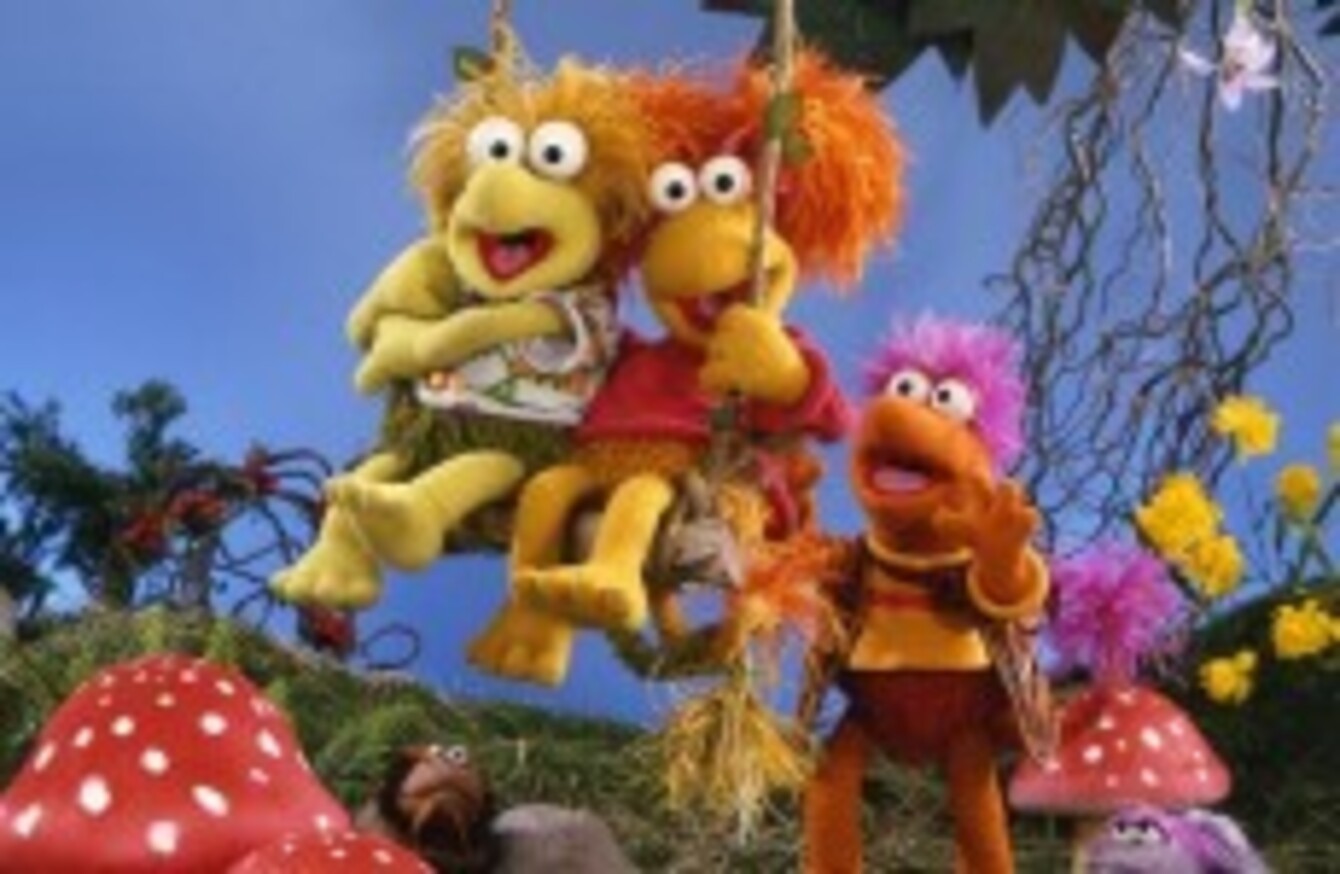 Image: The Jim Henson Company
Image: The Jim Henson Company
WERE YOU A Fraggles fan?
If so, The Hollywood Reporter has just revealed some news that may make your chair swing. The musical puppets which have been long banished as distant memories of the wonderful '80s are to make a return…and this time to the big screen.
Writers Jim Byrkit and Alex Manugian have signed on to pen the script for New Regency's screen adaptation of the Jim Henson series.
Even if you can't remember your Doozers from your Gorgs, we dare you to watch this and not sing along: