1. Jack, Dani and Casa Amor on Love Island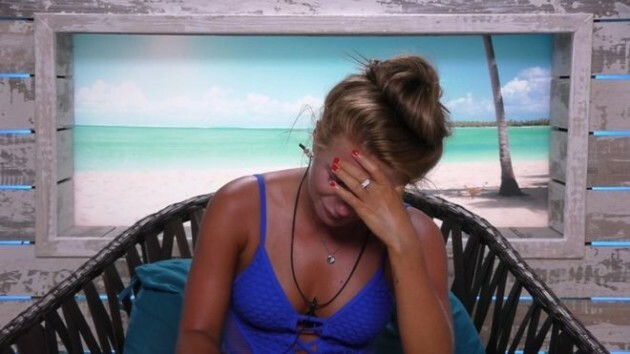 It was the moment that spurred on hundreds of think pieces on the manipulative nature of reality TV – were the producers wrong to only show Dani Jack's reaction to his ex walking in with no context, therefore unnecessarily upsetting? Definitely, but sure, that's telly I suppose.
2. Adam vs. Rosie on Love Island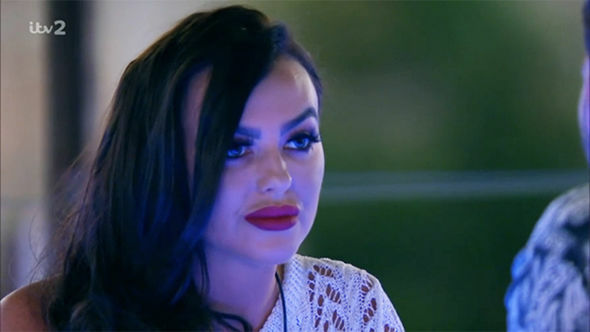 Speaking of manipulation, Adam gave the public a masterclass in the art of gaslighting during his showdown with his match, Rosie, when he developed a wandering eye. Apparently, Adam was the reason Rosie didn't turn up to the Christmas reunion. Adam begs to differ, but he would though, wouldn't he?
Love Island / YouTube
Can't see the video? Click here.
3. The Roxanne Pallett/Ryan Thomas Punch-Gate on Celebrity Big Brother
For its last ever series, Big Brother gathered celebrities that had been involved in media fracas to compete in the "last ever" series of the celebrity edition. They probably weren't anticipating the firestorm they generated in the house, mind. Former Emmerdale actor Roxanne Pallett falsely accused former Coronation Street actor Ryan Thomas of assaulting her, while also successfully convincing her fellow housemates that he had punched her. Ryan was later vindicated and went on to win the series overall, with Roxanne apologising and retreating from the public eye.
Big Brother UK / YouTube
Can't see the video? Click here.
The public collectively inhaled sharply upon seeing two identical tweets from comedian Seann Walsh and his professional dance partner Katya Jones. With both apologising for their actions and Katya reiterated that she loved her husband, it soon became the kiss seen 'round the world – and spawned the most epic breakup letter of all time from Seann's girlfriend at the time, Rebecca Humphries. Sean(n). Iconic.
5. Josh dumping Georgia for Kaz on Love Island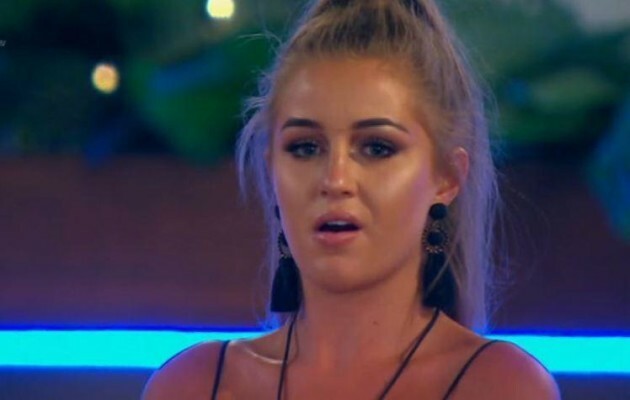 It was the series most watched episode, and for good reason. As loyal Georgia vowed to stay by her man's side despite the temptation presented to her, Josh walked back into the villa … With his now girlfriend Kaz. Define "awkward"?
6. Harry Redknapp reuniting with his wife Sandra on I'm A Celeb
Football manager Harry became the unlikely star among a strong cohort of celebs, in part down to his anecdotes about the self-proclaimed love of his life, Sandra. It's no wonder their surprise reunion on the reality show brought the public to its knees. The hand holding! The crying! My emotions!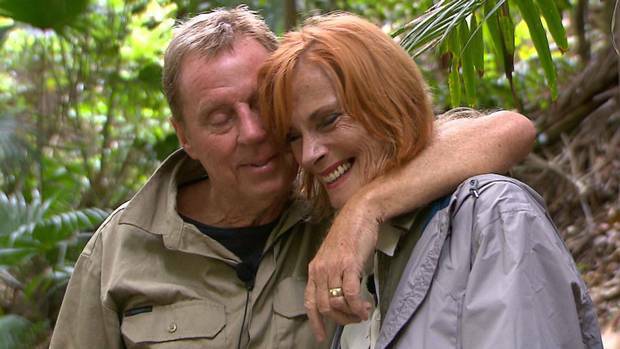 7. Cameron coming out on Big Brother
Another totes emosh moment, from a series that failed to drum up anywhere near as much intrigue or drama as its celeb counterpart did.  This was the definite highlight though.
Big Brother UK / YouTube
Video not playing? Click here.
8. The Kardashian-Jenners finding out about Tristan Thompson's infidelity on Keeping Up With The Kardashians
Oh, the drama of it all. As basketball player Tristan Thompson quite literally played away from home, photos were leaked of him doing the dog on his pregnant girlfriend Khloe K, causing her to go into labour early. This was the moment the whole clan found out. Convenient that Scott and Kendall just happened to be driving around together, right?
E! Entertainment / YouTube
Video not working? Click here.
DailyEdge is on Instagram!