1. The expectations are so much better than the reality
You fully expect to look like this everyday.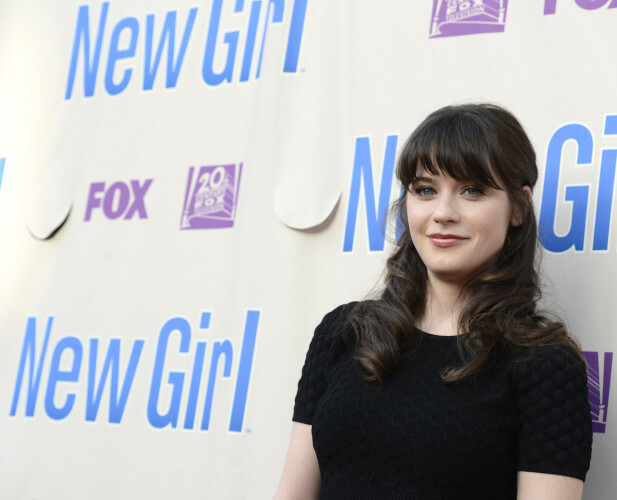 AP / Press Association Images AP / Press Association Images / Press Association Images
When in reality, it can end up looking more like this.
YouTube YouTube
Nice bangs.
2. Let's be honest — they simply aren't compatible with the Irish climate
Save for those rare few weeks in the year, having a fringe in Ireland can lead to a lot of unwanted grief/standing under hand dryers.
3. Bitty fringes are an inevitability
Barcode1 Barcode1
Above: actual representation of a bitty fringe.
4. In fact, you'll always be cursed with a bitty fringe on the exact same days as someone decides to take a photo of you
Whyyyyyy?
5. The actual effort of maintaining them, though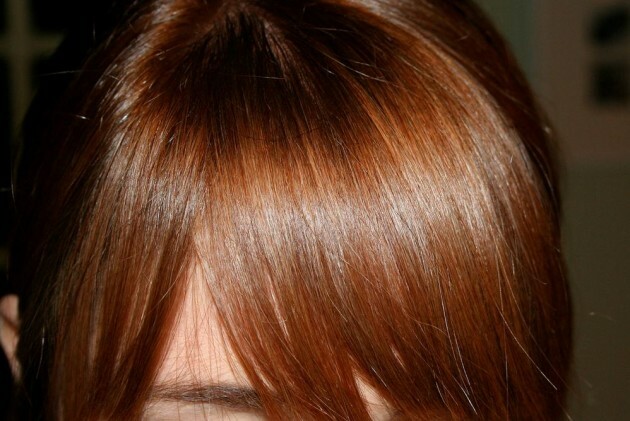 Flickr Flickr
That means regular trims and frequent trips to the hairdresser.
Who even has time for that?
6. At some point in your fringe's life, you will look this up…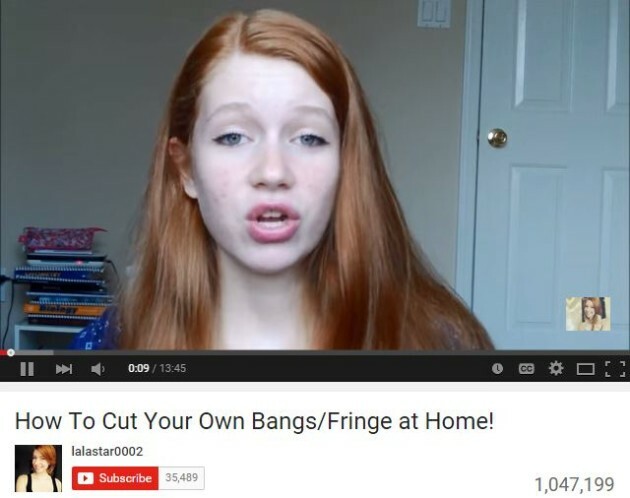 lalastar2015 / YouTube lalastar2015 / YouTube / YouTube
7. … and make a complete balls of it
8. Before going back to your hairdresser with your tail between your legs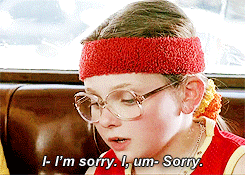 keptyn / Tumblr keptyn / Tumblr / Tumblr
And thus initiating the vicious circle once again.
8. Until you decide to grow it out, that is. Then, you're in for a world of pain
Godspeed.