REBELLION wrapped up on RTÉ last night.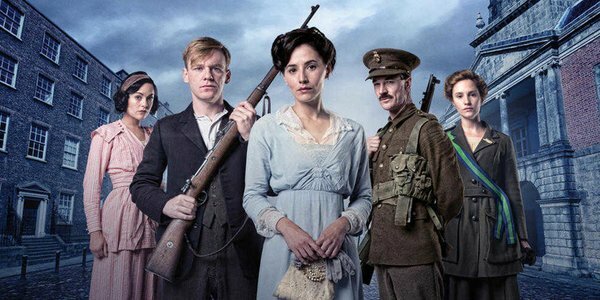 The five-part series dramatising the 1916 Rising got a mixed reaction from viewers. We had lots of thoughts over the past five weeks…
1. On the overall quality
2. WAS IT FOR THIS?
3. Of course a rugby ad would appear during the leader's executions
4.
5. But most importantly, Elizabeth was getting good wear out of her clothes
Sure why would you spend that much on a dress just to wear it once?
6. Nobody could ignore all the riding
7.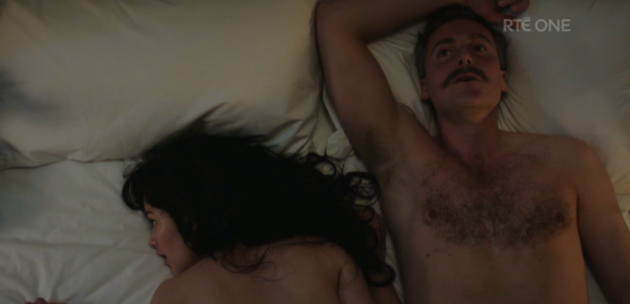 8. The food porn was plentiful
9. They underestimated just how much the Irish care about the weather
10. Or being in the pub and eating…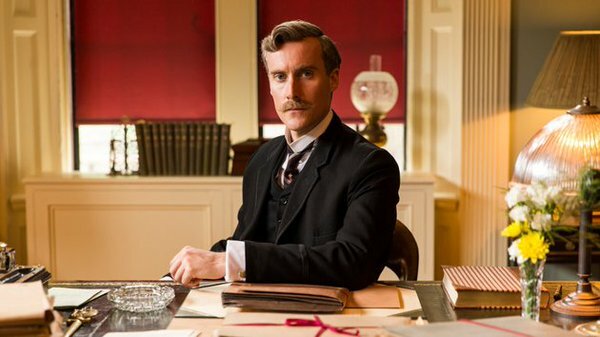 RTE RTE
11. The portrayal of the Brits was extreme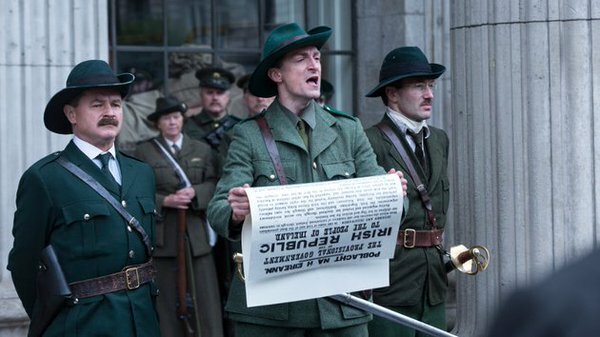 12. Dammit, Joan