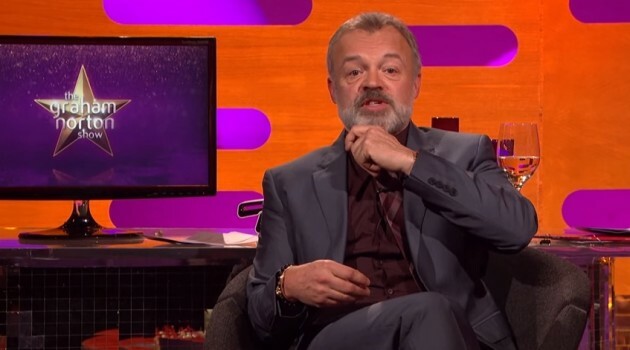 BBC BBC
THERE WAS A serious A-list cast on with Graham Norton last night – including Chris Hemsworth, Kirsten Dunst and Jessica Chastain.
But it was the red chair story at the end of the night that really caught the imagination.
Mia was in the hotseat with a tale about a house party
BBC BBC
And it might just go down as the most ridiculous – and cruelly unfinished – story in the history of the red chair:
The Graham Norton Show / YouTube
A TL;DR of which reads:
She was at a University reunion at a big country house. They all went out to the pub and ended up back at the gaff having more drinks.
Her and a friend went to the utility room to get more drinks – but the door locked behind them and there was no way out.
So, there was no drinks in the utility room – and they were banging on the door to get out.
"Half an hour, an hour, an hour and a half… they've all gone to bed. We realised we were stuck in this utility room"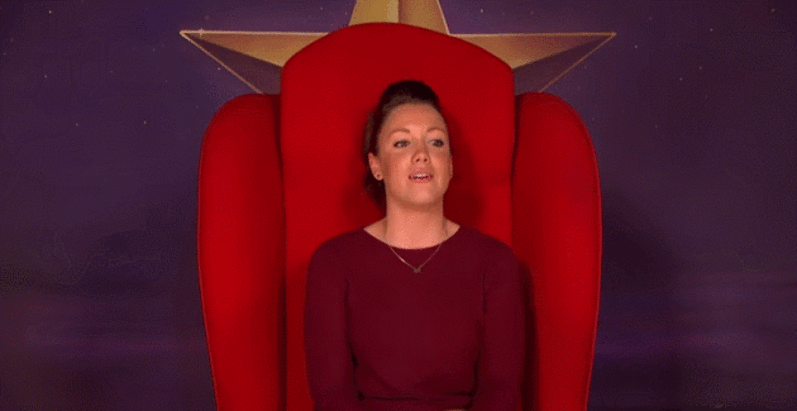 BBC BBC
There was a dog basket in the room – and the pair of them realised that it presented the only option for a bed that night.
"There's no toilet and I really need a wee at this point – there's just a bowl. So that happened."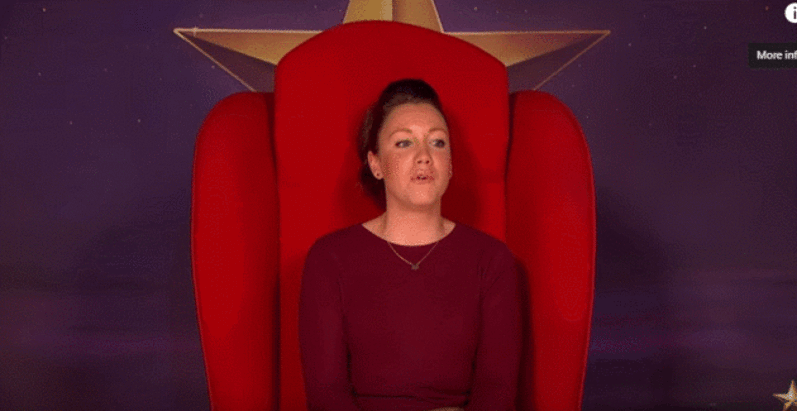 BBC BBC
"One thing leads to another in the dog basket… and he gets injured."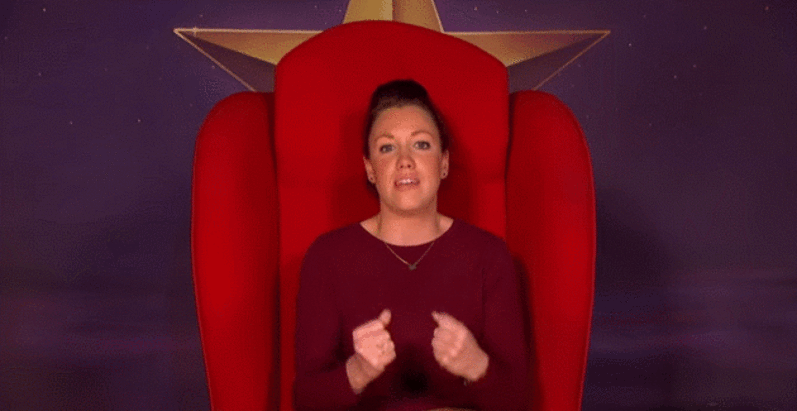 BBC BBC
"There's a lot of blood everywhere…"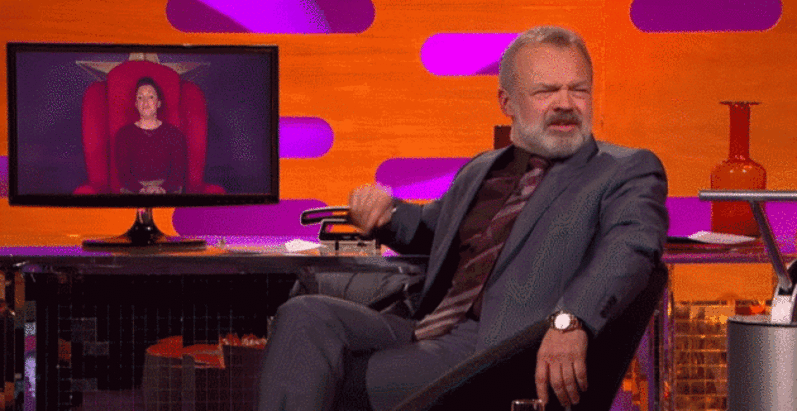 BBC BBC
It was at this point that confusion was reigning on the couch – so Mia took the easiest option:
"pull the lever Graham, please…"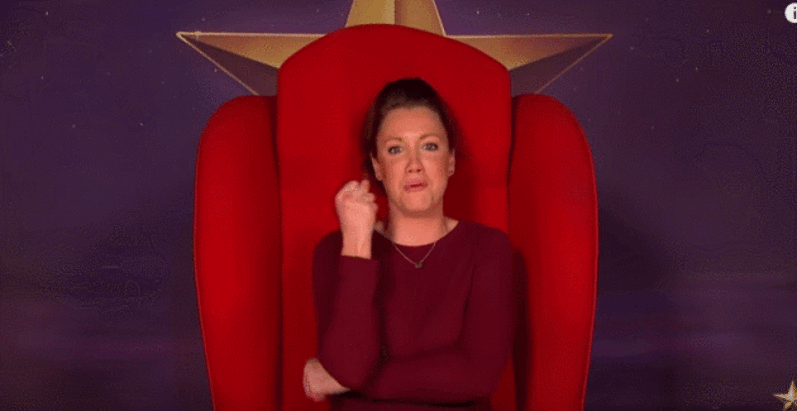 BBC BBC
And like that, she was gone.
That was up there with the best and most intriguing red chair stories ever
But WHY couldn't we hear the end?
It's going to be plaguing us now
What a tale.
DailyEdge is on Snapchat! Tap the button below to add!