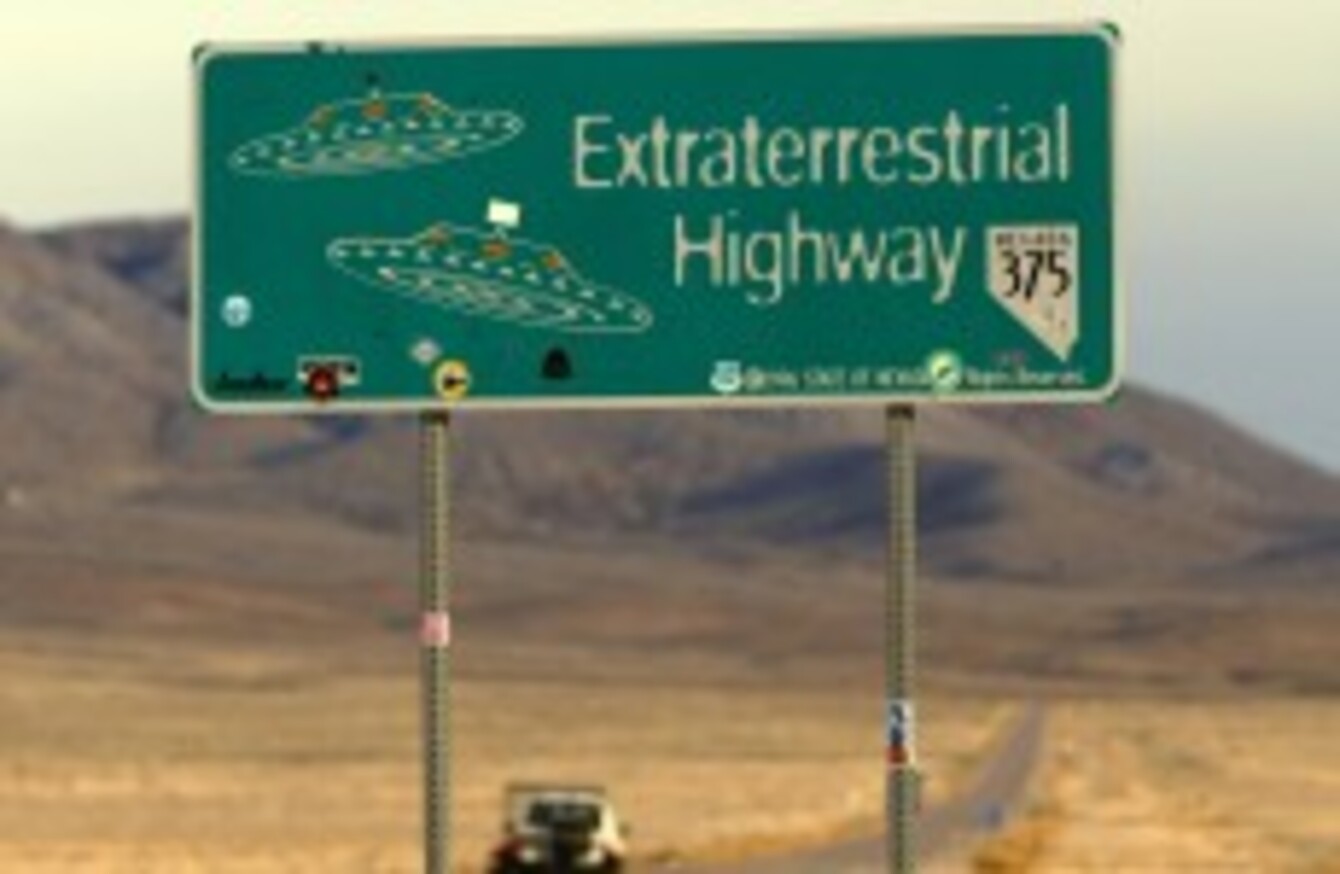 File photo
Image: CP PHOTO/Larry MacDougal
File photo
Image: CP PHOTO/Larry MacDougal
THE BRITISH GOVERNMENT dismissed an idea to form an UN agency to investigate UFOs but it still kept thousands of pages of files related to the subject down through the years.
Newly released government papers contain a trove of observations from British citizens about what they saw in the sky and subsequently reported to the Ministry of Defence.
The previously classified papers contain stories dating back to the 1950s across some 8,500 pages and include photographs, drawings, and descriptions of flying saucer sightings.
In one letter from 1998, a West London man wrote to announce that after he saw a strange craft hovering over his garden, he awoke the next morning to find that he had undergone a period of unexplained time, alleging he may have been abducted.
In fact, the clocks had turned back an hour.
The papers also include the story of a proposal in 1977 from the Prime Minister of Grenada for a UN agency to monitor and debate UFO sightings which the UK government put a stop to with official describing it "as a ridiculous proposal that will only bring the United Nations into disrepute."
Prime Minister Eric Gairy eventually persuaded the UN to debate the subject in 1979 but after flying to New York to participate, his enemies back home staged a coup and he was overthrown, reports The New York Times.
Last year, the UK government released tapes of a reported UFO sighting by two US airmen in the Suffolk countryside in the hope of solving the as yet unexplained phenomenon.