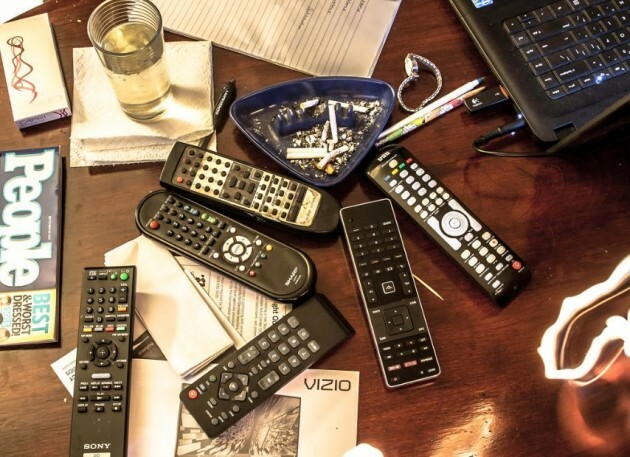 Flickr Flickr
THE REMOTE CONTROL has a sacred place in the Irish family home.
It causes rows, it acts the maggot and it somehow gets lodged down the side of couches.
Despite the crucial role it plays in our lives, however, we still don't have *one definitive name* for it.
Flickr Flickr
Depending what house you're in, you could be calling it a…
Remote
Not the most imaginative choice, we'll admit, but at least there's no room for ambiguity.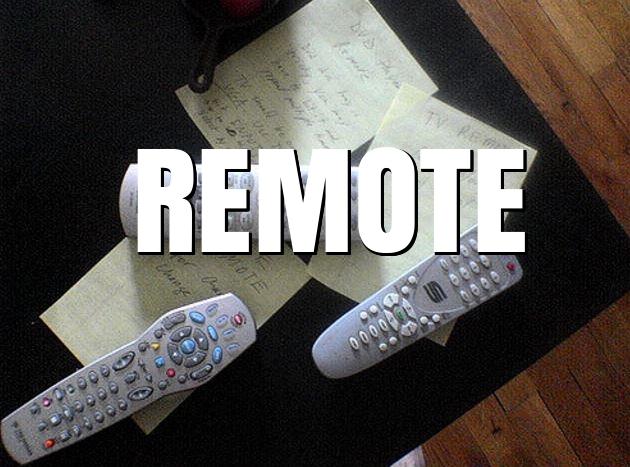 Flickr Flickr
Zapper
A favourite for Irish families. Makes it sound like it's used to defeat aliens and makes a 'pew-pew' sound.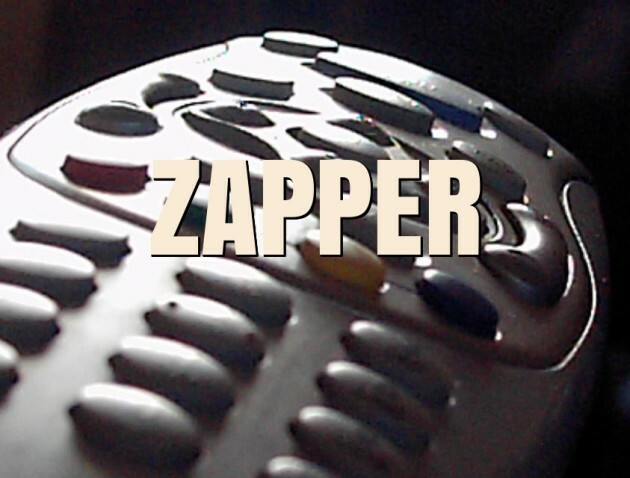 Flickr Flickr
Flicker
Definitely coined by a Dad who couldn't remember the correct word for 'remote' and just called it the "flicky thing".
Flickr Flickr
We've also heard…
Controller

Channel changer
Clicker
In a bid to settle this once and for all, we're asking you, reader…
What do you call the remote control?

Poll Results:
Something else entirely!
(551)
DailyEdge is on Snapchat! Tap the button below to add!