THIS IS FAR from an exhaustive list of some of the books that have seen us through primary and secondary school over the years.
Favourites like Ann and Barry, Busy at Maths and the Christmas annuals all get a look in.
If you can remember more, please add them in the comments section.
Ciúnas now, we're about to start!
Introducing English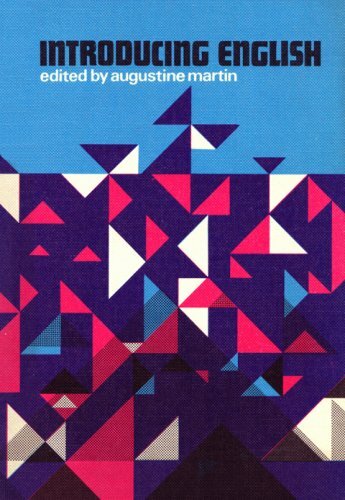 Cover design by Cor Klaasen, 1970; Source: Hitone.ie
Tara and Ben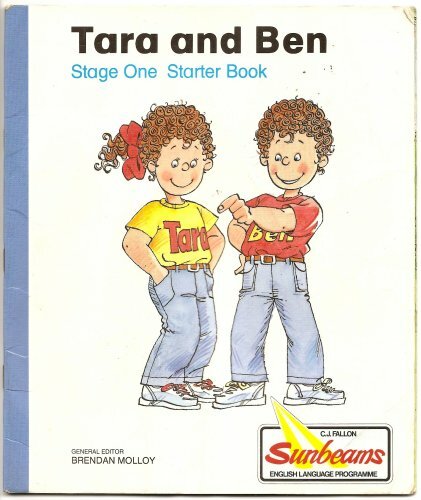 Source: Boards.ie
Concise Mathematics
Gluais Liom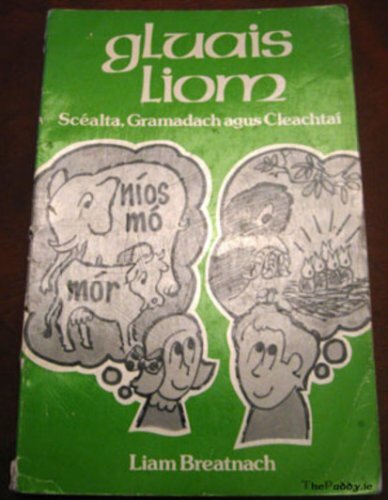 Busy at Maths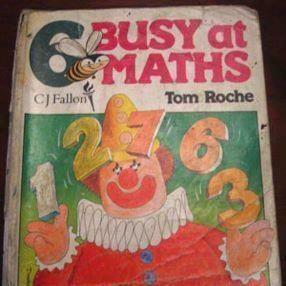 Ann and Barry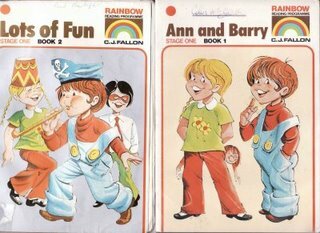 Aistí agus Comhrá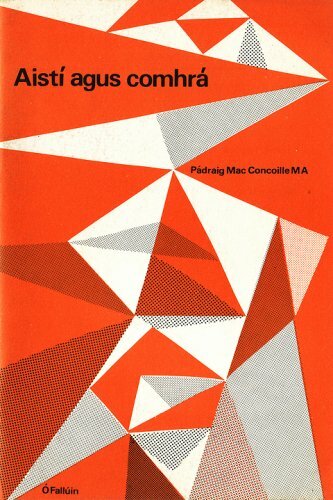 Cover design Cor Klaasen; Source: Hitone.ie
Buail Liom
Source: Boards.ie
New Treasury of English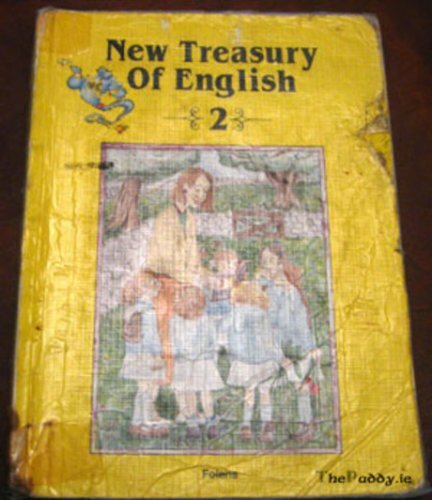 Source: ThePaddy.ie
Argosy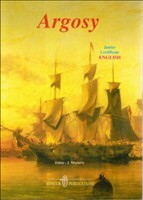 Thinking Through Mathematics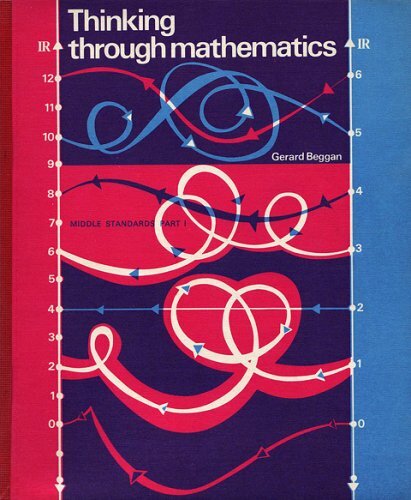 Cover design Cor Klaasen; Source: Hitone.ie
Siamsa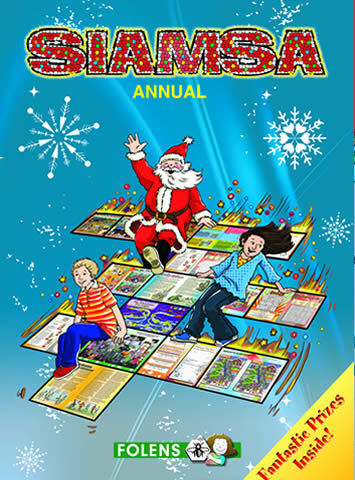 Source: Folens.ie
Selection of secondary school books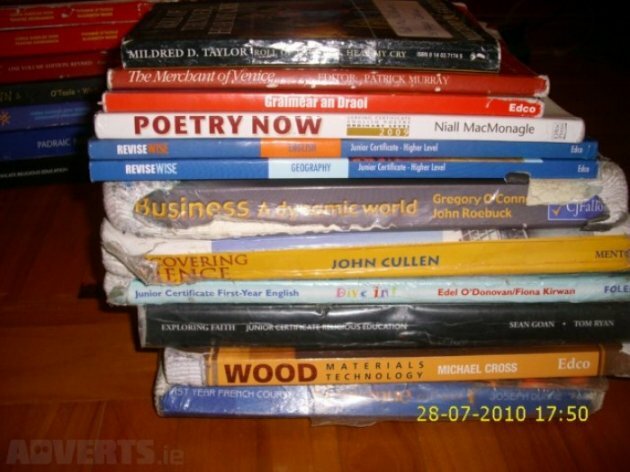 Source: Adverts.ie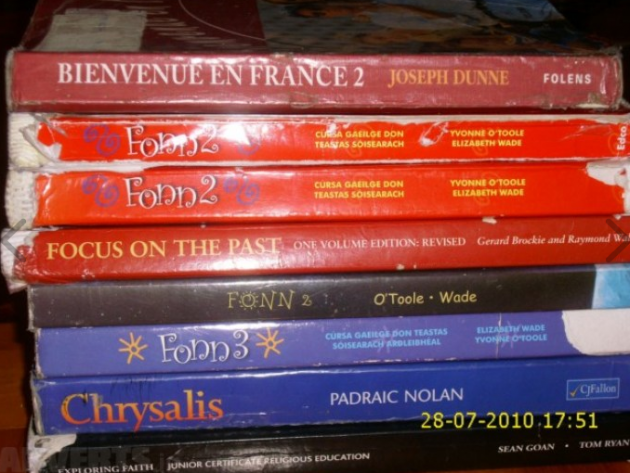 Source: Adverts.ie
Alive-o
Someone posted this image to Reddit/Imgur, noting the appearance of an egg and sperm on the cover of the primary school religion book: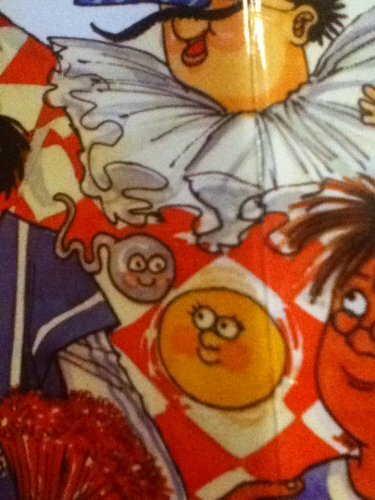 If you have examples of the original covers of Texts and Tests, Footprints, Come and See, Figure it Out, Discovery, vintage covers of Siamsa, Sonas, Spraoi and Súgradh, Maths Mastery, any secondary school history, geography, science, home economics or business books… or anything at all really, email us tips@dailyedge.ie
Of course you can also leave your memories in the comments section below…