RIHANNA IS A lot of things – a singer, a style icon and activist, among others.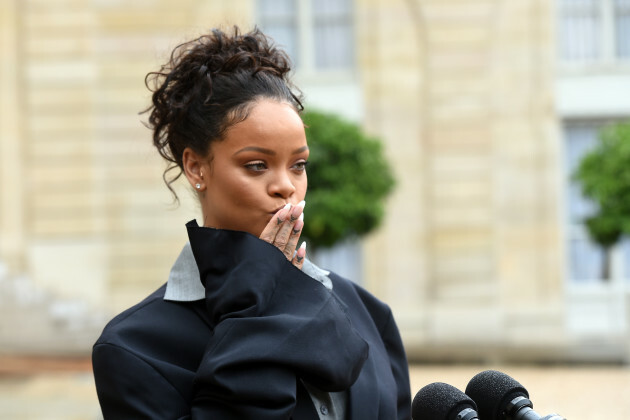 Zabulon Laurent / ABACA Zabulon Laurent / ABACA / ABACA
Tbh, she's also just a gas bitch – she made headlines this week after producer Diplo admitted she refuses to work with him.
I played her a song. And she was like,This sounds like a reggae song at an airport."
Ouch.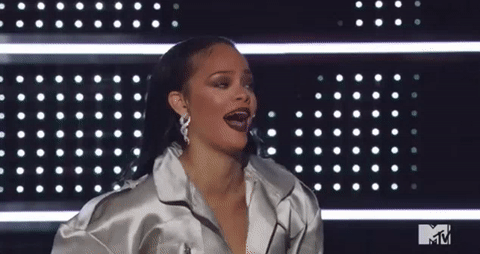 To which she promptly replied …
#DutyFree My bad @diplo."
Yep. Rihanna is a straight up savage. We wouldn't have her any other way though.
1. When people tried to drag her for gaining weight
If a picture's worth a thousand words, how about a meme?
2. When MTV tweeted an article about her smoking weed at Coachella, claiming it "caused controversy"
3. When another website tried to shame her for the clothes she was wearing
Zero. F*cks. Given.
4. When someone accused her of not using her fame for good
"Now eject, reject" should be RuPaul's new send-off on Drag Race, IMO.
5. When she participated in important community service
Swish swish, bish.
6. When she didn't care about her breasts bothering people
decent meme / YouTube
Because why tf should she?
7. When she shut down a reporter's tired line of questioning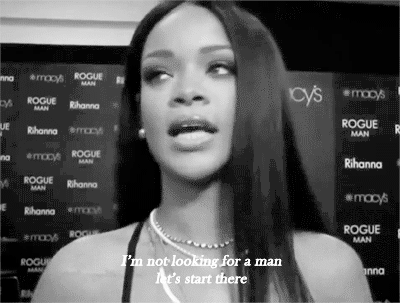 Rihanna needs a man like a fish needs a bicycle.
8. When she slighted a fan for thinking she owned the same bikini as her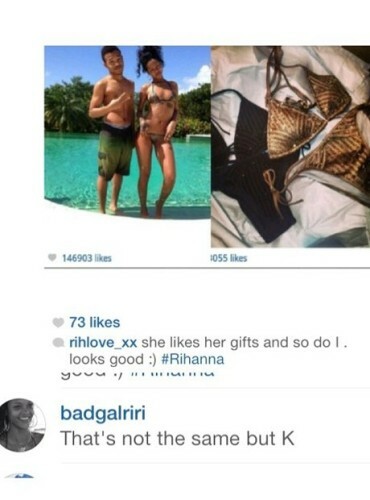 Nu-uh honey.
9. When someone on Instagam suggested she wears hair extensions
"Spare me!"
10. Rihanna wraps her own gifts, thank you very much!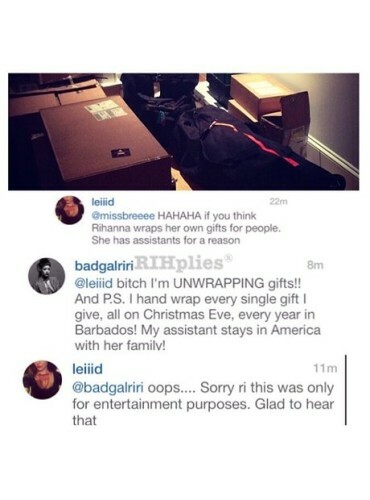 11. Online PDA? She's not for it – and has no issue saying so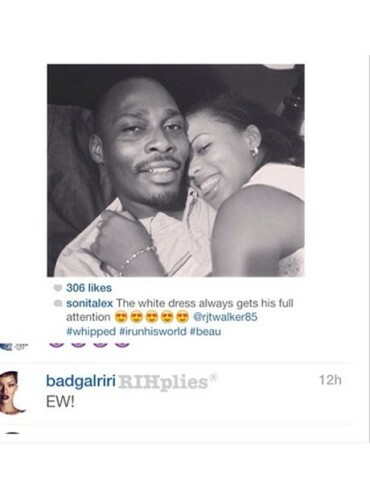 12. Remember when she was having absolutely none of Piers Morgan?
Imagine trying to tell Rihanna what to do?! Honestly.
13. When a 'fan' tried to come for her and her collaborators
To be publicly roasted online by Robyn Rihanna Fenty is to truly live.
DailyEdge is on Snapchat! Tap the button below to add!