PA Wire / PA Images PA Wire / PA Images / PA Images
THERE ARE FEW celebrities that baffle the public quite as much as Rita Ora.
And there are many reasons why she needs to be stopped. Immediately:
1. She wants to do her own version of Lady Marmalade now
NME NME
As NME reports, she told The Sun that she wants to revisit the classic:
It's always been my goal to create another 'Lady Marmalade." I'm trying to round up the troops – I think it would be me, Miley, Charli XCX – she'd be fun – and Iggy.
Which went down about as well as you would expect.
2. Even Iggy was like "hell no" to the idea
Celebuzz Celebuzz
She didn't even wait a while to distance herself from it. It was just a straight NOPE.
3. That Samsung ad is still everywhere and it's getting more insufferable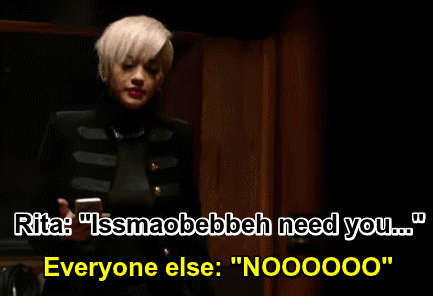 "Judge! Exhibit A in the case of why Rita Ora must be stopped."
4. She still claims this tweet was the result of a Twitter hack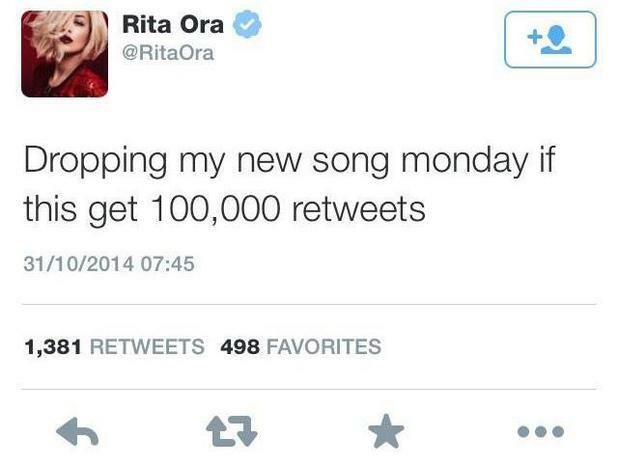 Cdnds Cdnds
Do we believe that her Twitter was hacked? Perhaps, but most people think it was the morto social media fail of the decade.
5. Even the security in the casino were like "please Rita, stop singing"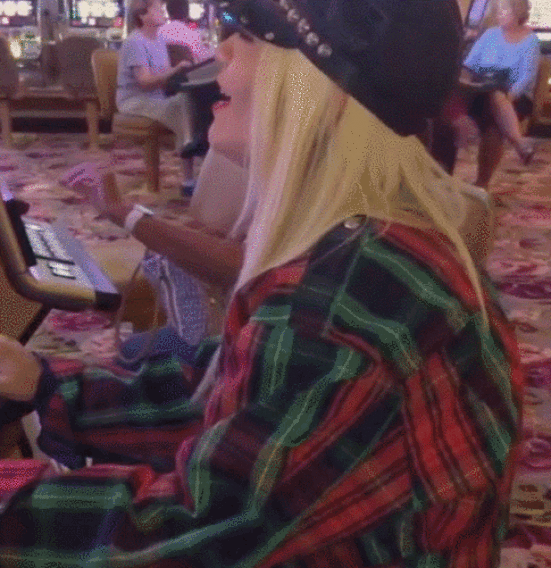 Instagram Instagram
He might have just wanted them to put the camera away, but any way you look at it, it was a message.
6. Her role as a judge on The X Factor has baffled the general public in ways you wouldn't think possible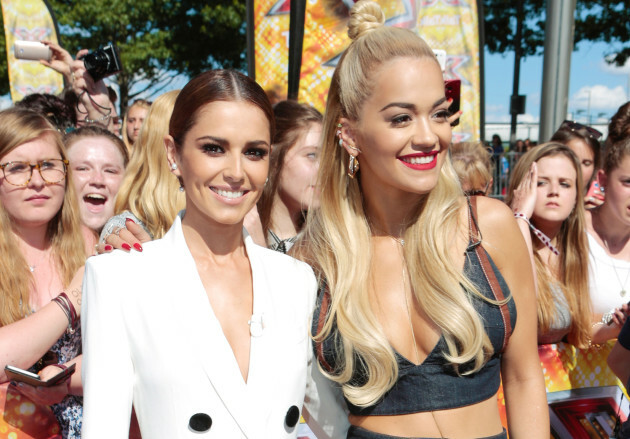 Daniel Leal-Olivas Daniel Leal-Olivas
To the point of hyperbole:
7. Even her neighbours can't handle the Ora

Mirror Mirror
As The Mirror in the UK reported last month, Rita's plastic hedge out the front of her gaff has not gone down well at all:
The hedge at the front stands out like a sore thumb, trucks here all the time for building work.
Trucks?
Juuuudge. Rita Ora must be stopped.
8. We need to nail down exactly why she is famous before we can continue
Yui Mok Yui Mok
The public need straight answers to straight questions:
Nobody knows.