JAMES CORDEN HAS been doing a half decent job in late night telly in the US this year – and last night provided him with his greatest challenge yet.
Yes, he attempted the Riverdance. And he was actually quite good at it.
He started off slow
Youtube Youtube
Then fully got into the swing of things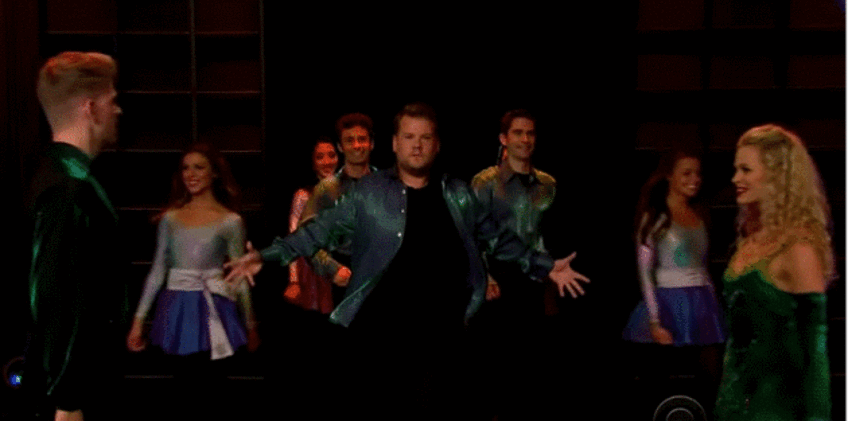 Youtube Youtube
GREEN SHIRT.
And pulled off the Riverdance with surprising aplomb*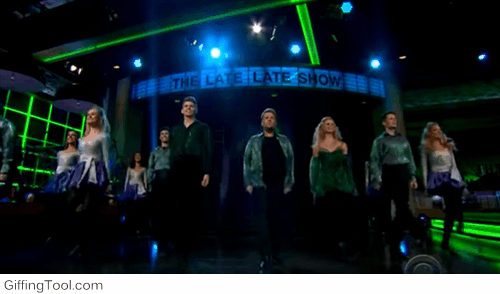 YouTube YouTube
*based on no technical knowledge of Riverdance.
And the final pose was Michael Flatley-esque in its drama
YouTube YouTube
Watch it all here, and admire his dedication:
The Late Late Show with James Corden / YouTube
hat-tip: @darraghdoyle