AH DARREN, WE miss you. It's been six years since Robert Sheehan left our Love/Hate screens, when his character Darren Treacy was betrayed by Nidge and murdered.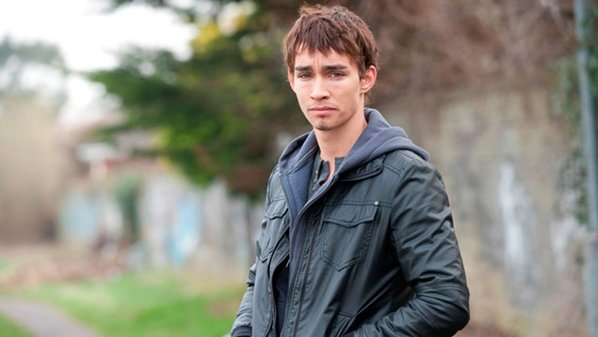 RTE RTE
Robert has been up to plenty since he departed the show, with a starring role in e4′s Misfits, and roles in films such as Killing Bono and The Moral Instruments, City of Bones.
But it's his latest project that has our attention. Robert is in the cast of a brand new Netflix show, The Umbrella Academy. 
It's an adaptation of the comic book series created by none other than My Chemical Romance's Gerard Way. Welcome, early-noughties emo kids. 
What's it about? 
Well, the Umbrella Academy is a family of dysfunctional superheros, so it's about them. 
Seven mysterious kids are adopted by Sir Reginald Hargreeves, a billionaire industrialist, who creates the Umbrella Academy to prepare his kids to save the world.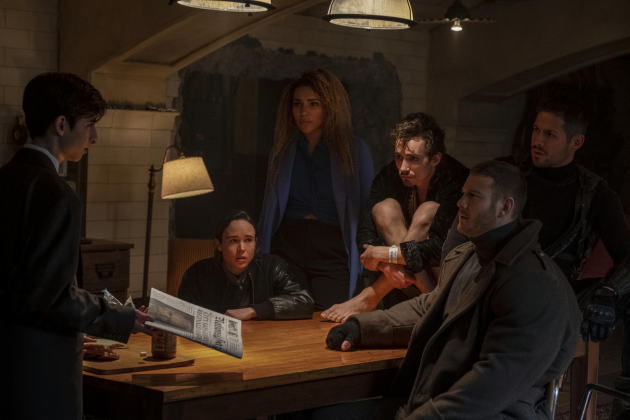 Netflix Netflix
However, in their teen years, they disband. When news breaks that their father has died, they get back together. Luther, Diego, Allison, Klaus, Vanya and Number Five work together to solve the mystery, all the while trying to overcome their differences and abilities.
There will be ten one-hour episodes to get your teeth into. 
Anyone else in it? 
Ellen Page and Tom Hopper play two siblings, while Mary J Blige, Grey's Anatomy's Kate Walsh, Adam Godley and John Magaro all have roles. 
Netflix Netflix
Right, tell me more about Robert's character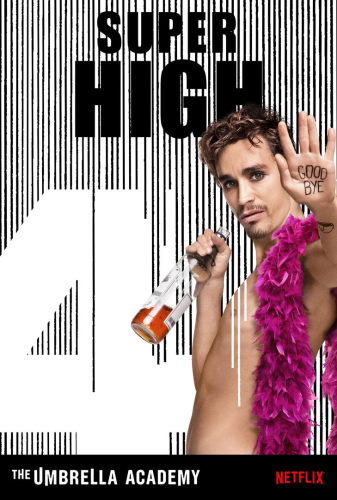 Netflix Netflix
Robert plays Klaus.
He's described as a Super High and lovable mess of a human being and yet, if you ask him, any day now his life is going to turn around. He's a classic middle child. A disarming pleaser who is seemingly everyone's friend, but will rob you blind without thinking twice.
When can I watch it? 
Sorry, you'll have to wait until February 15, but I have a feeling it'll be worth it. 
Until then, please enjoy Robert Sheehan wearing a sheer shirt and a sarong and sandles to a recent film premiere. 
DailyEdge is on Instagram!