WHAT A POSE, what a man. Ron Burgundy and his beloved dog Baxter are the unlikely cover stars of the January issue of dog-lovers' magazine Dog Fancy, making actor Will Ferrell the first celebrity to ever appear in the prestigious position.
The article will focus on the story of the rescue stray Quince who went on to find fame as the controversial news anchor's pet dog Baxter in the new Anchorman 2 movie.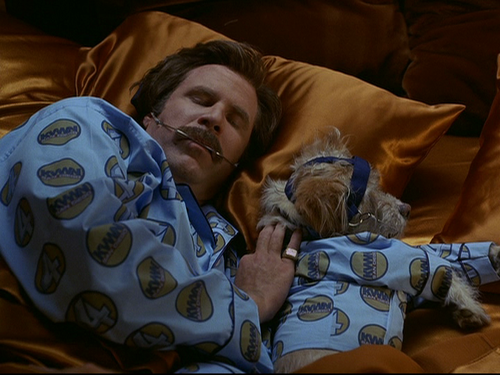 Wordpress Wordpress
Joblo Joblo
Strange, yes, but director Judd Apatow was keen to assure people that Ron's dog passion wasn't something to be joked about.
Though Ferrell is dressed as his anchorman character, he talks about his own canine experiences and tells the magazine that he loves dogs and they're a "great part of the family". He also revealed that he's fluent in German Shepard, cocker spaniel, and labradoodle. But not Spanish. Never Spanish.
Laura Sedlacek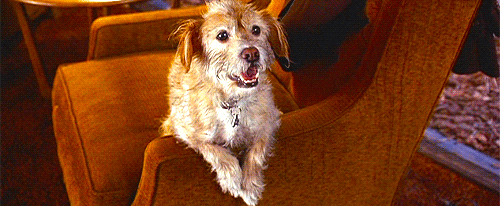 h/t Richie McCormack