rokeating rokeating
RONAN KEATING has announced his engagement to his girlfriend of three years, Storm Uechtritz.
The former Boyzone singer said he asked her to marry him twice, and she said yes both times.
He made the news public in a tweet last night - tagging Hello magazine, who they'd sold the exclusive rights to the story.
Keating told Hello!that he proposed twice – once on holiday in Thailand, and once at home in Ireland in front of his three children.
Storm also posted that she was "feeling blessed beyond words", also tagging Hello! magazine in her heartfelt tweet.
Let's not forget that Ronan said last year he wanted to have a Game of Thrones themed wedding. Ronan, it's time to keep your promises.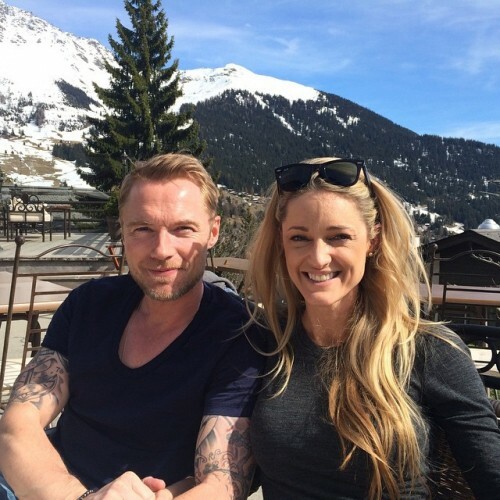 stormuechtritz stormuechtritz