EVERY WEEKDAY MORNING, DailyEdge.ie rounds up the best of the day's celebrity dirt – from the top to the very bottom.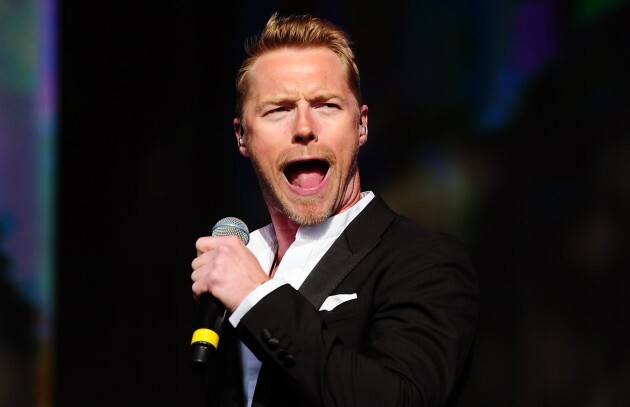 Ian West Ian West
Ronan Keating did the Ice Bucket Challenge with a wheelie bin. After being nominated by fellow boy-band alumnus Brian McFadden, he manned up and took the thing to the next level by getting his green bin in the mix.
However, he spoiled the manliness slightly by making a MASSIVE yelling fuss about it. Come on Ronan, the bin wasn't even full.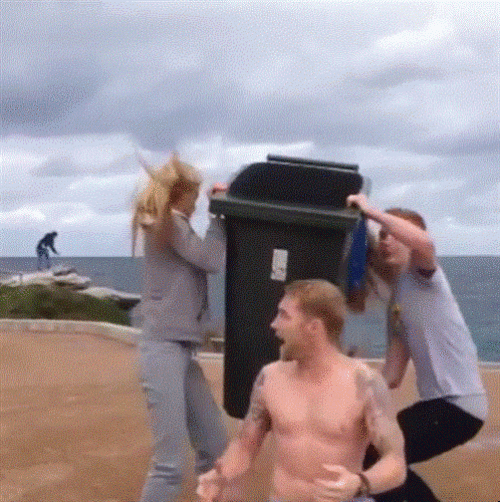 Instagram Instagram
This is how Kim Kardashian takes a nap. She shared the below photo from Mexico with the caption 'Let me sleep!'
Which, as Buzzfeed's Ellie Woodward points out, suggests that this position is the one in which Kim K naturally naps.
But… her leg isn't even touching the bed!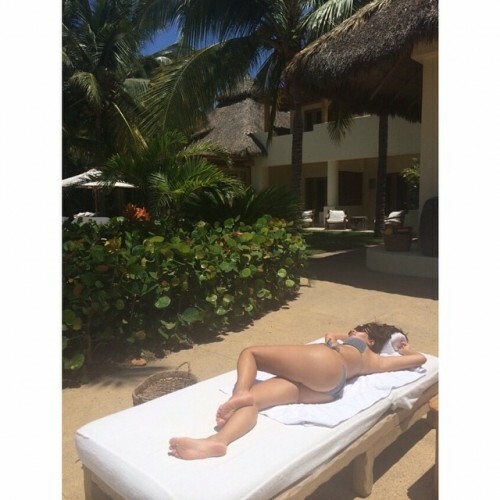 kimkardashian kimkardashian
Tom Hanks has released a typewriter app. Yes, that's an app that turns your iPad into a typewriter.
Hanx Writer "recreates the experience of a manual typewriter, but with the ease and speed of an iPad", according to the description on the App Store – where it's currently sitting in top spot on the chart. It also provides a quote from Hanks:
"With Hanx Writer, you'll hear the rhythm of your work with SHOOK SHOOK or FITT-FITT." – Tom Hanks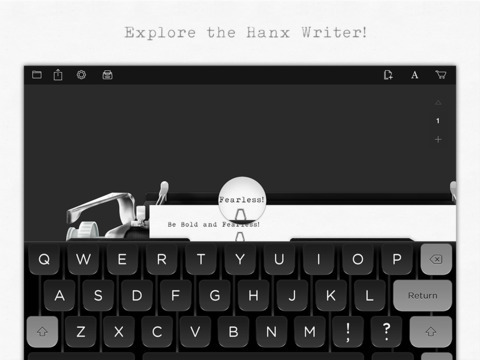 Mzstatic Mzstatic
So now.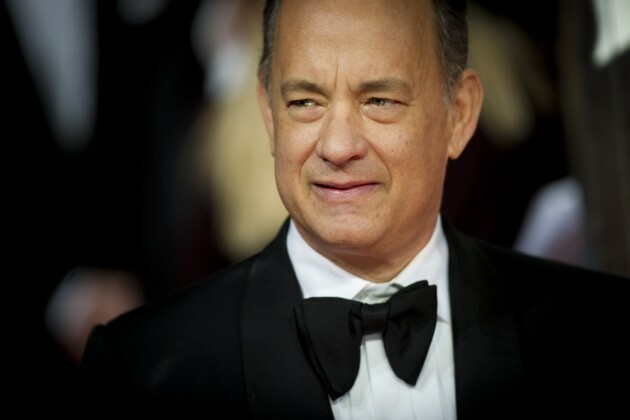 Empics Entertainment Empics Entertainment
Aaaand the rest of the day's dirt…