ROSIE AND KEITH got Ireland's favourite architect Dermot Bannon in to sort out their 1970s house in Templeogue last night – and it turned out the neighbours were a bigger stumbling block than any pesky budgeting issue.
RTE RTE
The day before the build actually started, Dermot was brought into the back garden and told about a little problem with the boundary wall for his new extension – Keith and Rosie had only told the neighbours about the details that day.
And they had a bit of a problem with the height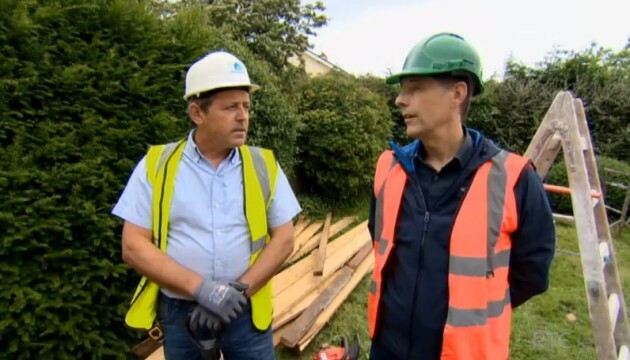 RTE RTE
Lads.
Given there was no planning permission needed for the project, they didn't need to consult with next door at all.
But they get on really well with the neighbours, so they don't want to take away the light in their back garden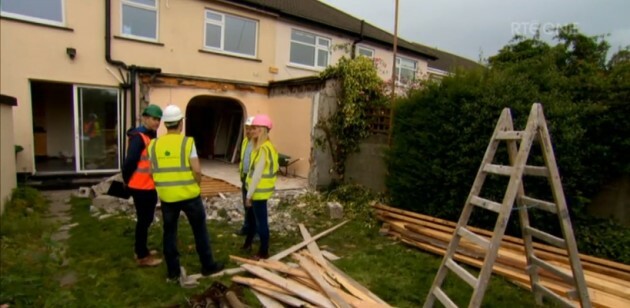 RTE RTE
There was a mixed reaction at home
You either stand with the neighbours or you don't – you can't sit on the fence on this one.
They were a constant concern throughout
RTE RTE
The "bold new extension" with a steeped roof was the talking point throughout – and having to change the plan had Dermot flustered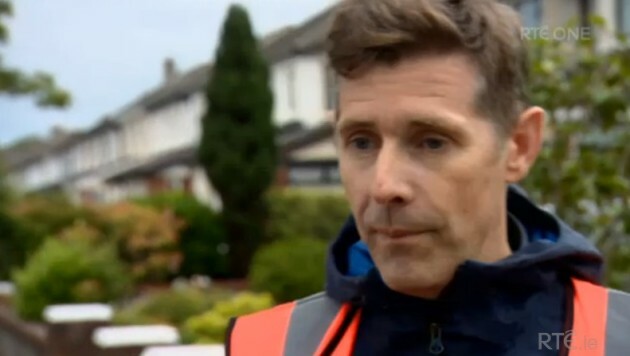 RTE RTE
Hating to get in the way of good neighbourly relations, Dermot lowered the roof by a foot and everyone seemed to be grand.
After a few customary snags throughout, the final house was a picture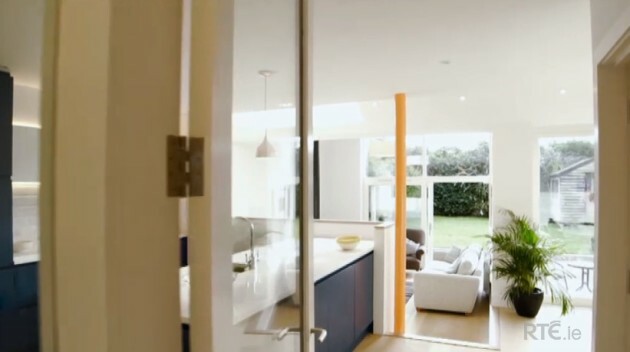 RTE RTE
The transformation was stunning, with the rooms now filled with natural light thanks to the extension
RTE RTE
And they finally (just about) saw eye to eye on the fridge.
But there was one question on everyone's lips when the housewarming party came around: WHERE were the neighbours?
RTE RTE
Like, it was the burning question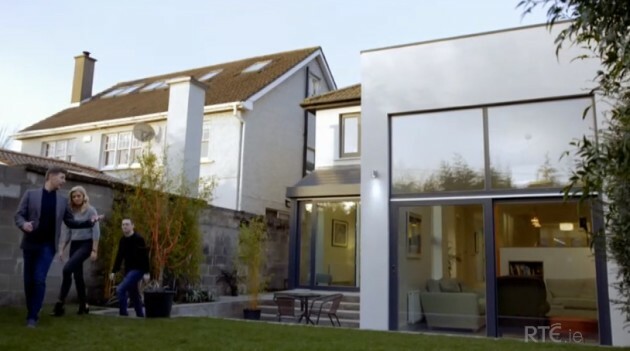 RTE RTE
But, never fear, Dermot was on Twitter responding to people that the neighbours were at the party
And there were no issues with the extension
Dermot's response:
didn't creep an inch
Thank god.
Now we can sleep safe in the knowledge that the gorgeous extension hasn't impacted on any sunlight for their sound neighbours.
Pure satisfaction.
DailyEdge is on Snapchat! Tap the button below to add!