EVERY WEEKDAY MORNING, the Daily Edge rounds up the best of the day's celebrity dirt – from the top to the very bottom.
#LADY IN WHITE Rosanna Davison and Wes Quirke got engaged over the weekend, and she can't quite believe it. She tweeted this morning:
Woke up… Ring still on… Wasn't all a crazy dream!
Wes proposed to the former Miss World in Mauritius and posted a video of the sparkler he'd procured, with the message "she better be worth it". It reportedly cost €40,000. FORTY GRAND!
Ah but the charm didn't stop there. He went on to tweet about how he was celebrating the happy occasion with this tweet, complete with the lovely final hashtag:

Rosanna's Da Chris DeBurgh helped the happy couple to celebrate by singing Lady in Red for them, which was described by Wes as an "amazing moment".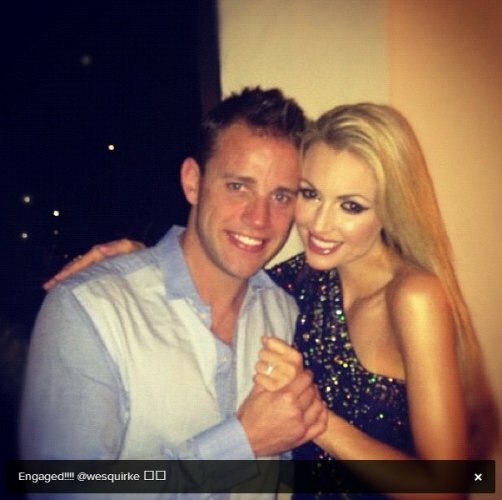 You better be worth it Rosanna! (R. Davison/Instagram)
#JUSTIN STONER It seems that hanging around with a rapper called Lil Twist is helping Justin Beiber down his bad boy path. (TMZ)
There's already been plenty of controversy over whether or not the photographer Chris Guerra – who died last week while following Bieber's car – had seen the popstar smoking weed while driving earlier in the day.
Now TMZ reports that Lil Twist is a big fan of the 'Rihanna Rollies' (© DailyEdge.ie) and that the pair have become fans of relaxing together.
Meanwhile it's also reported that since their second split Justin has been calling ex girlfriend Selena Gomez 100 times a day. (HollywoodLife)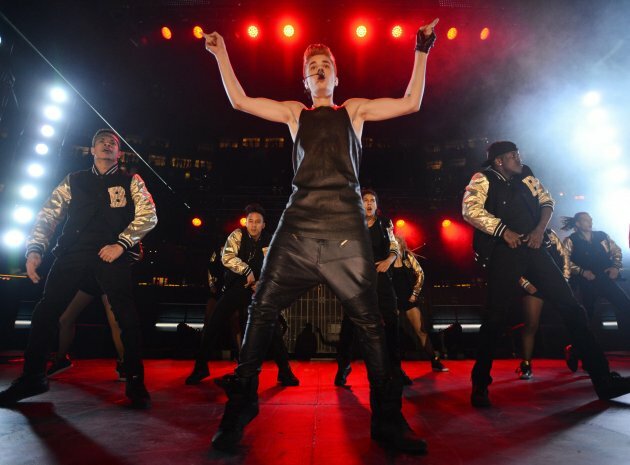 Anyone have a light? (AP Photo/The Canadian Press, Sean Kilpatrick)
#MARIAH SCARY Mariah Carey's ex-husband Tommy Mottola is taking credit for her success in his new tell-all memoir. (Radar Online)
In the book Mottola admits that he was "obessive" about making her a star, but that it worked.
Never mind that Tommy, we want to know if those rumours about her diva-esque behaviour are true. Did she really demand forty fluffy kittens in her dressing room every evening?
Did she give orders for her socks to be washed in unicorn tears? THE PUBLIC NEEDS TO KNOW!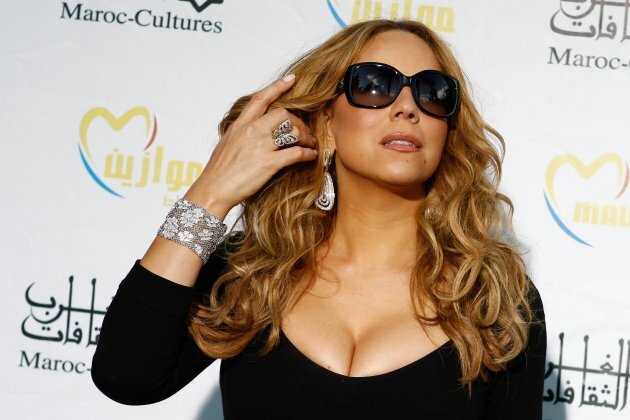 WHERE ARE MY KITTENS? (AP Photo/Abdeljalil Bounhar)
And the rest of the day's celebrity dirt…