Sam Boal Via RollingNews.ie Sam Boal Via RollingNews.ie
IT'S THAT TIME of year again as we dust off our Waterford Crystal sashes and pay more attention to Dáithí Ó'Sé than we would normally. Yes, the Rose of Tralee is back on our TV screens and as such, it's time you found just what Rose of Tralee speaks to your very soul.
1. Pick your profession.
Shutterstock


2. How do you feel about Dáithí Ó Sé?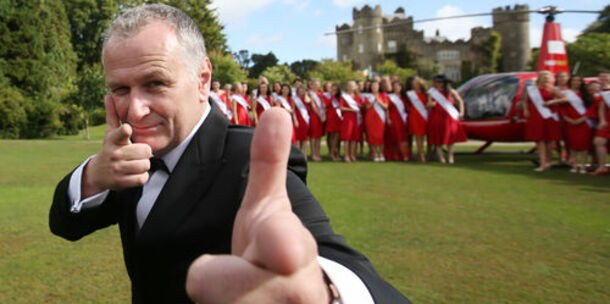 Sam Boal via RollingNews.ie
I have no strong feelings about him


3. How do you feel about the Rose of Tralee?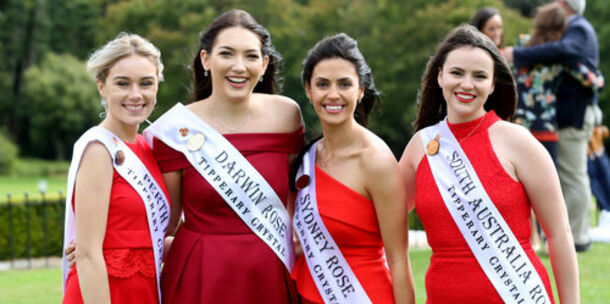 Sam Boal via RollingNews.ie
It's outdated and it should be gotten rid of


4. What's your favourite kind of sandwich?
Shutterstock
Toasted ham and cheese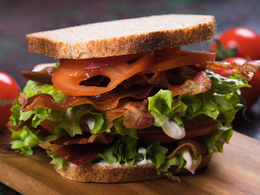 Shutterstock
BLT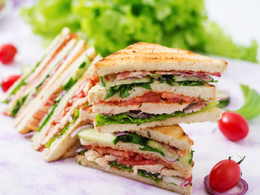 Shutterstock
Club sandwich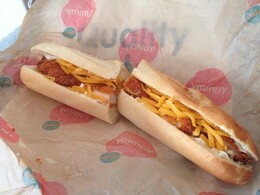 Instagram
Chicken fillet roll


5. Pick some shoes to wear on the big night.
6. Pick your favourite crisps.
Shutterstock


7. And finally would you ever take part in the Rose of Tralee?
Sasko Lazarov via RollingNews.ie Answer all the questions to see your result!
You scored out of !
You got Irish Dancing!
Irish dancing is a staple talent for many of us. You may not be able to do it well but by god, give you 5 pints and enough encouragement and you'll be up there hopping around the place like an Energizer bunny on steroids.
You scored out of !
You got Singing!
You're obviously slightly more talented than the rest of us. Singing an Irish song such as 'Danny Boy' or 'Fields of Athenry' is guaranteed to make you more favourable to the Irish public and may make Dáithí cry tears of patriotic happiness which can only be a good thing right?
You scored out of !
You got Reading Poetry!
Reading Poetry can be a bit of a wildcard and has the potential to bore the audience, especially if it's bad. However, if you tell them you wrote it about your first heartbreak in the Gaeltacht it should win you more brownie points for sure.
You scored out of !
You got Rapping!
As far as 'talents' go, rapping is probably the most out there. I mean they do say go big or go home right? I feel the latter is probably more likely if this is the talent you choose to unveil in Tralee. At least you tried.
DailyEdge is on Instagram!