FORMER EASTENDERS hardman Ross Kemp took his Extreme World series to Belfast last night.
He talked to participants on both side of the community divide, and filmed at a Twelfth of July parade – where he was hit by a can of beer.
"I should have caught it. I could have done with a drink," Kemp told the Belfast Telegraph.
Meanwhile, people in the North and elsewhere watched the show unfold. Here's what they learned:
1. It may not have presented the most positive image of Belfast

2. Ross Kemp has probably changed his holiday plans
3. And a certain tourist board will be hard at work this morning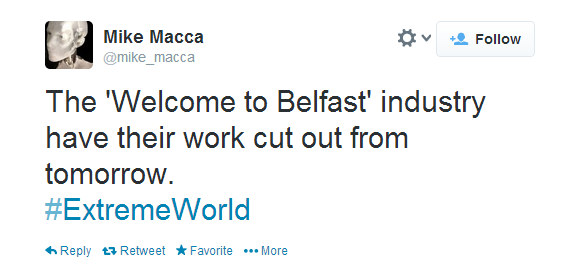 3. Although some people were impressed by the accents on show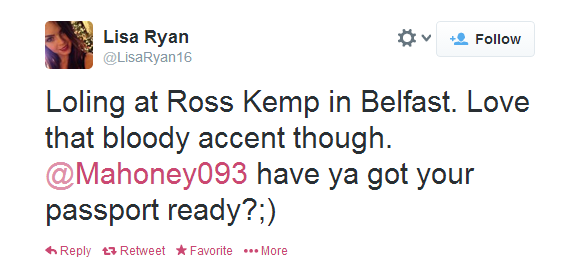 4. … it didn't work for everyone.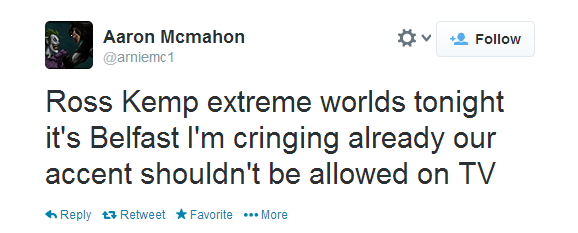 5. In fact, Sky One decided some of them needed subtitles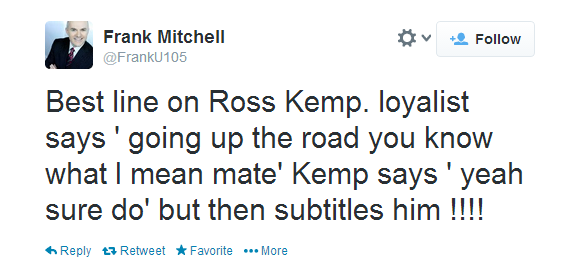 6. There was even a meme doing the rounds:
@Leighbeewarm @Leighbeewarm
7. Ross Kemp is possibly a bit confused about geography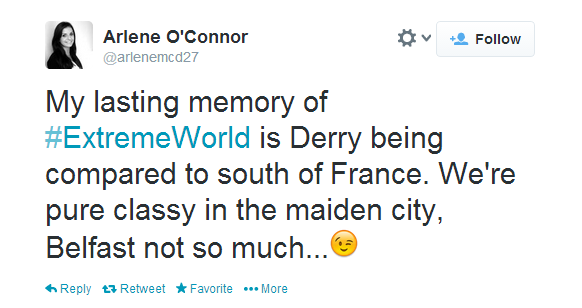 8. But also, he is a bit like Jesus

(Blessed are the peacemakers.)
9. Although some had other suspicions. Ahem.
10. Some viewers just weren't impressed by the violence on show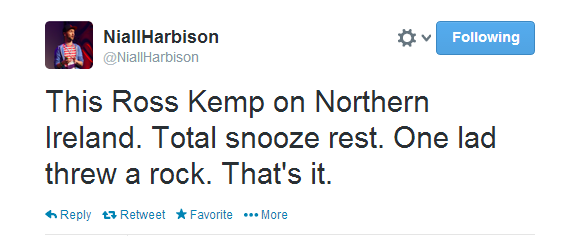 11. And some wanted to show a more positive image of the city
So here's a nice photo of Belfast to cheer you up: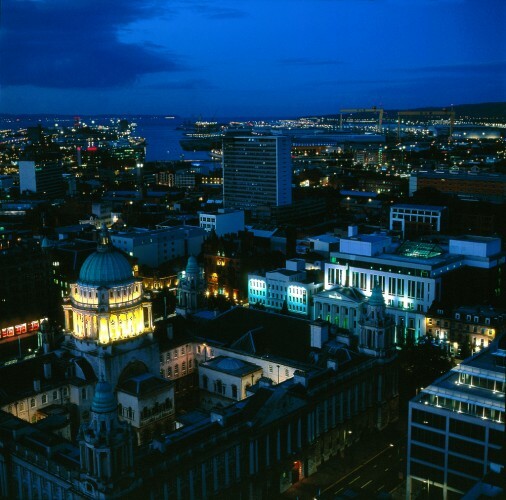 Ehrenberg Kommunikation Ehrenberg Kommunikation