ALL ROUND TO Mrs Brown's hit Saturday night telly for its third episode last night.
And with it playing on both BBC One and RTÉ One at the same time, you can't really miss it.
Grant Mitchell aka Ross Kemp was in the gaff.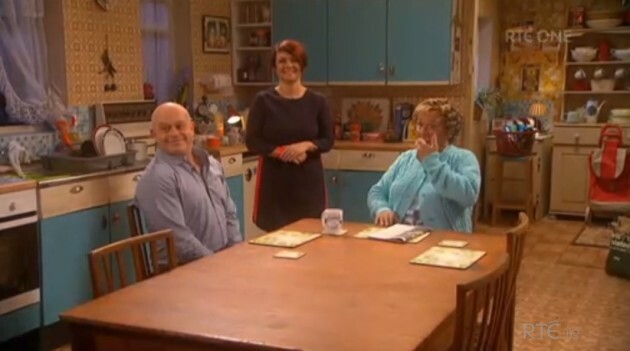 RTE RTE
He was joined by comedian Kevin Bridges to get a roasting by Agnes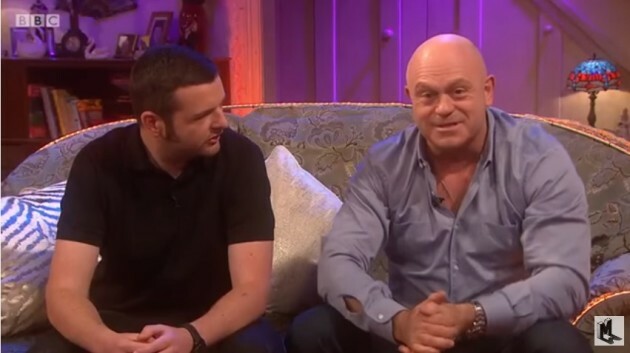 BBC BBC
But he fought back in the only way he knows possible – self defence
RTÉ - IRELAND'S NATIONAL PUBLIC SERVICE MEDIA / YouTube
There's a documentary in that.
Pixie Lott joined the crew at the end of the show to sing a few tunes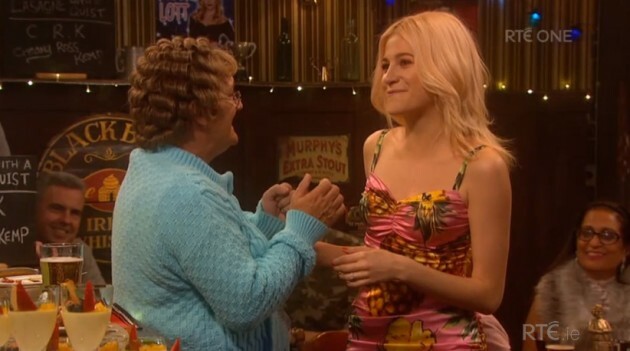 RTE RTE
And on the closing number everyone got up to dance
RTE RTE
But there was only one stand out performer – Ross Kemp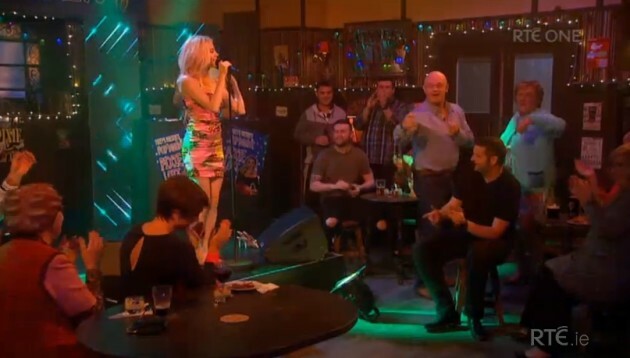 RTE RTE
He was up and them straight away.
It was classic dad dancing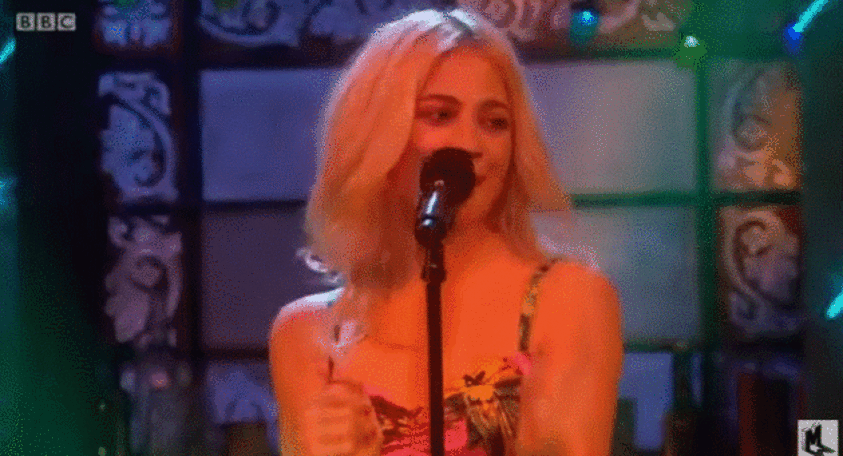 BBC BBC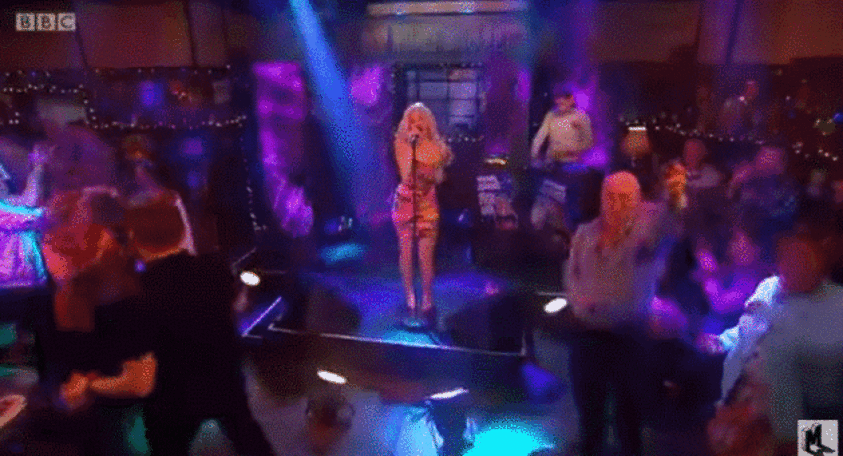 BBC BBC
Dancing like nobody is watching – but the people actually watching at home loved it
He might not be the most *technically* accomplished dancer
But him giving it socks on stage was still the best contribution to the show
G'wan Ross
RTE RTE
Well played
DailyEdge is on Snapchat! Tap the button below to add!