ROXANNE PALLETT'S SUDDEN exit on Friday from Celebrity Big Brother has dominated headlines over the weekend.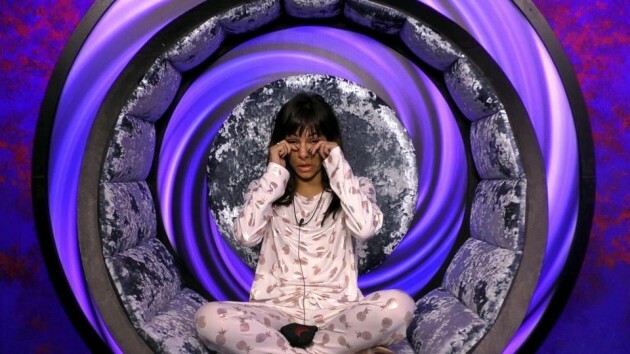 Channel 5 Channel 5
In an interview on this morning's Jeremy Vine Show the former soap actor will break her silence surrounding the events that led to her quitting Celebrity Big Brother (CBB)
It's been a dramatic five days for Roxanne.
On Wednesday, she alleged that fellow CBB contestant, Ryan Thomas, punched her repeatedly in the stomach. 
Thursday's episode saw Roxanne explain through tears that she was uncomfortable with what happened between her and Ryan and that she wanted to sleep in a separate bedroom. More than 11,000 complaints were received by Ofcom, the media regulator after the episode.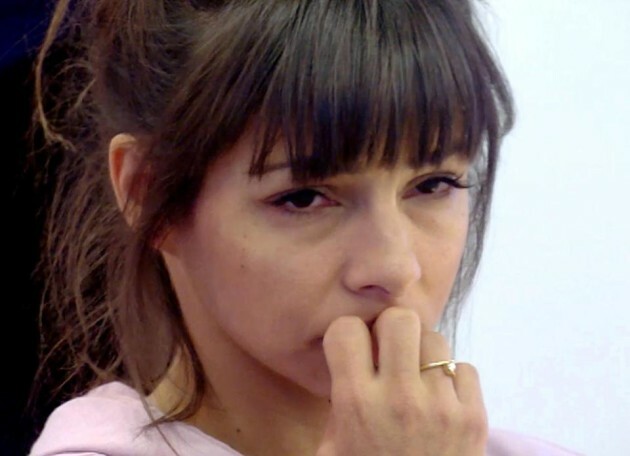 Channel 5 Channel 5
Big Brother gave Ryan, a soap actor on Coronation Street, a formal warning.
Ryan burst into tears in the diary room after the allegations had been made.
I didn't do anything. I just don't understand it.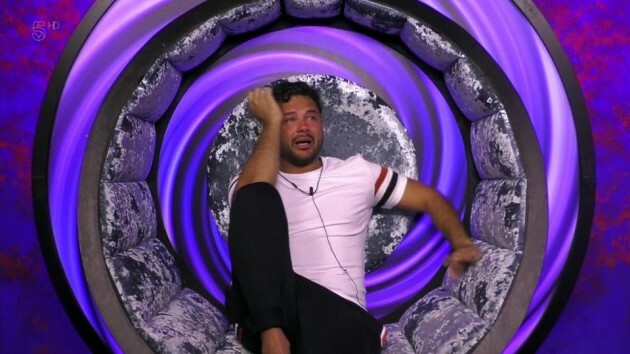 Channel 5 Channel 5
Ryan apologised to Roxanne but added:
I think we both know, and Roxanne, that there was no malice or anger in anything I did.
The incident has divided public opinion.  After seeing Ryan in tears, viewers believed that Ryan was merely 'playfighting' and turned on Roxanne. The live audience from Friday's eviction show repeatedly chanted 'Get Roxy out'.
After hearing the chanting, Roxanne left the house on Friday night/Saturday morning.  
Ian West Ian West
Then CBB released an official statement:
Roxanne has decided to leave the BB House. The remaining housemates have been informed.
 The CBB spokesperson added that there would be no further comment. 
However a TV source gave some more insight, saying that following a discussion with producers on Friday, Roxanne decided not to involve the police:
[Roxanne]…was still adamant Ryan had hit her and that it was a really serious incident, despite what everyone has seen on camera.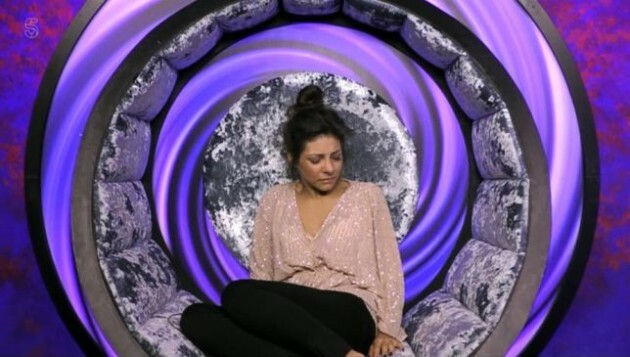 Channel 5 Channel 5
[CBB] asked her if she wanted to report the incident to the police. She asked what would happen if she did and they said her and Ryan might have to leave the house and they might both forfeit their fees. To be fair to her, she said she didn't want to go down that route. Then she left.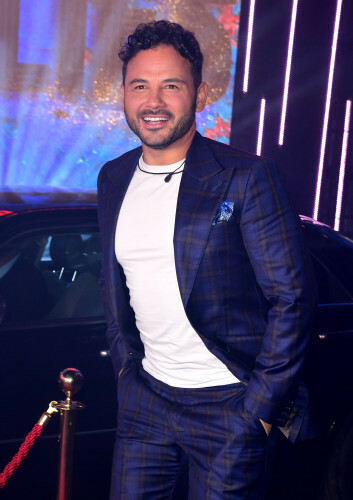 Ian West Ian West
Guess we'll have to hear more on the Jeremy Vine show. 

Twitter / lozzierandomer Twitter / lozzierandomer / lozzierandomer
Twitter / curvedopinion Twitter / curvedopinion / curvedopinion
Roxanne Pallett will also be interviewed by Emma Willis during tonight's Celebrity Big Brother eviction show.  
DailyEdge is on Instagram!