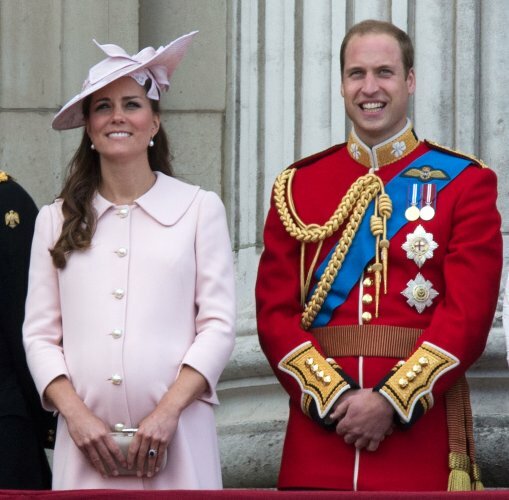 Anwar Hussein/EMPICS Entertainment
AS YOU MAY have heard, Kate Middleton is currently in the process of having a baby.
And the internet is completely losing the run of itself. In internet terms, the royal baby is the day's biggest story.
Well, almost the biggest.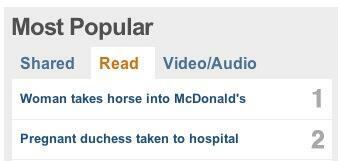 Oh, internet. Here are the best of the internet's responses:
1. The Lion King was mentioned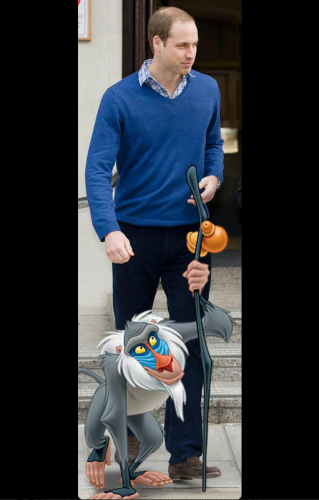 Like, REALLY mentioned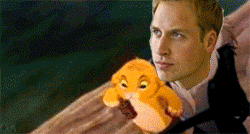 Well, that escalated quickly.
2. These names were suggested


3. This… artwork… was created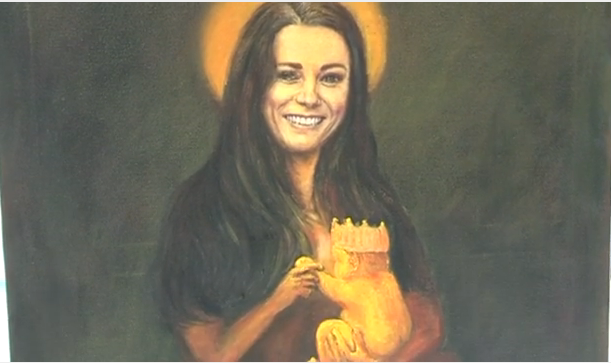 4. Moments like this were captured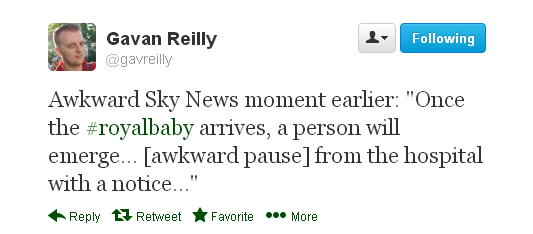 5. We tried the Royal Baby Maker
The Poke provided this essential tool for predicting the appearance of the royal baby by selecting its facial features: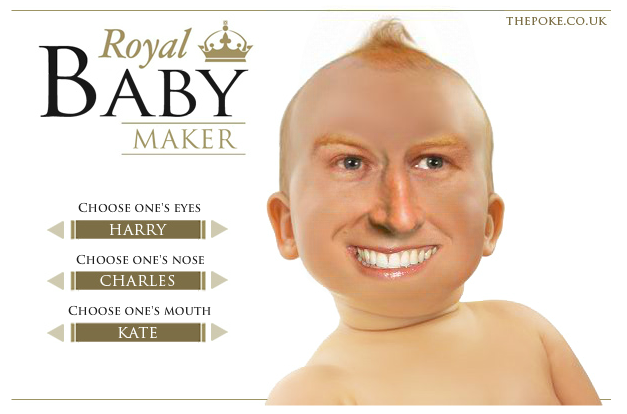 Have a go here.
6. Someone wrote this poem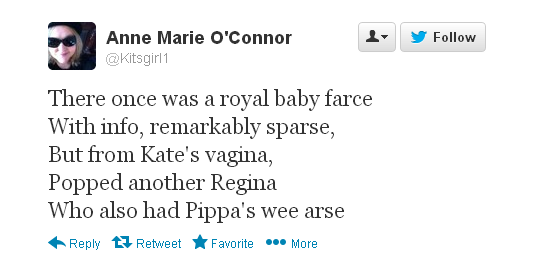 7. Kay Burley was on duty
The Sky News anchor's sterling work reporting from the front of the hospital has not escaped attention.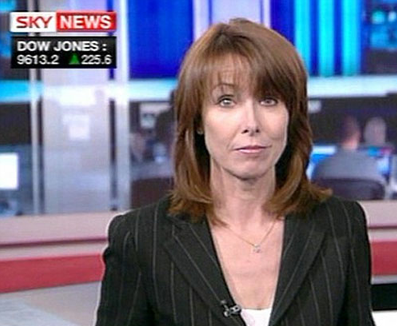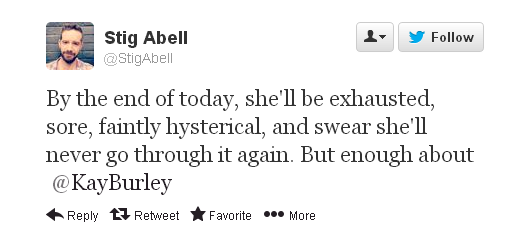 Not all of it positive.
8. Someone made the most perfect British-royal-family joke that has ever existed
9. Then, there was this Royal Baby parody account that is actually funny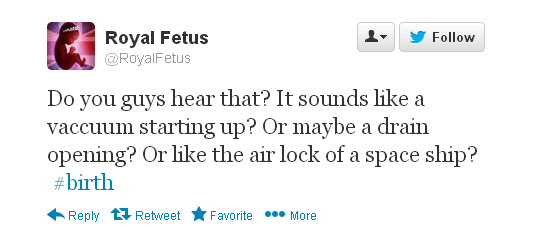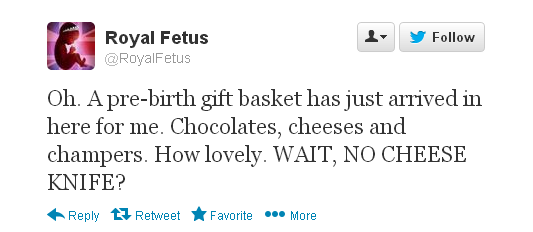 10. A genius created a Royal Baby Block app for Chrome
Which replaces all mentions of the royal baby with "tea and kittens".

chrome.google.com via @FelicityMorse
11. This unbeatable comment was left on DailyEdge.ie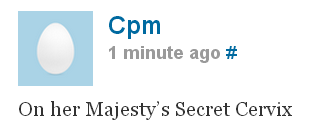 12. And finally, there were all the live updates you could possibly need
Has the royal baby been born yet? Simply check this site: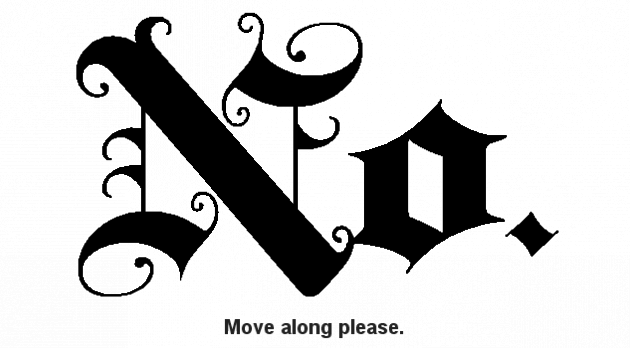 Done.
dfg