DailyEdge praises those who rocked the week in celebland, while keeping a watchful eye on those who should just log off forever.  
Losers 
Tony McGregor 
Right, Tony, give it a rest. We all know that Conor McGregor's dad went viral last year for complaining about coinage at the DART machine. Yes, hilarious. 
Seems like he's still living off the back of it, posting his new Gucci wallet to Instagram last week.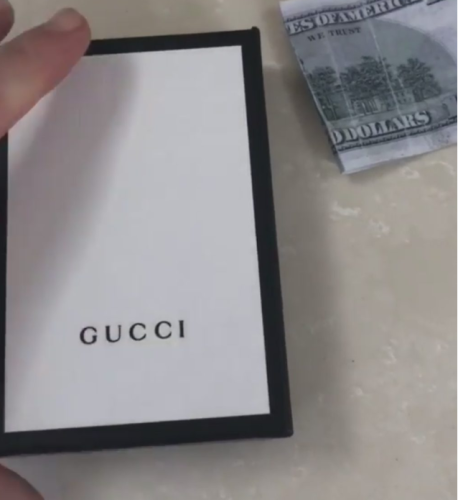 Instagram Instagram
Yes, there was a coinage joke.
Instagram Instagram
We get it, you're rich. 
Kate Middleton 
Kate, I love you really, but this shocker of a pint you poured during visit to Belfast this week is just unacceptable.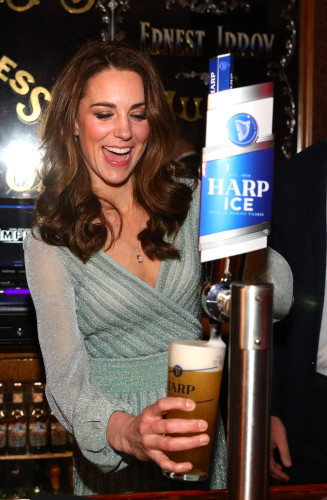 PA Wire, PA Images PA Wire, PA Images
Look at that head. We've looked up the evidence, and it's pretty clear you probably don't even drink Harp. 
Winners 
Emma Thompson 
The only Thompson that's actually doing well in celebland this week, is Emma. The actress wrote a letter to Skydance management, who hired filmaker John Lasseter, after he was hired to a project she was linked with animated feature Luck. Skydance media were producing the film, so Emma pulled out of her role.
JOHN ANGELILLO / UPI/PA Images JOHN ANGELILLO / UPI/PA Images / UPI/PA Images
Lasseter was accused of inappropriate workplace behaviour in 2017 and subsequently left his role at Disney in 2018.  
Emma's letter went viral this week (you can read more about that here), and we can see why. Go Emma. 
Roz Purcell 
Roz spoke out this week about eating disorders, and admitted she used to 'punish' her body in the early stages of her modelling career. 
In the emotional Instagram post, Roz opened up about the years she feels she wasted by putting herself down and making herself 'miserable'. I'd recommend you read the whole thing.
Well done Roz for highlighting this. 
Lady Gaga 
Lady Gaga had one hell of a week. Would you ever even stop on the Prosecco if you were in the same position?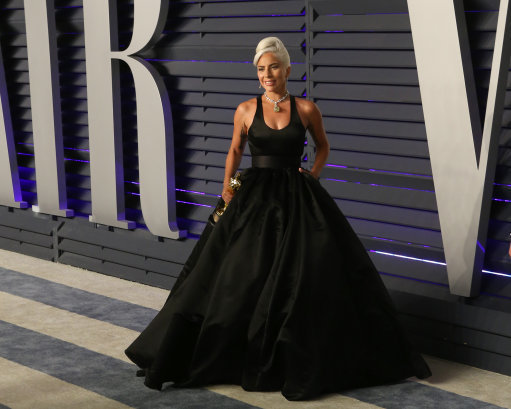 Kay Blake / Zuma Press/PA Images Kay Blake / Zuma Press/PA Images / Zuma Press/PA Images
Gaga picked up her first Oscar at the ceremony on Sunday night, and has been front and centre of the news every day since thanks to her performance of Shallow with Bradley Cooper. However, she didn't let the mania phase her, or the people urging her to 'apologise' to Bradley's partner. No, instead, she told Jimmy Kimmel that she was glad we all fell for it. It's acting, after all.