RTÉ SIX ONE news is getting a new look.
The latest refresh since February 2009 will see a revamp in the opening and closing titles, along with a new digital backdrop (newsroom AND skyline, ooh) as well as a reworking of the 2009 title music by Irish composer Ronan Hardiman.
The refresh will be introduced this evening at 6.01pm, and will also feature on RTÉ Nuacht, One O'Clock News, Nine O'Clock News, News on Two and News for the Deaf.
But what will it look like, you cry?
Feast your eyes on this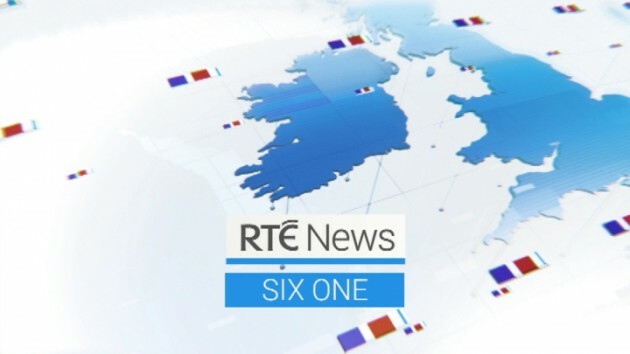 Let's remind ourselves of graphics past. Here's how it's developed over the years
1992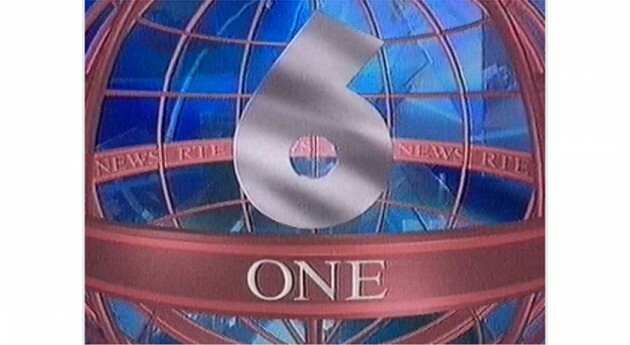 1993
1997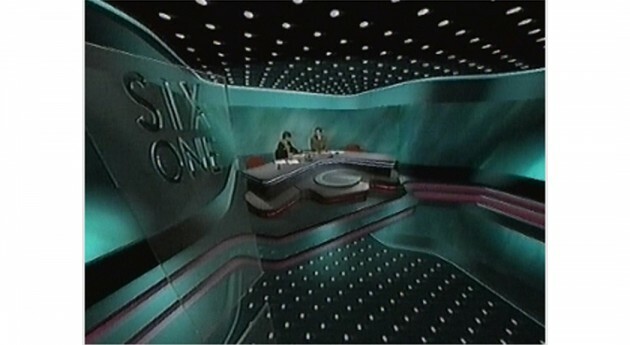 1998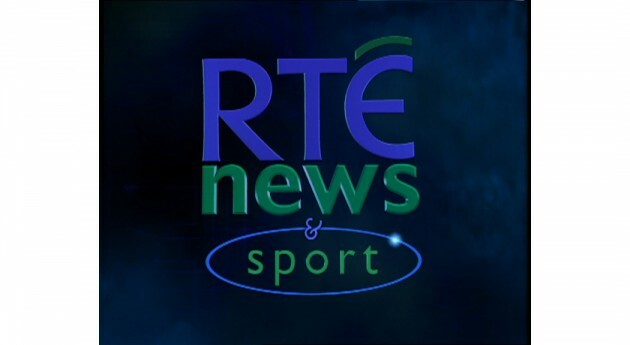 2000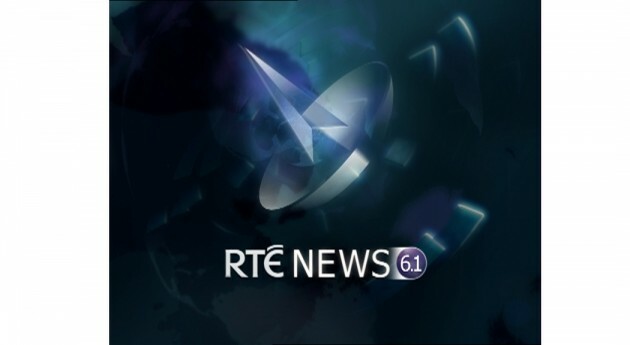 2003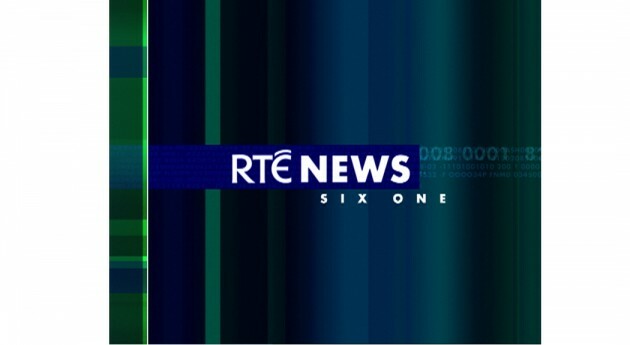 2006
2009