SAOIRSE LONG IMPRESSED many when she spoke on The Pat Kenny Show earlier this week.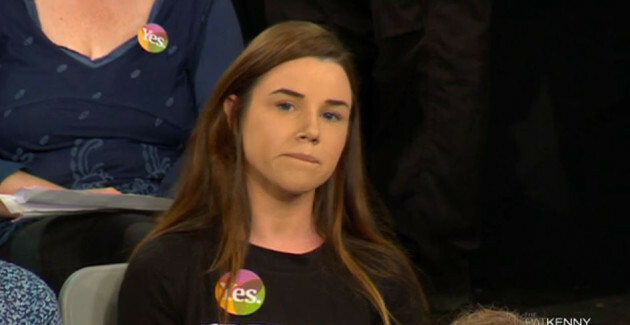 TV3 TV3
The radio DJ shared her story of travelling for an abortion during the show's referendum debate, and was reduced to tears after being rebuked by debater Senator Ronan Mullen.
I thought long and hard about what I did and the decision I made was the right decision for me and I should have been looked after in my own country."
Now, she can add actor Russel Crowe to her list of fans.
Lauren Hurley Lauren Hurley
After sharing a video of her story on her Twitter, the tweet was seen by the Gladiator star, and retweeted to his 2.76m followers.
Saoirse Long / YouTube
Can't see the video? Click here.
Crowe said:
I have two beautiful sons . I wasn't lucky enough to have a daughter. If I had, I'd wish her to have courage like yours. Nobody's daughter should ever be told she doesn't have authority over her own body.
This video is the beginning and the end of the debate.

#yes

"
DailyEdge is on Instagram!