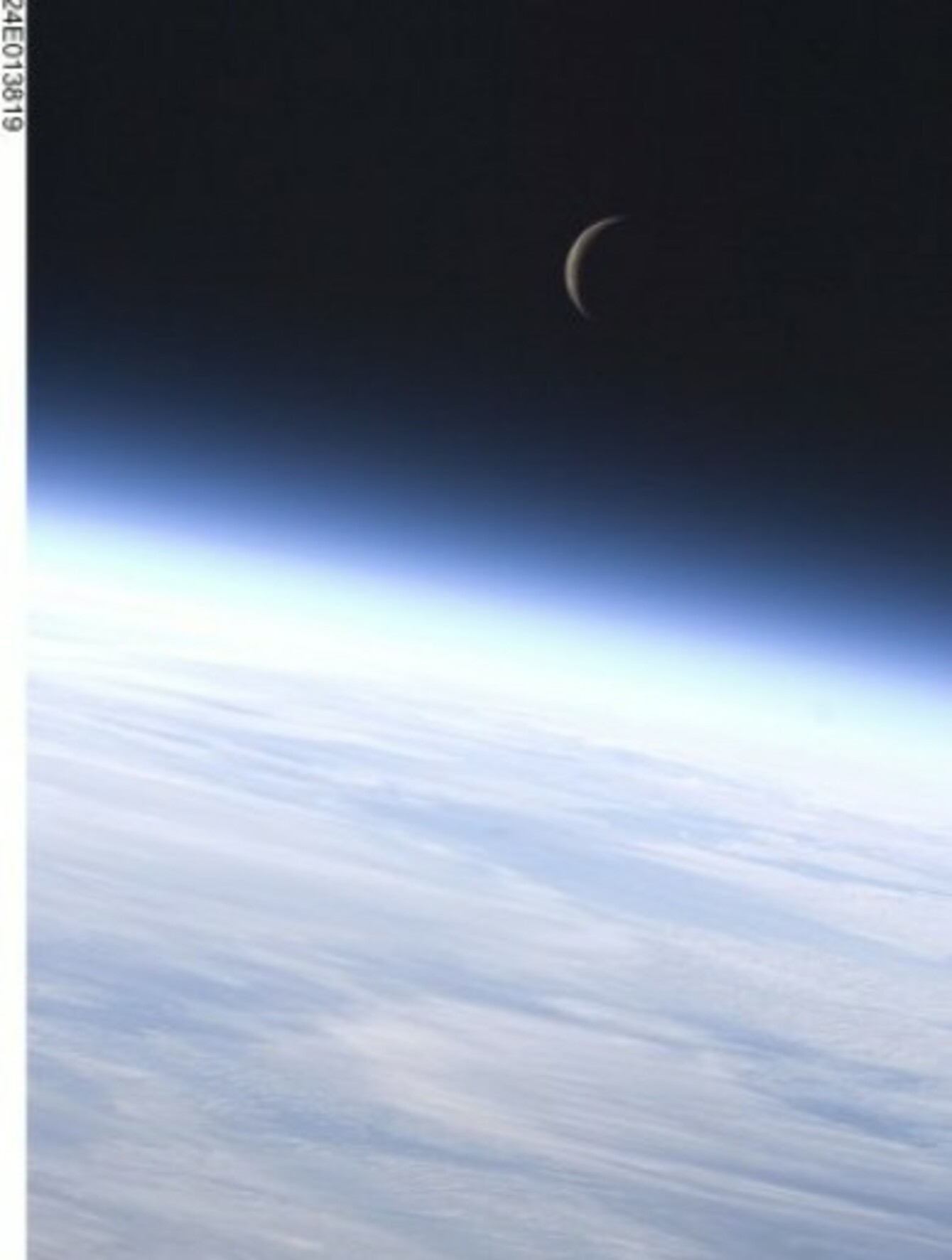 This image provided by NASA shows a last quarter crescent moon above Earth's horizon; photographed by an Expedition 24 crew member on the International Space Station
This image provided by NASA shows a last quarter crescent moon above Earth's horizon; photographed by an Expedition 24 crew member on the International Space Station
A RUSSIAN COMPANY has announced that it plans to build a "cosmic hotel" for space tourists by 2016
Orbital Technologies plan to construct a "comfortable" four-room hotel, which guests would brought to via a Soyuz shuttle like the type used to transport cosmonauts to the International Space Station (ISS), reports the BBC.
Sergei Kostenko, chief executive of Orbital Technologies told Russian news agency RIA Novosti: "Our planned module inside will not remind you of the ISS. A hotel should be comfortable inside, and it will be possible to look at the Earth through large portholes".
Non-astronauts wanting to experience space have, until now,  been required to do so by flying to the crushed ISS where astronauts are busy carrying out experiments.
Orbital Technologies said that the cosmic hotel would follow the same orbit as the International Space Station.
The cosmic hotel would aim to offer more comfort to those wanting to experience space travel or conduct independent research – at a price, of course.
Those staying at the hotel would have food provided that suited their individual tastes, the company said – and added that it was even considering employing celebrity chefs to cook the meals before they were packaged for the space mission.
However, Jim Oberg, a Houston-based space consultant and expert on the Russian space programme raised doubts about the project, saying to Associated Press:
"Why Russia would spend the required funds is a compelling question that has significant implications for its future commitment to the ISS".
As yet, there have been no details given about how the hotel would be built or funded – or the price of staying in there.