RUTH NEGGA HAS been quiet enough since Oscar season.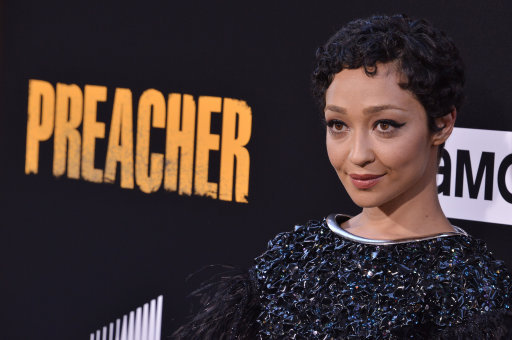 Sipa USA, PA Images Sipa USA, PA Images
The Irish Ethiopian actress has been lying low as she films some upcoming projects and basks in the glow of a successful season of Preacher.
However, she was spotted at Paris Fashion Week yesterday sitting front row at the Louis Vuitton show
Nicolas Ghesquiére had the cream of the crop out to see his new Spring Summer 2018 collection at the Louvre.
justinebellavita, Instagram justinebellavita, Instagram
GLAM.
She wasn't alone in this endeavour, sitting with Jayden Smith, Cate Blanchett, Julianne Moore, Michelle Williams, Busy Philipps, Alicia Vikander, and Lea Seydoux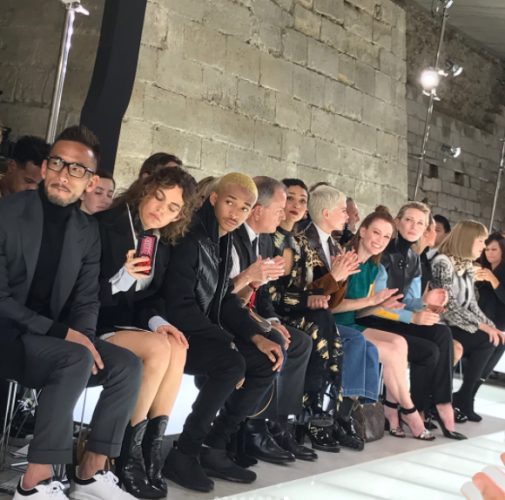 justinebellavita justinebellavita
Good squad if you can get it
Here's a closer look at that outfit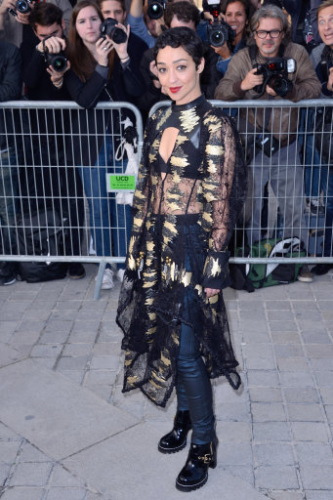 Marechal Aurore, PA Images Marechal Aurore, PA Images
Questionable.
Marechal Aurore, PA Images Marechal Aurore, PA Images
Is it trousers, is it a dress? Why not both?
Can we appreciate the guy in the background for a sec?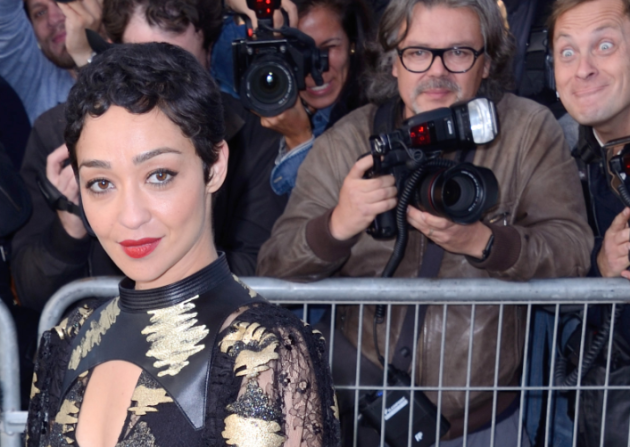 Which is more than literally any of us will ever be able to say.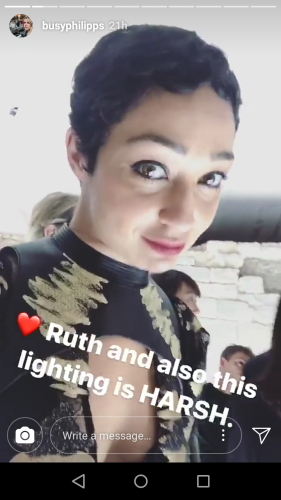 Instagram Instagram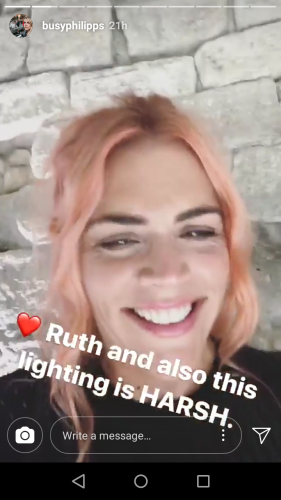 Instagram Instagram
She basically talked about how cold it was. Forever an Irish girl.
DailyEdge is on Instagram!