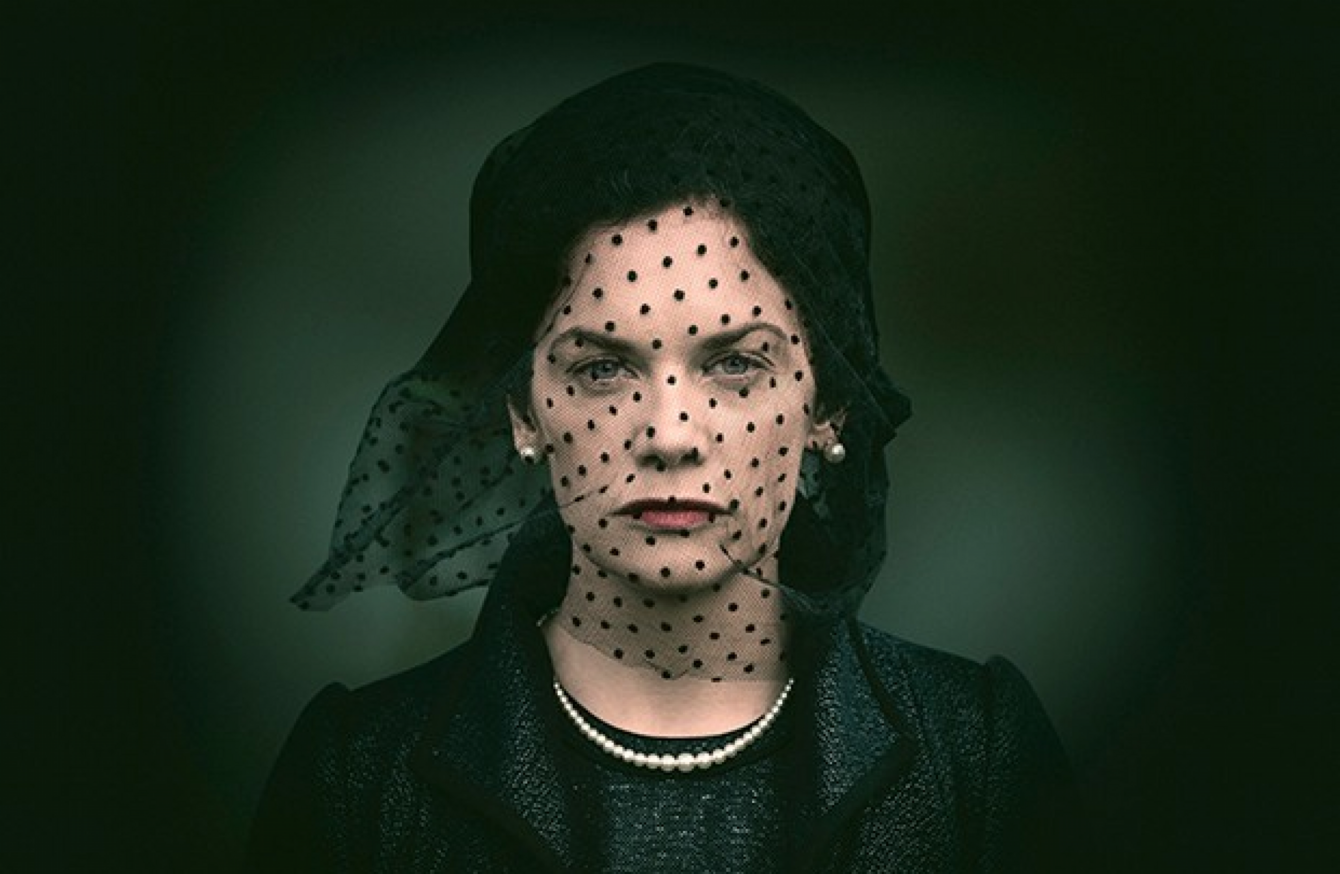 DailyEdge.ie rounds up the TV shows that you'll be tweeting about tonight and talking about tomorrow.
Masterchef, The Professionals (BBC 2, 8pm)
Who doesn't love watching people cook things you could never dream of doing? This week, three chefs have to roll, form, and fill pasta to make pork-filled ravioli with chasseur sauce. Nope, I've no idea what that is. Another three chefs have to make oyster rockefeller, and all six must prep up for the final signature challenge.  
Gogglebox (Channel 4, 10pm) 
If you're missing the Irish version already, never fear. The UK one is still on our screens and hey, it's almost as entertaining too. 
Mrs Wilson (BBC 1, 9pm)
A new drama series starts tonight. After the sudden death of her husband, novelist and Secret Intelligence worker Alexander Wilson, Alison Wilson must confront mysteries from his past. Ruth Wilson stars in it so it must be good. Oh, Alison is also Ruth's grandmother IRL, it's a true story and it's bonkers. 
Everyone's talking about… The Young Offenders
Yes, the lads are coming back, and now we have photographic evidence. 
The plot surrounds the residents of the estate that Conor and Jock live in fight off eviction from the council. The residents even go so far as to create a barricade. Mairead gets sick and has to be taken to hospital with a serious illness, so Conor and Jock set off to make one of her only wishes come true. Love/Hate's Robert Sheehan is also set to appear. Can't wait.  
Or flick over for… 
Manchester United v BSC Young Boys (RTE 2, 7pm) The UEFA Champions League game live from Old Trafford.
I'll Get This (BBC 2, 10pm) Rob Beckett, Joanna Scanlan, Martin Kemp, Harry Redknapp and Victoria Coren Mitchell are up this week.
Farang, Dead Man Running (Channel 4, 11.05pm) A new Swedish drama featuring a criminal in self-imposed exile in Thailand brought back to Sweden as a result of his daughter looking for him.
I'm a Celeb (Virgin Media One, 9pm) All the disgusting scenes from the jungle. 
DailyEdge is on Instagram!