DEADPOOL IS ONE of the most popular superhero movies in recent years. The sequel 'Deadpool 2′ has grossed nearly $600 million worldwide which means there's probably an appetite for a few more movies.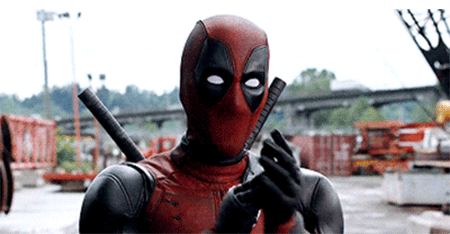 GIPHY GIPHY
Well Deadpool himself Ryan Reynolds seems keen to fill that space and also wants to explore Deadpool's sexuality a little more in the process.
For those of you who don't know, one of the Deadpool writers Gerry Duggan confirmed back in 2013 that Deadpool is pansexual.
@JD_Boucher I didn't write the annual, but I did wrote Deadpool NOW 11, and I consider DP to be ready & willing to do anything with a pulse.

— Gerry Duggan (@GerryDuggan) December 4, 2013
Pansexuality is defined as 'sexual, romantic or emotional attraction towards people regardless of their sex or gender identity'. Co-creator Fabian Nicieca also confirmed Deadpool's pansexuality back in 2015.
Deadpool is whatever sexual inclination his brain tells him he is in THAT moment. And then the moment passes. https://t.co/neWW89OMeP

— Fabian Nicieza (@FabianNicieza) August 12, 2015
Ryan Reynolds was attending Comic-Con in San Diego and according to Variety was asked by a member of the audience who identified as bisexual if we'd be seeing any more LGBTQ+ characters in any upcoming Deadpool movies.
I certainly think that this universe…needs to represent and reflect the world in very real ways. The great thing about Deadpool is that we're allowed to do things that other superhero movies don't necessarily do. It's something that I'd love to see more of, certainly through Wade, certainly through this universe because it's something that we're building out more."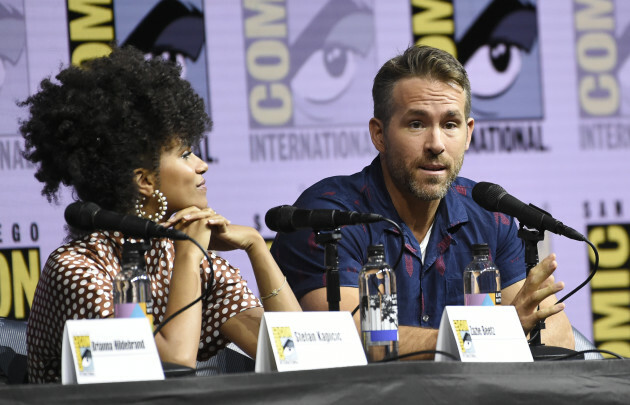 Chris Pizzello Chris Pizzello
Deadpool 2 did feature Negasonic Teenage Warhead who is in a relationship with another woman. Brianna Hildebrand who plays Negasonic revealed that she demanded producers show the relationship but not to make a big deal out of it.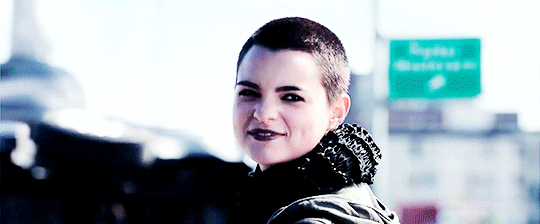 GIPHY GIPHY
DailyEdge is on Instagram!