MAGAZINES WERE REALLY at their best in the nineties and early noughties.
The one that most Irish girls in the 90s wanted was the AMAZING Sabrinas Secrets
Facebook Facebook
Only the coolest girls collected them all
… along a rake of disposable pocket money.
Facebook Facebook
Literally everyone had this issue on their bookshelf at some stage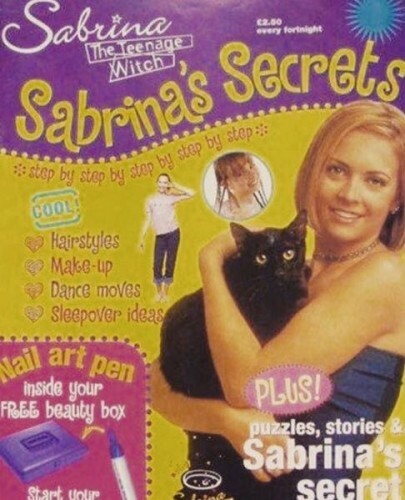 eBay eBay
The lucky few still have them
Getting the purple cardboard magazine holders was a stunning achievement
But why was it so amazing? Because you got FREE MAKEUP
Everything was full of glitter and smelled like sugar so basically we were in heaven.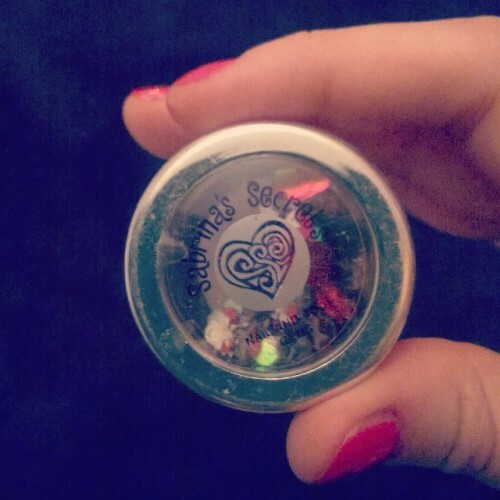 teenie_servini teenie_servini
Who needs MAC?
You even got a damn box to keep them in
Facebook Facebook
YOU, MAKE, ME, FEEL LIKE I'M LIVING A PRE-TEEN DREAM
Facebook Facebook
Everyone can remember Salem's catty comments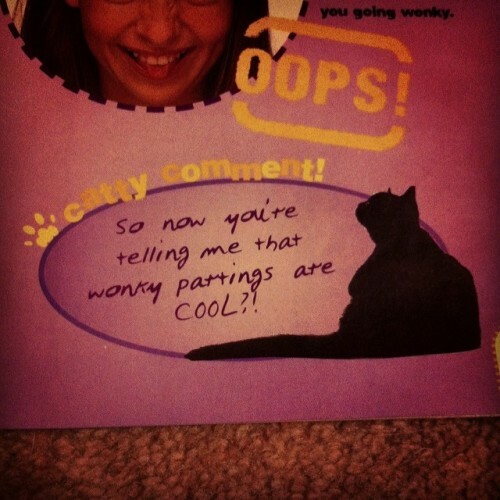 doesthisblackmatch doesthisblackmatch
Remember trying to do a zig-zag parting because Sabrina told you to? Of course you do.
Basically, there will never be another magazine as good as Sabrina's Secrets
You had your chance.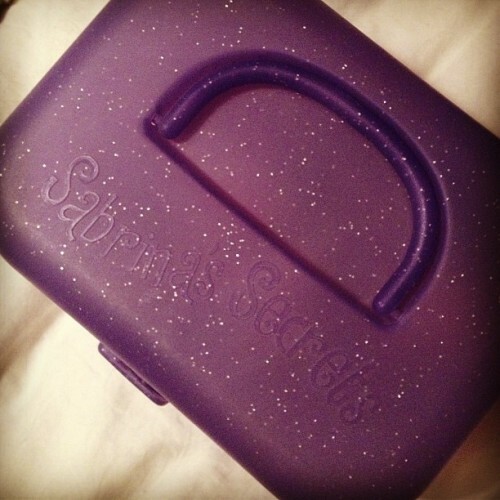 amapleleaflifestyle amapleleaflifestyle
DailyEdge is on Snapchat! Tap the button below to add!