EACH WEEK, WE'LL be taking a peek into some of our faves' makeup bags to see their must-have products, because we're nosy. This week, it's the turn of singer and actress Samantha Mumba. 

Samantha spoke to us ahead of JustEat's #NationalTakeawayTuesday on 22 January. To date, Just Eat has donated €50,000 to Peter McVerry Trust, which is the equivalent of moving five people out of homelessness in Ireland.
You can follow Samantha on Instagram by clicking here.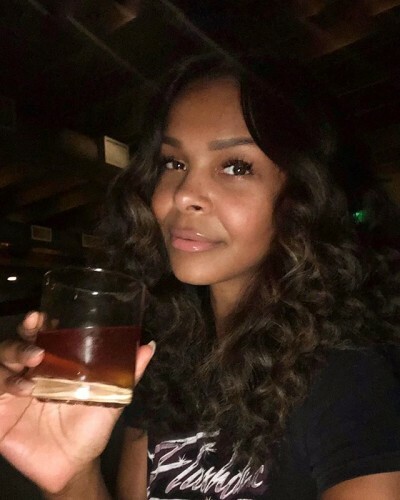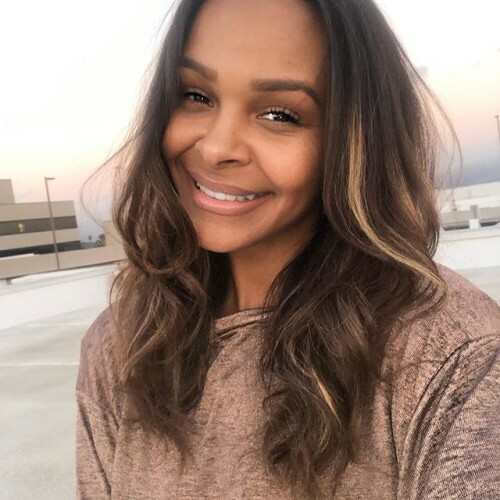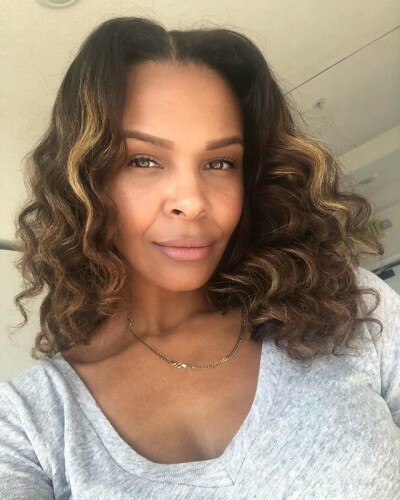 Her earliest makeup memories
"Oh my God, I just remember going to the pound shop and getting clear mascara. I thought I was amazing with it. Scarlet for me. 
I'd be getting on the bus and I'd be like, 'yeah, I've got my clear mascara on me', like I was amazing.
"The biggest thing for me then, going to teenage discos, the Spice Girl's video for 'Say You'll Be There had just come out. Mel B – I was obsessed with her – had this silver eyeshadow on. So, I went straight into town and got a Bourjois silver eyeshadow and thought I was Mel B.
Truly, living my best life."
Samantha's signature look
"Natural, all the way. Any time it's not natural, somebody else has done it. I'm not good at the eyeshadows and the blending … I'm not good at that."
Her makeup bag and what's inside
"Without a doubt, I need my eyebrow pencil going anywhere. I use Anastasia Beverly Hills Brow Wiz – I can't live without it.
Anastasia Beverly Hills Brow Wiz
"I really love the Laura Mercier tinted moisturiser as well, paired with the Fenty Beauty contour stick. 
Fenty Beauty Match Stix
"I have the driest, chapped lips in the world. There's this brand called BITE Beauty and their lip balm is to die for. Game changer. I keep one in my handbag, in my car, one by my bed …"
Bite Beauty Agave lip balm
"I've gotten a new bronzer and I love it – it's by Tarte. It's incredible, the best bronzer I've used by far. I'm not that familiar with the brand, but Sephora just reels me in.
Tarte Amazonian Clay
"I spotted it and I was like 'oooh!' It's a nice matte bronzer which I love. No shimmer, please!"
DailyEdge is on Instagram!