SANDRA BULLOCK HAS been named the most beautiful woman in the world, well, at least by People Magazine.
Whoa. That's a BIG achievement. Think of all the women in the world that missed out on this accolade.
What had she to say about this honour?
"That's ridiculous"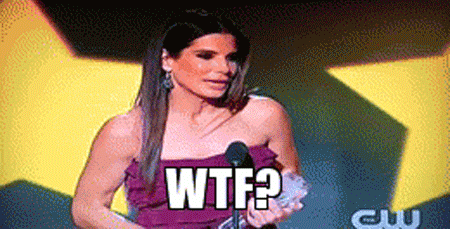 Well, yes, she's more than just a beautiful face. She says stuff too.
On her flaws:
I've made peace with the fact that the things that I thought were weaknesses or flaws were just me. I like them.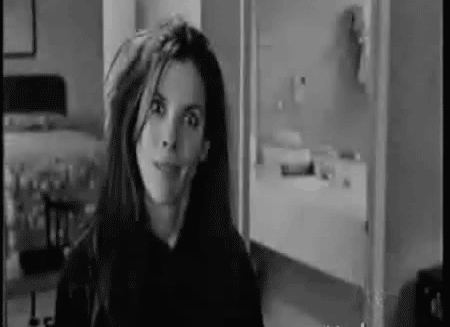 On family:
You don't have to give birth to someone to have a family.
The only man who has stolen my heart is my son.
On making mistakes:
I've made mistakes, and I know why I made them, but I made that choice. Nobody's ever made a choice for me.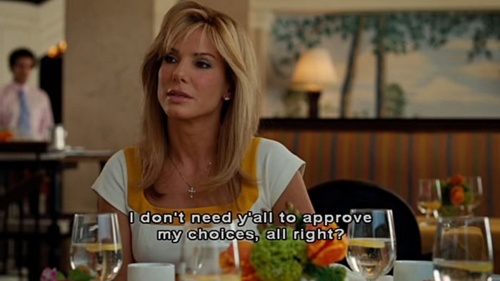 On heartbreak:
I've been on the floor and I've been heartbroken. I didn't know how I was going to stand up. But I just gave it time.
On being a celeb:
I have no desire to maintain a lifestyle. I am a horrible celebrity. If I am out in public I dress like a pig.
Fame means when your computer modem is broken, the repair guy comes out to your house a little faster.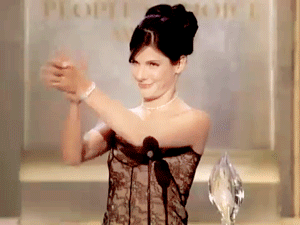 On religion:
No one has proof that I know of, that a higher power exists, yet a major portion of the world believes in it and relies on it in faith in trust, in what that is. Where is the science in that? And yet you have incredible belief in that.
On reality shows:
I'm not a fan of reality shows, but I am a fan of people who use their brains and skills and hard work to outsmart people, not to steal someone's man or get drunk on TV.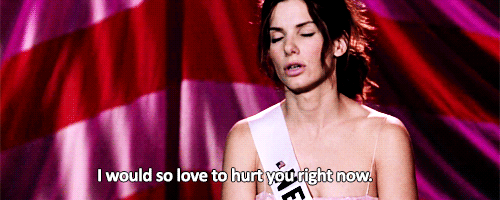 On happiness:
If I die tomorrow, will I have gotten everything in the world I've ever wanted? No. But I will have gotten everything that's made me happiest.
On sexiness:
There's something sexy about a gut. Not a 400-pound beer gut, but a little paunch. I love that.
I have a thing for red-haired Irish boys, as we know.