SAOIRSE RONAN AND MARGOT Robbie have a lot in common.
They're both Hollywood actresses, they both got to hug Meryl Streep, they're both Oscar nominees, and they both re set to star in the upcoming Mary, Queen of Scots.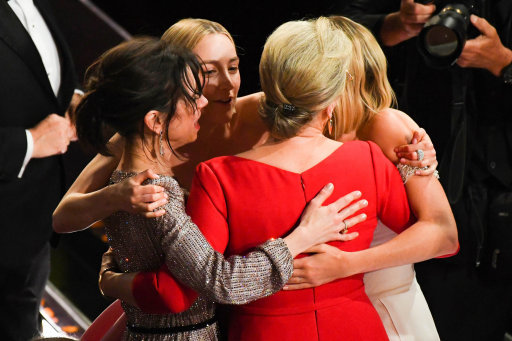 USA TODAY Network / SIPA USA/PA Images USA TODAY Network / SIPA USA/PA Images / SIPA USA/PA Images
We're sure there's more than that, but we'll leave it there.
The historical film is set for release in January, and will star Saoirse as Mary and Margot as Queen Elizabeth I.
The movie's whole premise relies on interaction between the two, and their rocky relationship. That's why people were surprised to find out that they only filmed one scene together and avoided each other on set for the most part.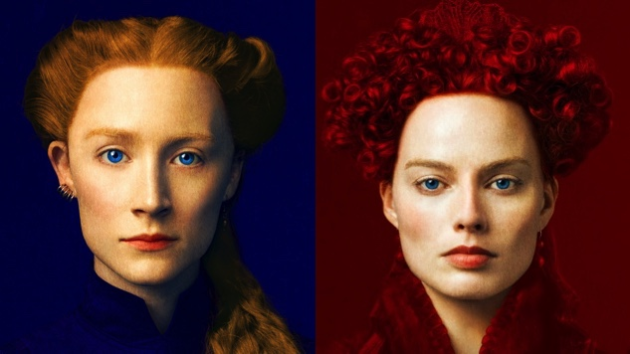 Universal Universal
In an interview with EW, the actresses revealed that they were kept apart while filming at their request. Saoirse filmed in Scotland, and Margot filmed in London.
But, why?
Saoirse told the magazine it was all down to some form of method acting.
We really, really didn't want to see each other. I love Margot and wanted to hang out, but we wanted it to be this special thing.
When they finally filmed their confrontation they both broke down, said Saoirse.
We were blubbering like idiots. We just held each other for ages, we wouldn't let go. We were like, 'Huohooouuughh.' [laughs] I've never experienced anything like that.
While you might be surprised that they only meet once, some historians claim that the pair didn't meet at all.
However, director Josie Rourke says she is taking inspiration from Friedrich Schiller's early 1800s play which includes Mary and Elizabeth speaking to each other on stage.
What an interesting film this is going to be.
DailyEdge is on Instagram!