EVERY WEEKDAY MORNING, DailyEdge.ie rounds up the best of the day's celebrity dirt from the top to the very bottom.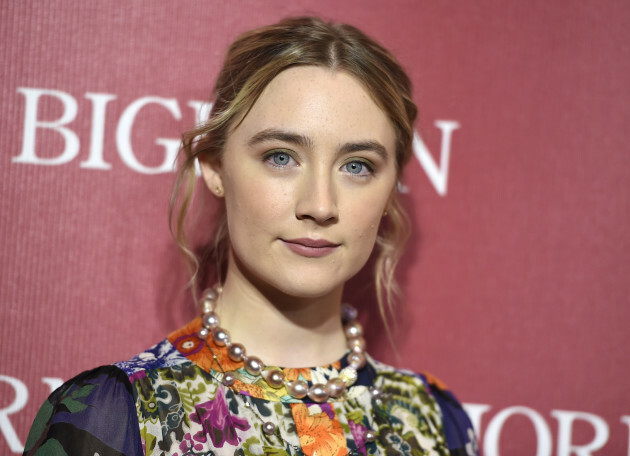 Associated Press Associated Press
Saoirse Ronan has described her favourite sex scene in loving detail. Spoiler, though: it's from 2010 slapstick comedy MacGruber. She offered up the revelations during an interview with W magazine, and you can watch her delightfully straight-talking outline of events below:
They're completely ripping the piss out of 80s sex scenes. It's all backlit, they have satin curtains, the wind is blowing… she sticks her finger in his bellybutton at one stage. It's wonderful.
W magazine / YouTube
Have Louis Tomlinson and his gal pal had their baby? The internet thinks so, with the Twitter rumour mill ablaze with suggestions the mother of the One Direction star's child Briana Jungwirth has given birth to a baby boy. 'Sources' have told the Sun that Louis is at Briana's bedside in Los Angeles. WE AWAIT DEVELOPMENTS.
Here's Briana Jungwirth showing off her (remarkably small) bump three weeks ago:
Mariah Carey is engaged after a "whirlwind romance". A whirlwind romance to a billionaire, no less - Australian tycoon James Packer, who began dating the singer just under a year ago. The engagement ring is a mere 35 carats of diamond, according to E! Online. Pah.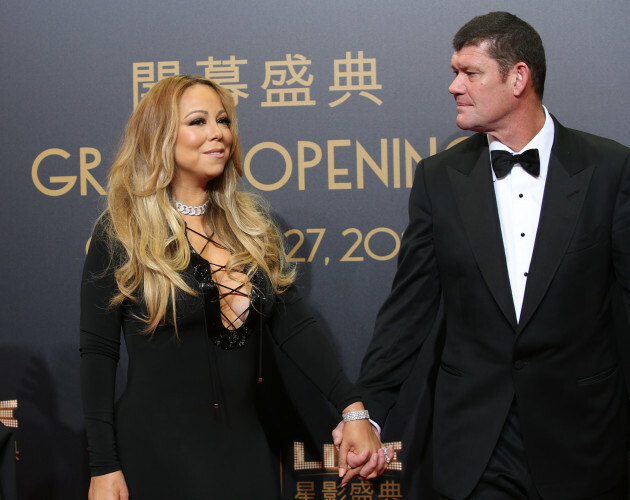 Kin Cheung Kin Cheung
Aaaaand the rest of the day's dirt…