SCARLETT JOHANSSON IS facing criticism for taking a role playing a transgender man in the upcoming Rupert Sanders flick Rub & Tug.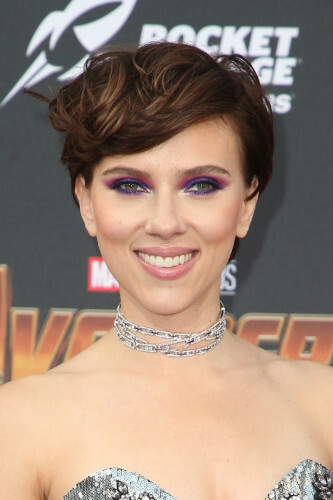 F. Sadou F. Sadou
Fans have taken issue that her character Dante "Tex" Gill identified as a transgender man, not a cisgender woman like Johansson.
When asked for comment on the reaction to her new film, Johansson's rep provided this comment on Rub & Tug to Bustle from the actor herself:
Tell them that they can be directed to Jeffrey Tambor, Jared Leto, and Felicity Huffman's reps for comment."
Johansson's response – while pointing out that she is not the first cisgender actor to accept a role playing a transgender person – fails to acknowledge the problem. If transgender roles are continuously given to cisgender actors, transgender people will continue to be marginalised.
Huffman and Leto were both nominated for Oscars for their roles as transgender people in Transamerica (2005) and Dallas Buyers Club (2013), respectively. Jeffrey Tambor played a transgender woman in Amazon original series Transparent. He was fired this year following accusations of sexual harassment.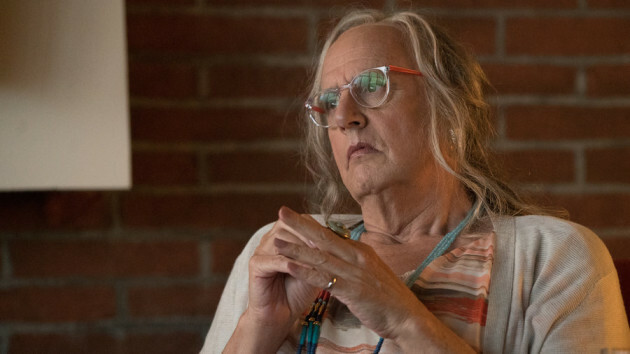 Tambor previously advocated on behalf of trans actors during his acceptance speech after winning an Emmy for best lead actor in a comedy in 2016.
To you people out there, you producers and you network owners and you agents and you creative sparks: please give transgender talent a chance."
Johnasson was previously criticised for taking a role cast by Sanders when she starred in 2017′s Ghost in the Shell. Her character was originally portrayed as being Asian in the manga series, with many fans calling the move an attempt at "whitewashing".
DailyEdge is on Instagram!