WE'VE ALWAYS BEEN big fans of the Posh Pair on Gogglebox around these parts, but now someone else has claimed our affections.
Step forward Scarlett Moffatt, the new queen of our tellies and our lives.
Of course Scarlett isn't new to Gogglebox, she and her parents have been delighting us for some time now. But lately she has really come into her own…
She's got devastating thoughts on hair:
dneilmusic14 / YouTube
On Madonna: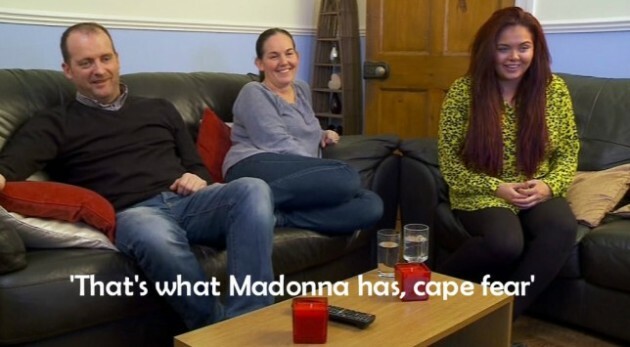 Metro UK Metro UK
On politics
On tan
(Although sometimes she overdoes it)
@PearceRa @PearceRa
She's not stupid
She's not about to watch Basic Instinct with her parents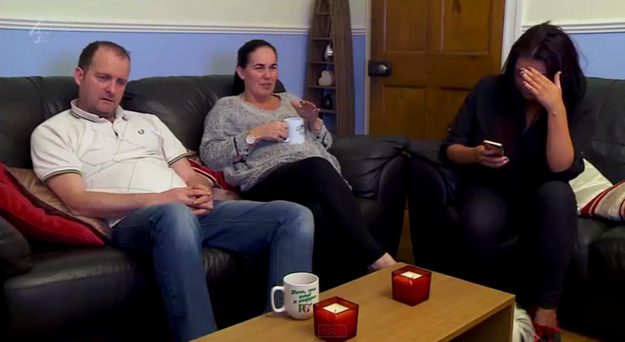 She delivers a devastating insult
He's got five quid's worth of trousers up his arse.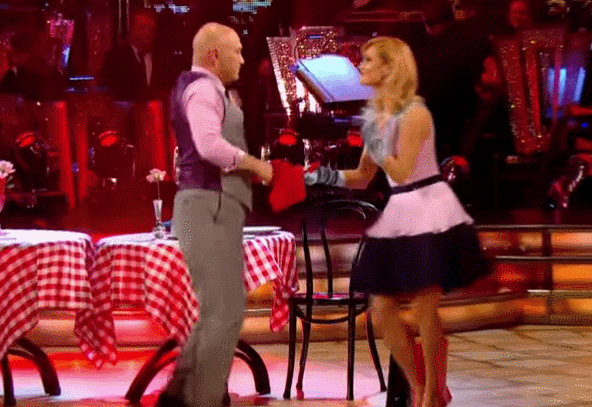 And she's everyone's spirit animal