LET'S FACE IT: life is terrifying. Here's the worst of it.
1. A poster falling off the wall at night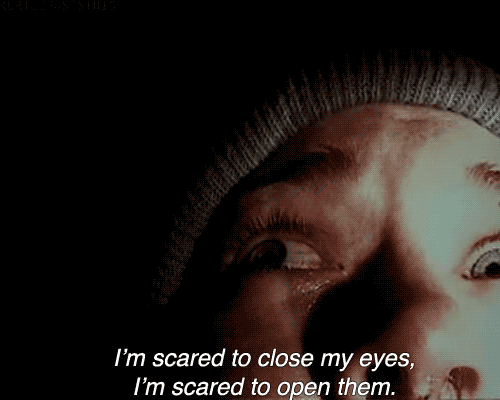 Tumblr Tumblr
Falls down by day: irritation. Falls down by night: terrifying monster breaking down your door.
2. Walking through a door and finding someone there unexpectedly
Tumblr Tumblr
Especially when you're in a vulnerable position, like just out of the shower. Or you live with one of those people who move about silently, cat-like, and you can never tell where they are.
3. When an unknown number rings your phone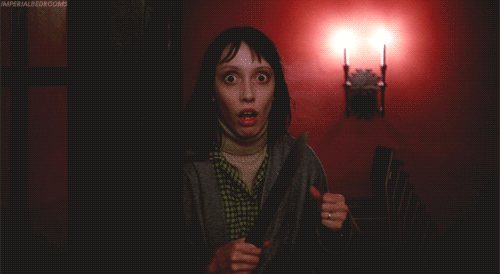 Wordpress Wordpress
What it definitely is: someone pestering you to take a questionnaire, or the Revenue saying you owe them thousands of euro, or a hitman with a contract out on you for some reason.
What it definitely isn't: Anything good.
4. Accidentally sending an email to the person the email's about
Wordpress Wordpress
Stage 1: lurch in the pit of your stomach. Stage 2: desperately trying to claw the email back, hit Cancel, quit all programmes (none of which works of course). Stage 3: despair and skin-tingling dread.
5. The doorbell ringing when you're not expecting anyone and you haven't paid your TV licence yet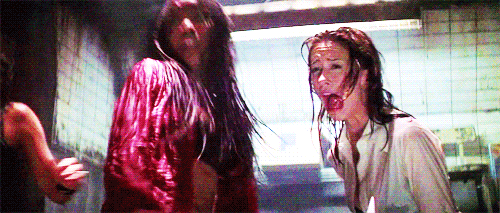 Tumblr Tumblr
THEY'VE COME FOR US.
6. Suddenly realising you were supposed to prepare a presentation for the meeting that's in five minutes
Wordpress Wordpress
How could you have forgotten? HOW? This is the end of everything.
7. Getting a voicemail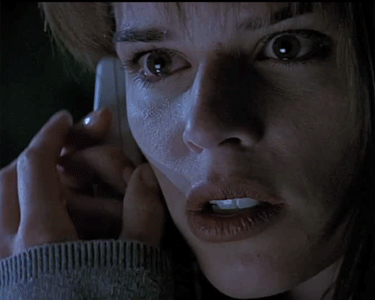 Pieceofheaven Pieceofheaven
None of your friends would leave a voicemail. This means it's either your parents, or someone telling you you owe them money.
8. Rolling backwards in your car on a hill start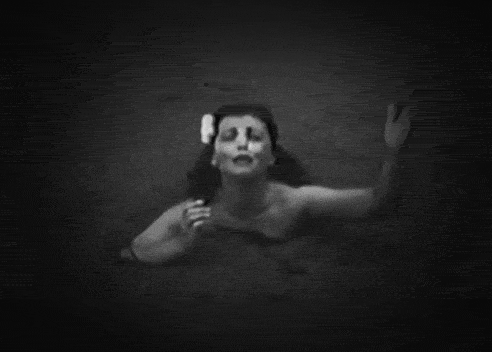 Wordpress Wordpress
Cue desperate pedal-slamming; putting on handbrake AND footbrake; frantically checking to see you haven't rolled into anyone. Then missing the lights and making everyone behind you honk furiously.
9. Waking up hungover and realising your mother-in-law is coming round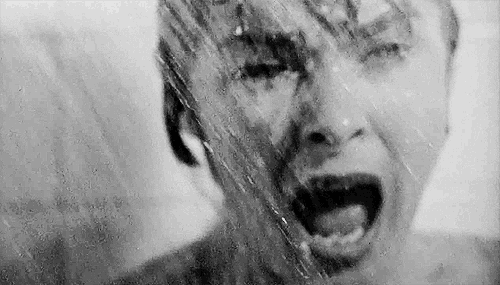 PhotoBucket PhotoBucket
YOU'VE GOT TO HAVE POLITE TEA OUT OF A TEAPOT. YOU'VE GOT TO MAKE CONVERSATION. YOU CAN'T LIE ON THE SOFA AND WATCH COOKERY PROGRAMMES FOR HOURS. THIS IS HELL.
10. Checking your bank balance
Wordpress Wordpress
And staring into the terrifying money void.
11. Bed jolts as you're falling asleep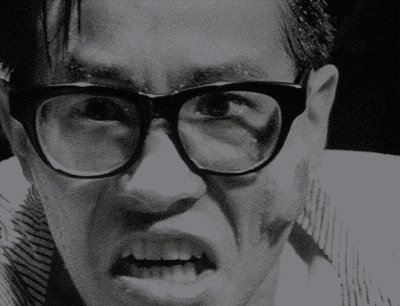 Tumblr Tumblr
High likelihood that your body has been possessed by a demon of some kind.
12. Sleeping through your alarm
Mikethefanboy Mikethefanboy
And the feeling when you finally wake up and see the clock.
13. Reading through your sent messages the morning after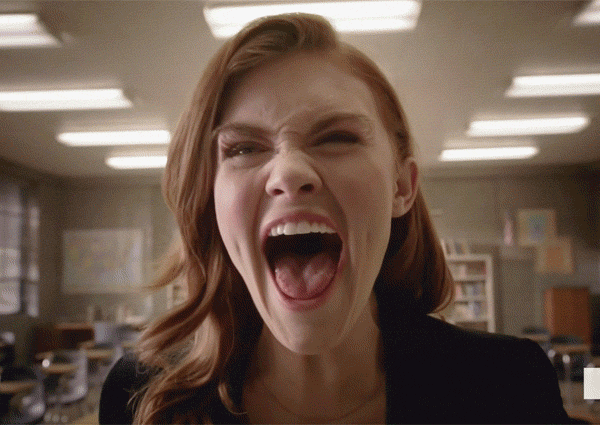 Tvtome Tvtome
No words.
The DailyEdge.ie Terrifying Moments Support Group is now in session. Please leave all contributions in the comments below.