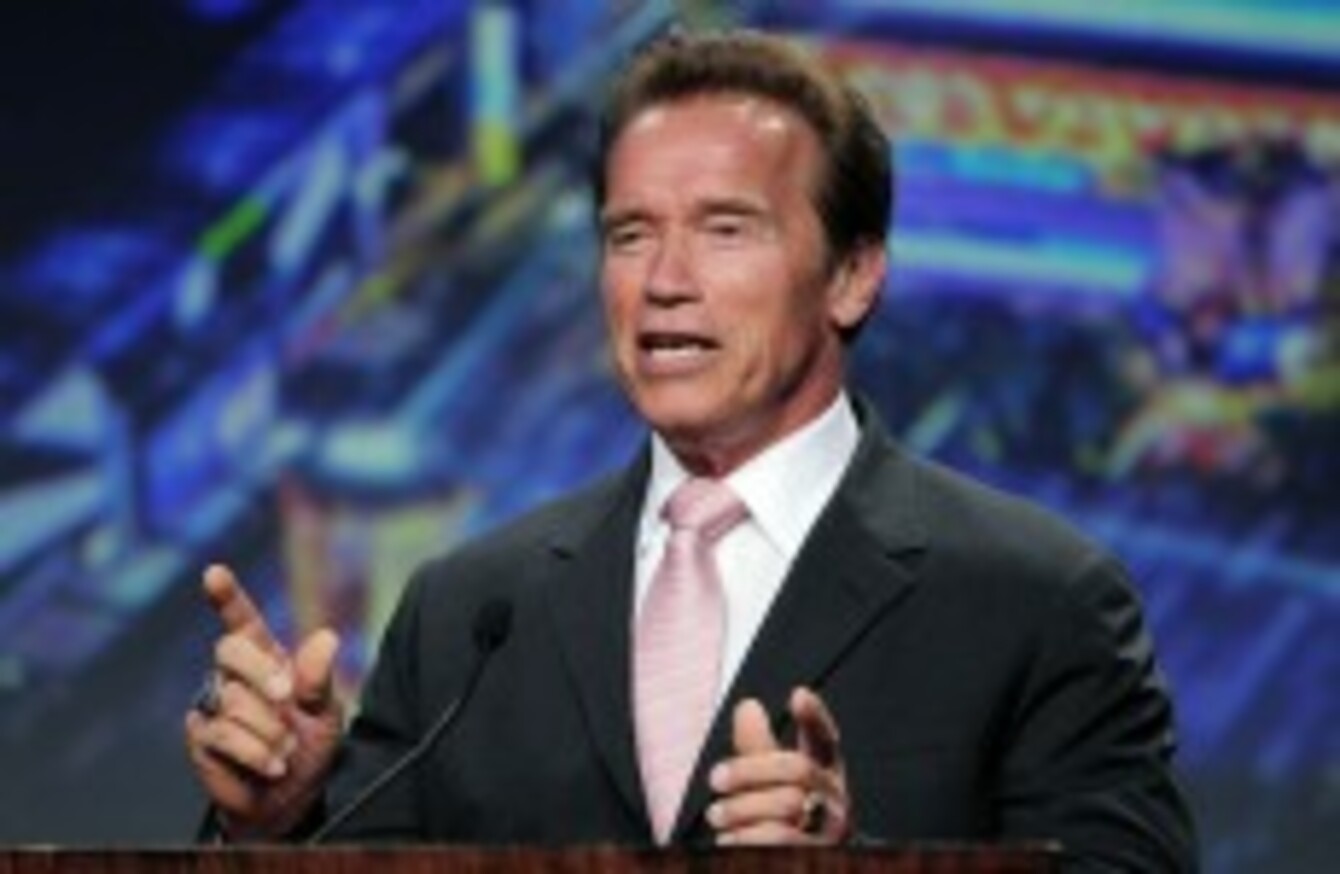 Image: AP Photo/Mark J. Terrill
Image: AP Photo/Mark J. Terrill
HE'S BACK – AND about to return to cinema screens.
Actor – and former Californian Governor – Arnold Schwarzenegger will make his movie comeback in New Mexico.
The former bodybuilder will star in Last Stand, which is to begin filming in Belen, New Mexico, in October, the Valencia County New Bulletin reports.
The movie is a modern day Western and centres on a group of convicts making their way to the Mexican border after escaping from a prison in Las Vegas.
It is Arnie's first major movie role since 2003′s Terminator 3: Rise of the Machines.
In May, Schwarzenegger said he was putting acting projects on hold after it was discovered that he had fathered a child with his housekeeper and split up with his wife, Maria Shriver.
- AP