THE IRISH FARMERS Journal has been asking farmers to take selfies for a competition on Facebook.
Entries in the 'Selfie On The Farm' competition have now been whittled down to ten finalists. We are delighted to present them all here.
You can vote by liking your favourite on the IFJ Facebook page. It's pretty difficult to call, to be honest.
1.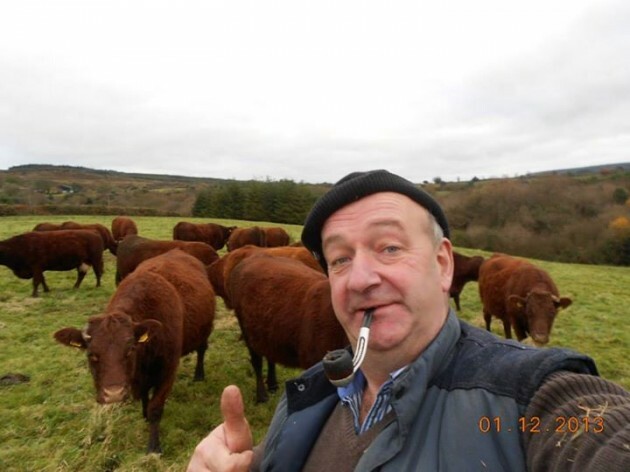 Facebook PJ Ryan in Newport, Co Tipperary Facebook
2.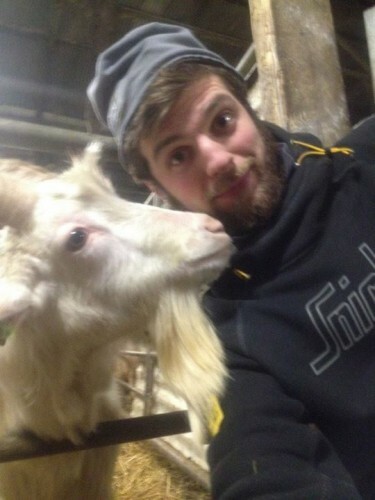 Facebook Peter Desmond, Ballinhassig. Two fine beards. Facebook
3.
Facebook Patricia Farrelly, Ballyjamesduff, Co Cavan Facebook
4.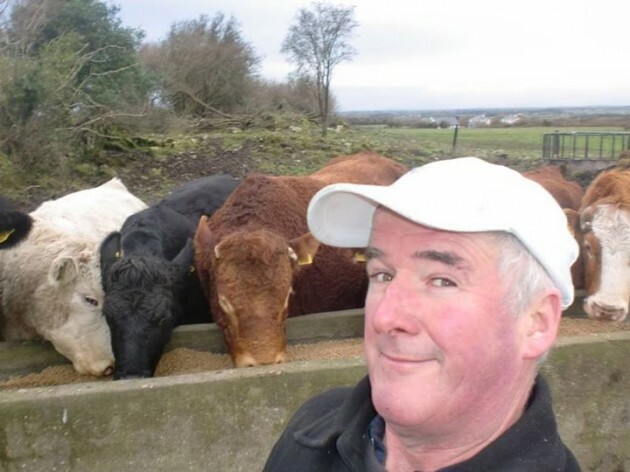 Facebook Tom Lally from Galway. WHAT DOES THE COW SAY? YUM YUM YUM YUM. Facebook
5.
Facebook Patrick Fleming and Helen Fleming from Mallow, Co Cork. Facebook
6.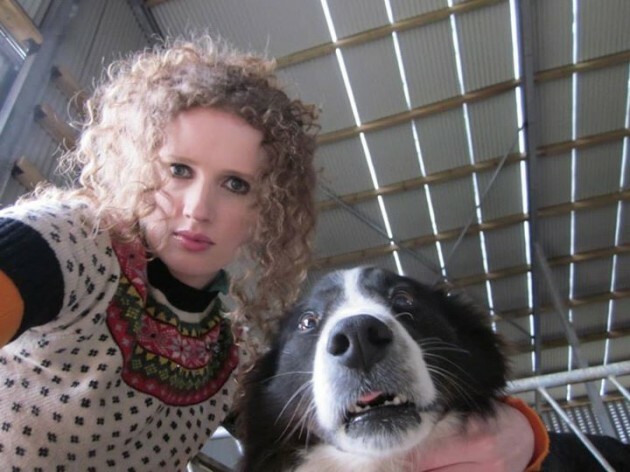 Facebook Linda Costello Facebook
7.
Facebook Stephen George from Ballylinan, Co Laois. Just chillin. Facebook
8.
Facebook Philip Noone Facebook
9.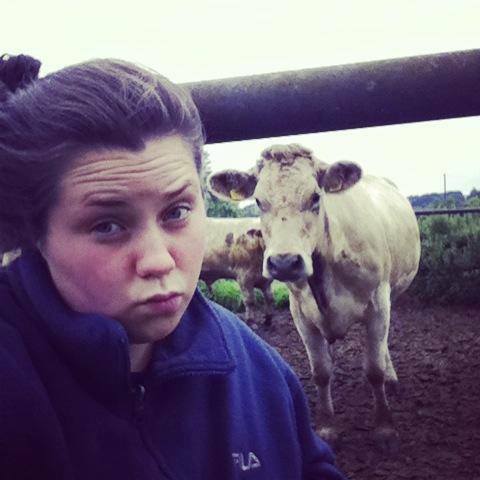 Facebook Christine Warburton from Westmeath. Facebook
10.
Facebook Aisling Molloy from Tullamore, Offaly, with Baby Jimmy. Facebook