SERENA WILLIAMS KNOWS a thing or two about being number one.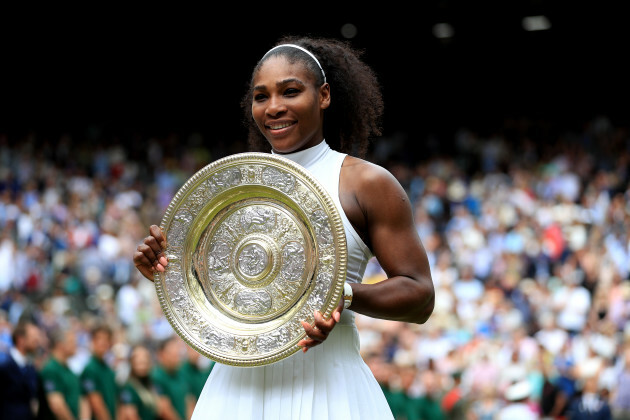 Adam Davy via PA Images Adam Davy via PA Images
Williams has won 23 Grand Slams titles over the course of her awe-inspiring 23 year career.
The trophies have also nabbed her the unofficial title of GOAT, meaning Greatest Of All Time. Roger Federer has also weighed  in to say she is the greatest tennis player of all time. NBD.
Williams returned (tennis pun alert!) the favour two days ago…
Check out those goat emojis!
With her first Wimbledon since becoming a mother beginning on Monday, Williams has been talking to the press about her spectacular career. InStyle wanted to focus on how much of a 'Badass' Serena is for their Badass Women special. In the interview, they asked her who did she think was badass.
Serena's first response was not exactly unexpected:
Well, obviously Beyoncé. That goes unsaid.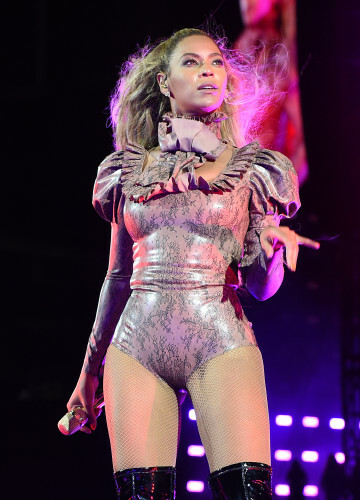 SIPA USA / PA Images SIPA USA / PA Images / PA Images
Obviously.
Her second answer was also unsurprising:
…Rihanna goes unsaid.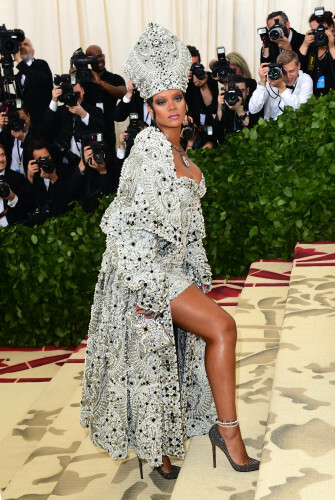 Ian West Ian West
Mmm-hmm..
But her last response was a little bit left of field…
…Kate Middleton!
Say What?!
Serena elaborated that the reason behind Kate's inclusion was that Kate has faced the world "standing" right after having a baby.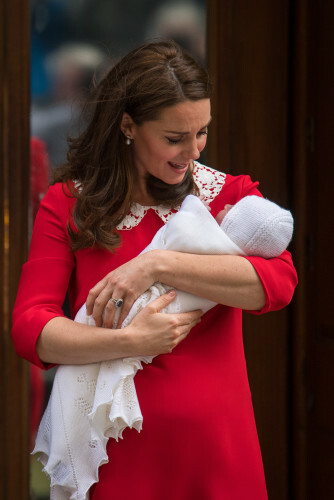 Dominic Lipinski Dominic Lipinski
Serena genuinely sounded in awe, and incredibly humble, when she said
Me too [I'd be scared]! So she's officially No. 1.
Serena might have met Kate earlier this year when she attended Prince Harry and Meghan Markle's wedding in May. InStyle of course asked how was the wedding, to which Serena divulged:
Yeah, it was super fun. You know, I've known Meghan for years, so it was good to see my friend happy.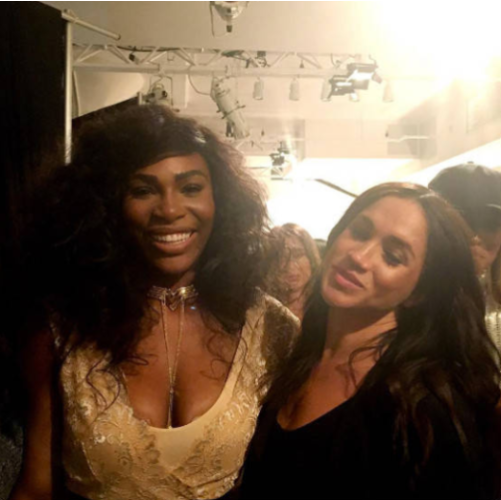 @meghanmarkle / instagram @meghanmarkle / instagram / instagram
Serena sounds like an unbelievable friend to have in your corner. There's no trait more badass than supporting and lifting up your friends and those you admire.
Here's hoping that the GOAT nabs a very deserving 24th Grand Slam this July in London.
DailyEdge is on Instagram!