HALLOWEEN IS JUST a fortnight away and you know what that means…
A rake of nonsensical "sexy" costumes to roll your eyes at.
So, what sexy costumes can us gals choose from this year?
1. Sexy mushroom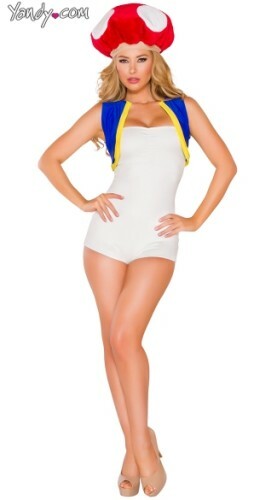 Yandy Yandy
"Ah yes, what a sexy vegetable" — humans eating mushrooms, apparently.
2. Sexy Minion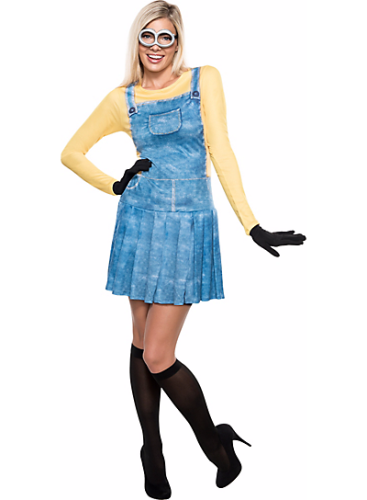 Party City Party City
Inevitable, really.
*sigh*
3. Sexy Pizza Rat
Yandy Yandy
"What are you supposed to be?" "I'm that rat who carried the slice of pizza… but sexier."
4. Sexy beaver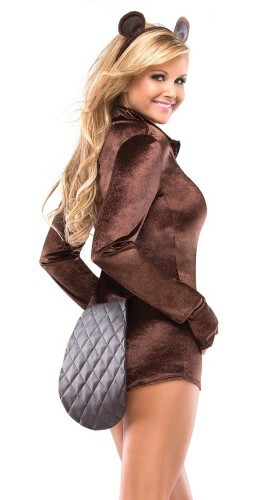 Yandy Yandy
Ugh, you're just leaving yourself open to gross double entendres if you dress as a "sexy beaver" for Christmas.
5. Sexy Caitlyn Jenner
Spirit Halloween Spirit Halloween
Lads, no.
6. Sexy corn
Yandy Yandy
????????
7. Sexy checkered flag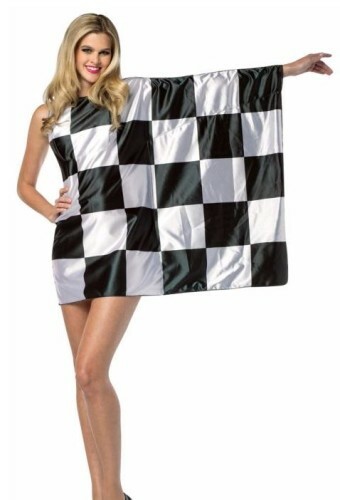 Spirit Halloween Spirit Halloween
Can we spare a thought for the poor women who are forced to model these costumes, though?
8. Sexy MMA fighter
Yandy Yandy
Is there a Sexy UFC Fighter costume for lads?
We didn't think so.
9. Sexy prison inmate
Yandy Yandy
Even comes with a classy "Indecent Exposure" sign!
Oh Lordy.
10. Sexy Spongebob Squarepants fan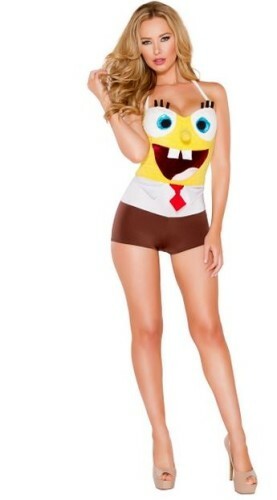 Yandy Yandy
"What can I say? I just really love Spongebob."
11. Sexy straight jacket
Yandy Yandy
Nope, wrong on so many levels.
12. Sexy bottle of wine
It's only a matter of time until sexy prosecco is unleashed…
13. Sexy garden gnome
Yandy Yandy
AH HERE.
14. Sexy pouty goldfish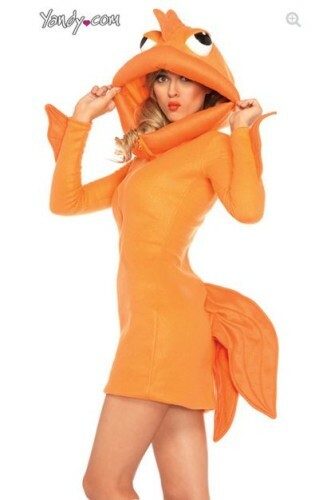 Yandy Yandy
This is getting ridiculous.
15. Sexy Donald Trump
holly_holl / Twitter holly_holl / Twitter / Twitter
Or rather, Donna T. Rumpshaker.
Creative, we'll give them that.
16. And finally… sexy chewing gum
Yandy Yandy
Note how dead the model is behind the eyes.
SHUT IT DOWN.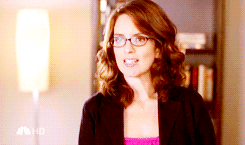 Reddit Reddit