SELFIE STICKS WERE undoubtedly one of the most popular gifts last Christmas with teens and adults alike adding them to their arsenal of toys.
Whether you love them or loathe them, it seems safe to say that they're taking over.
Don't believe us? Here's proof.
1. Selfie stick journalism is a thing now
Who needs a camera operator when you've got a selfie stick?
2. Holding up a selfie stick is the new holding your phone up during a gig
Grim.
3. People are using them to make phone calls
They're now multi-purpose — a true sign of domination.
4. They're being aggressively hawked to tourists
Nooooo.
5. In fact, they're fast becoming an essential holiday item
Well, it does eliminate the awkwardness of asking someone to take your photo while on holidays.
6. Queen guitarist Brian May is incorporating them into live performances
Brian May Official / YouTube
Brian May has a whole YouTube playlist dedicated to his "selfie stick videos".
7. There are several videos on how to craft your own selfie stick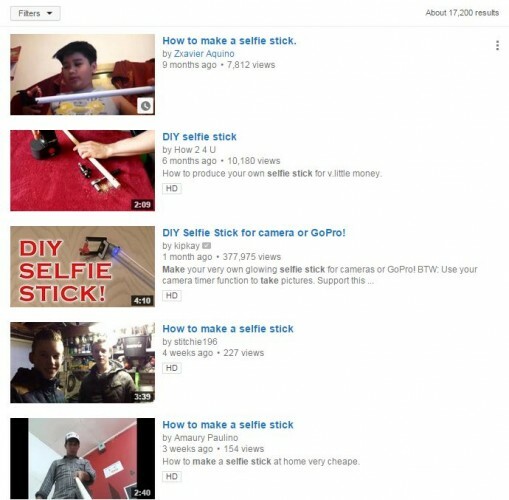 YouTube YouTube
First stop: DIY selfie sticks.
Next stop: artisan/handcrafted selfie sticks.
8. They're so prevalent that museums have had to ban them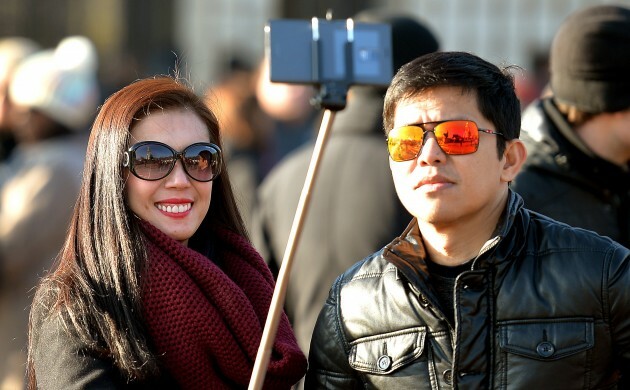 John Stillwell John Stillwell
Several New York art museums, including the Museum of Modern Art, have prohibited selfie sticks, citing visitor safety and possible damage to artwork.
Right on.
9. Even Dads love them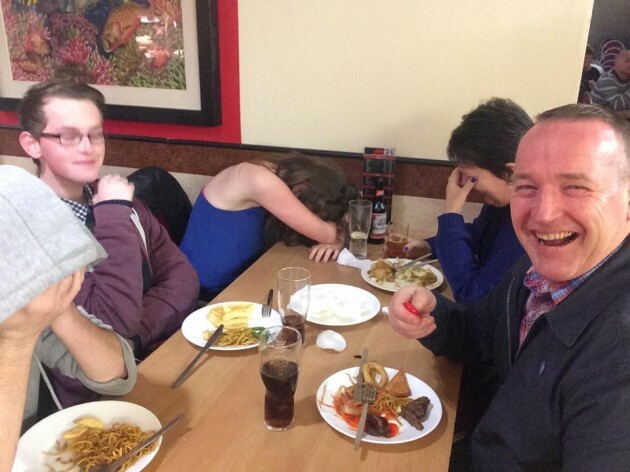 Imgur Imgur
And if Dads love them, we've truly reached the point of no return.