CELEBRITY CHEF NIGELLA Lawson's new TV show, Simply Nigella, doesn't seem to be going down as well as her food.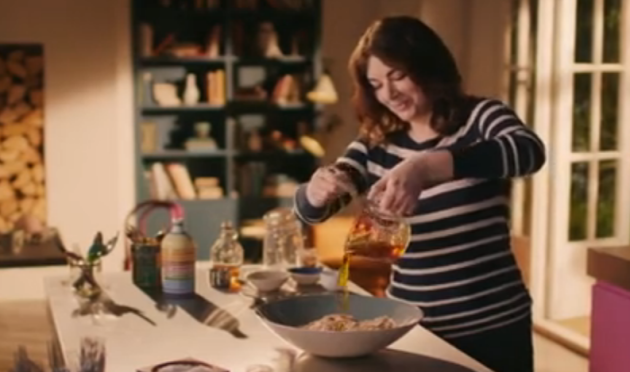 Fresh from making a caesar salad with a bit of lettuce and an egg, she's now in audiences' bad books for daring to spend precious time and money making a fancy granola.
The granola consisted of rolled oats, cinnamon, seat salt, nuts, almonds, sunflower seeds, pumpkin seeds, ground ginger, brown flax seeds, sesame seeds, maple syrup, and extra virgin oil.
She took four minutes to make it, by basically pouring seeds into a bowl, but people thought she should have gone to Tesco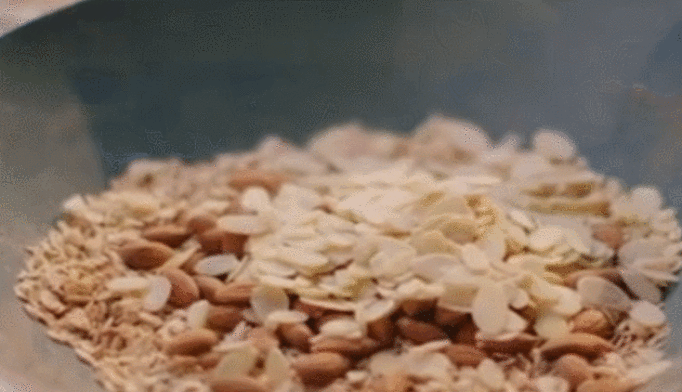 WTF Nigella
It wasn't the first recipe of its kind on the show either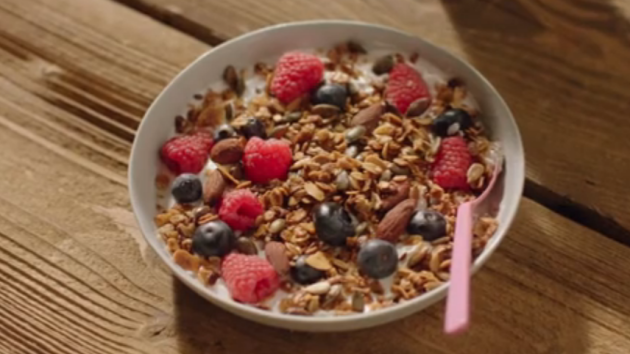 Seriously. Buy this.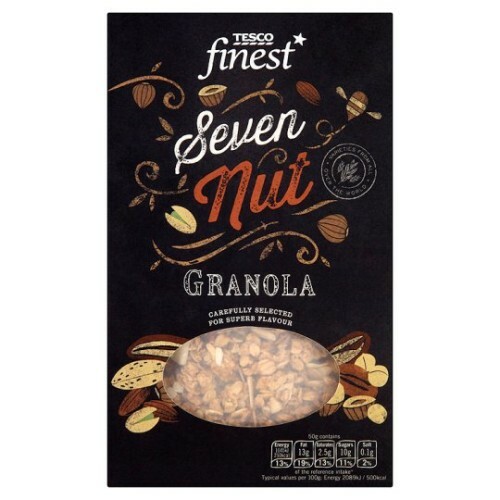 Tesco Tesco
Stick to being fabulous, cooking fabulous things with fabulous knives, Nigella
Leave the granola to the supermarkets.