EACH WEEK, WE'LL be taking a peek into some of our faves' makeup bags to see their must-have products, because we're nosy. This week, it's the turn of makeup artist Sinead Cullen. You can follow her on Instagram by clicking here.
Sinead's client work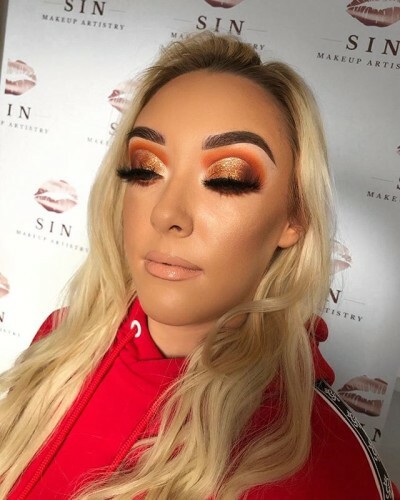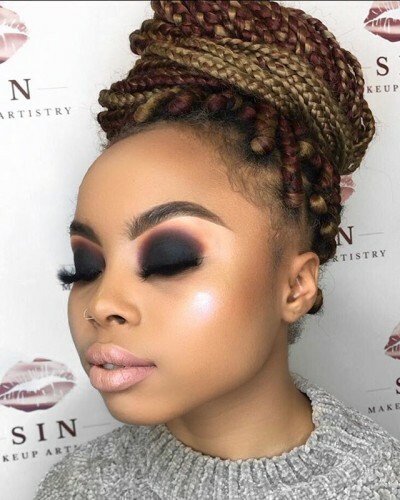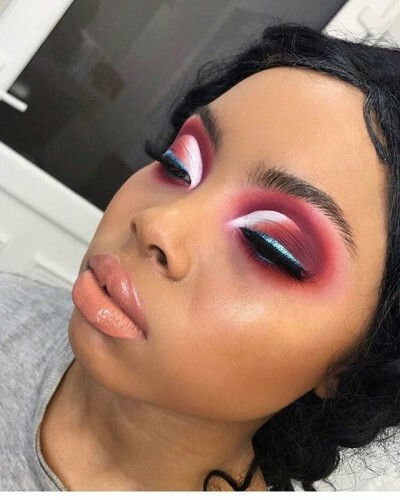 Her earliest makeup memories
"My first memory of makeup is probably using a powder compact I found under a bed somewhere at home to roughly and unevenly apply straight to my face with a powder puff that was probably more dust mite than fabric.
I looked like I had developed leprosy. I'm the youngest of seven – there was definite sneering."
"Beyond that, I did the usual teen makeup dance Max Factor Panstick No13 (always) applied directly over my entire face – brows, lips, eye lids – and never set with powder, Sun Shimmer Bronzer, some clear lip gloss, any mascara that was laying around and a resting angst face to beat the band.
"Thankfully, the products have improved greatly( including eyebrows now being a thing) but the idea is pretty much the same: cover (Foundation), ahape (bronzer, highlight, blush), decorate (liner, lashes, lip) and maybe a wash of bronzer through the lid if I'm feeling fancy."
Her makeup bag and what's inside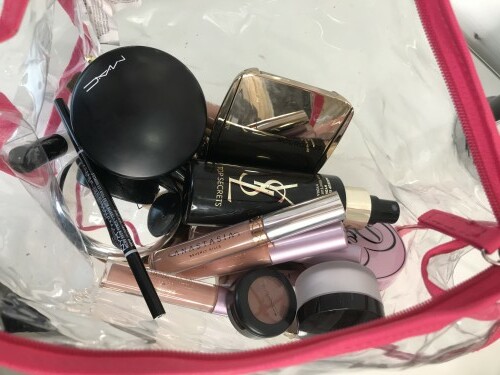 "My makeup bag consists of some really great products that I've used on myself and clients – they're staples in any look I do, whether it's a full on glam look for a client or a pared back 15 minute look for myself.
"First up is my all time favourite foundation, YSL Beauty Touché Éclat - whenever I use it on myself or clients I get so many compliments and questions about it. Perfectly glowy, great coverage and longevity. It's best suited to dry-normal-combination skin types but to be honest I can get quite oily and still pull it off.
"Concealer-wise, I've found a cheap rival to any of the higher end ones in the Maybelline Fit Me Concealer. The shade range isn't too bad and I think its a great medium coverage long lasting concealer. I use Shade 10.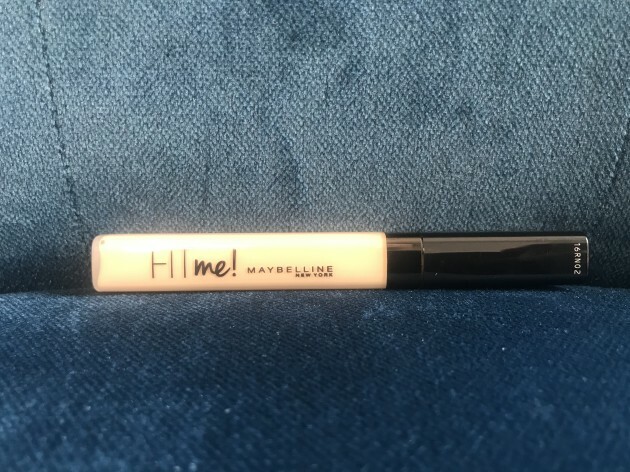 "My favourite bronzer is Hourglass Cosmetics Ambient Lighting Bronzer in the shade Radiant Bronze Light. It costs a bomb but it's probably my favourite ever makeup product. Never applies dirty on the skin and this shade can be built up or used lightly on almost any skin tone.
"I usually don't set my entire face so for under-eyes, I use the Laura Mercier Secret Brightening Powder in shade '1′. It is out of this world good, glides on without moving the concealer underneath, no flash back and like it says on the tin, it's definitely brightening. Firm favourite.
"Lastly, my go to liquid liner is the NYX Professional Makeup Matte Liquid Liner shade 'Black'. It sets matte (so no transfer), doesn't crack and stays put for as long as you need. I wouldn't be without it."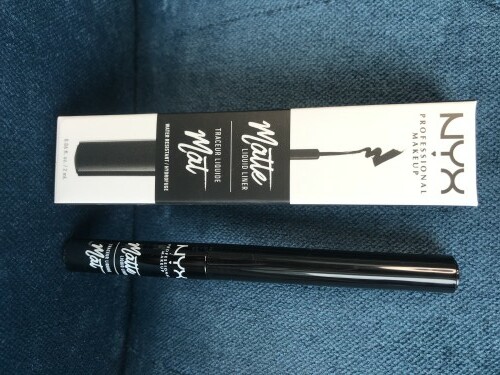 DailyEdge is on Instagram!