THE DANGER WITH writing a column like this every week is that you can sometimes feel like you're putting pressure on people to buy new stuff all the time. I mean, I love buying new products, but it's not always realistic. Whether it's your budget or your ethics (we're all cutting back on stuff, aren't we?), sometimes you need to not acquire new things. Fortunately, when it comes to makeup, there are often lots of ways to feel like you're getting a fresh look with the stuff you already have. The monochromatic makeup trend is a perfect example of this. 
Just in case we're not clear – monochromatic makeup means wearing the same colour all over your face. Well, not literally all over your face, we're not going back to foundation lips, TG, but on your eyes lips and cheeks. Generally we're talking about pinks and peaches here, but it works with coral too and if you're feeling adventurous red and orange can look very cool as well. I mean, clearly if you want to green yourself up you should 100% feel free, but then you probably don't require my advice on your adventurous path. 
If you're going to go for this look, you can obviously vary the shade of the colour you're using, or play with texture and the like. You may want to wear a pale matte pink on your eyes and a bolder, glossy colour on your lips. You may want just a hint of peach on your eyes and lips and to give your cheeks a 'I was just romping in the apple yard' flush. As always, do you. You can, however, keep it extremely simple, and use one product for all three areas, as I did in this week's look.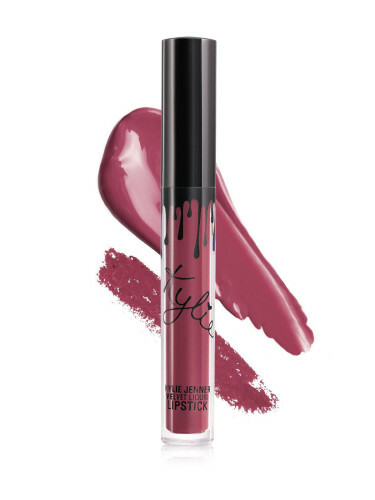 I chose a pink liquid lipstick to use as my central product (Kylie Cosmetics Liquid Lipstick in Posie K), and lash a load of it on the back of my hand to begin. Using a dome shaped eyeshadow brush I applied it little by little to my eyelid, blending quickly to ensure soft edges. You can absolutely achieve a sophisticated eye look with one shadow, whether it's an actual eyeshadow or something else you're using as one. First, the natural dimension of your eyelid will alter the appearance of the colour, but second, you can built the opacity and effect of the colour by applying more in the areas you want more depth. For this look, I kept the colour relatively light on the lid itself and used a heavier hand in the crease and outer corner of my eye.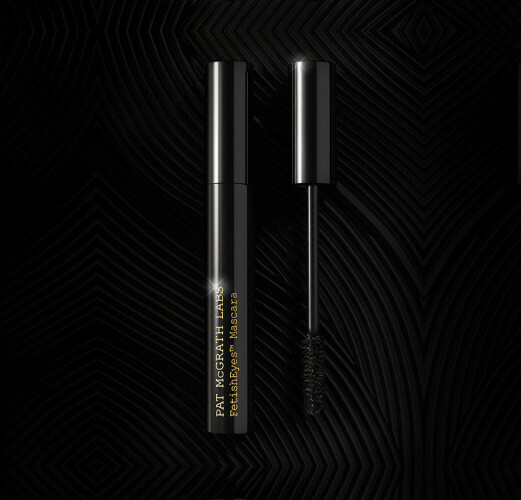 Using a blusher brush I lightly applied a thin layer of the lipstick to my cheeks, again blending quickly (liquid lipstick tends to set relatively quickly so you need to get it where you want it before that happens) to achieve a soft flush. Finally, I applied the lipstick to my lips, before blotting using tissue and then my fingers to soften the effect. This isn't necessary, if you love a sharp edge and bolder lip then you can absolutely do that, but I was going for a soft, flushed, romantic look, so I wanted to keep it light. Pink eye looks really need a good lashing of mascara to keep yourself looking sick in the good way, so I threw on a couple of coats of Pat McGrath FetishEyes mascara too. (Quick review: Very good, high impact, lasts well.)
You probably have a pink liquid lipstick lying around which you can employ for this look, but if you don't, take a look at what you do have and see if you can use it in a new way. Get creative with your product and have fun, that's what makeup is all about! 
New Product: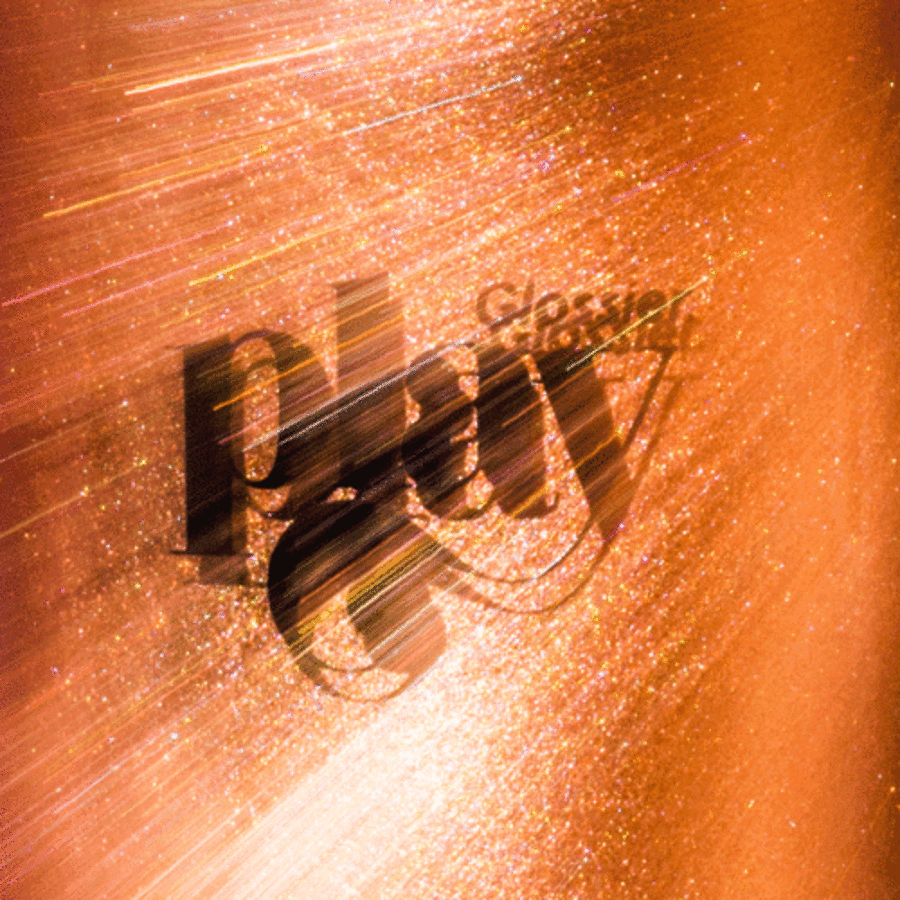 Glossier Play is the new makeup brand from Glossier, whose whole thing has always been simple products to enhance natural beauty. Within that remit, there wasn't really room for dramatic or playful looks, so the Play brand has introduced glitters, pigmented glosses, high impact highlighters and colourful eye pencils. I've sampled each of the products and I like them all, although it's worth noting that the Glitter Gelée provides a wash of glitter rather than high impact density. My favourite is their pencil sharpener, which comes with a large drum so you don't have to empty it all the time, a screw top so it doesn't spill all over your makeup bag, and a fancy cleaning stick which means the blades don't get all gunky.
DailyEdge is on Instagram!