WE'VE ALL BEEN there. You wake up after a long night, during which your makeup was on point FYI, and you just can't bear the thought of taking it off.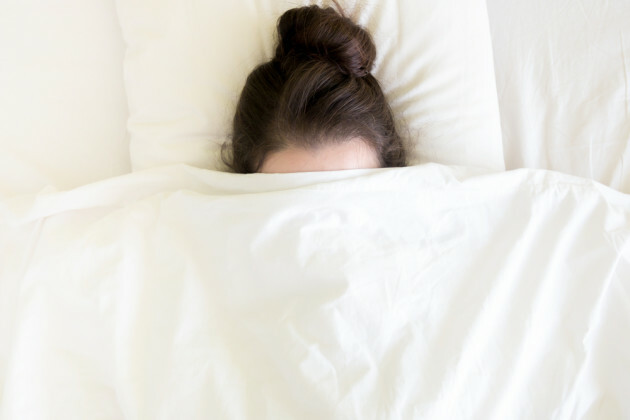 Shutterstock / Tatiana Dyuvbanova Shutterstock / Tatiana Dyuvbanova / Tatiana Dyuvbanova
So, what do you do? You keep it on, of course. 
Now wait, before you come at me with taunts of 'VILE WITCH!' this act is more common than you'd think.
We all know that sleeping in your makeup is bad to begin with. 
The Skin Nerd says it's so important to take makeup off before sleep so the skin can do its 'night-time routine' unobstructed.
This of course can lead to clogged pores and trapped dirt which obviously equals spots.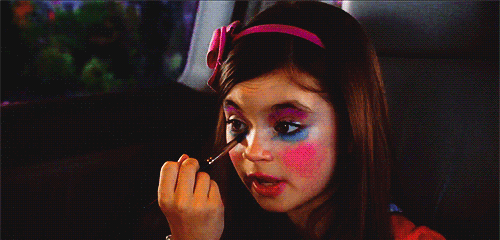 So what's the harm in keeping it on another day?
There's no real upside here, only catering to laziness. Writers have done countless experiment after experiment to see if there was any benefit to sleeping in makeup and continuing on and er, the results were a big NO.
Despite it being absolutely atrocious for your skin, sometimes you just CBA. 
So, spill. Have you ever worn the same makeup you went to sleep with the next day? 

Poll Results:
No, absolutely not 
(926)
Only in certain situations, eg festivals 
(617)
DailyEdge is on Instagram!