YOU'VE PROBABLY HEARD your fair share about sulphate-free shampoos, and how lather has become public enemy number one when it comes to your hair.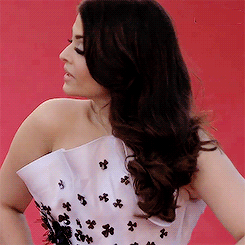 But is it? Do we really need to be buying into the hype or are grand with our suds? And what causes them in the first place anyway?
That's a lot of questions. Let's answer them, shall we?
SLS stands for sodium lauryl sulfate.
It's an anionic surfactant (a fancy word meaning a thing that traps oil-based dirt so it can be washed away with water), commonly used as an emulsifying cleaning agent in household cleaning products, like laundry detergents, spray cleaners, and dishwasher detergents. However, it's also found in cosmetic products like shampoo (though in much smaller concentrations, obvs.)
It also acts as a foaming agent, hence the suds.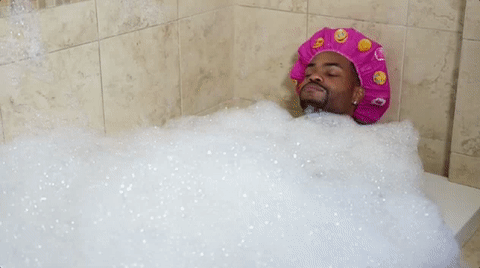 Right, and what are people saying about it?
There's been a lot of misinformation surrounding SLS, not least that it causes cancer. There is zero evidence at the minute to suggest this is the case. The same goes for hair loss.
It is an irritant – that's why it hurts when you get shampoo in your eye. Otherwise, cosmetic products that contain it are completely to safe to use.
For some people, SLS can be drying for hair and skin. Palm oil can be used in the production of SLS, so it's not very ethical.
So, should I be using it or what?
To be honest, it's completely up to personal preference. In the long run, it probably is better to use products that contain less chemicals. But if your shampoo doesn't do you dirty yet (and you love your suds) you're fine to keep using it.
What if I fancy an SLS-free shampoo?
That's no problem at all – in fact, here's a comprehensive list for you: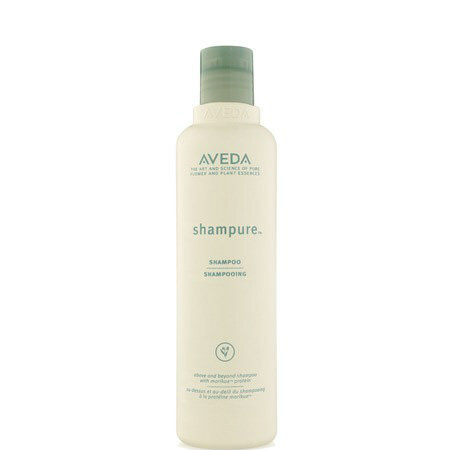 For a bottle of hair plonk, it's pricey fo' sho'. However, you can't really argue with 25 flower and plant essentials, can you? The whole Shampure range is natural, and comes in different sizes depending on the environmental impact you wish to have. A buzz.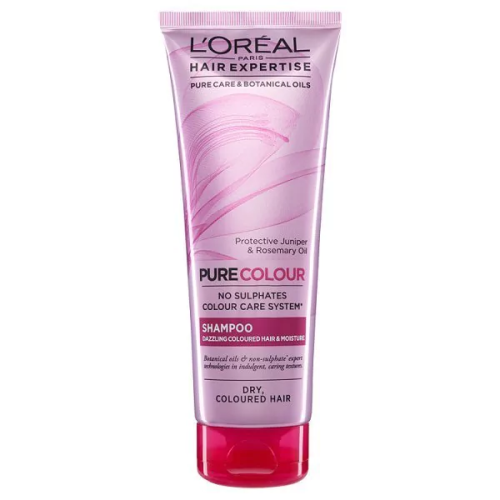 (Note: this is sometimes branded as EverPure.) 
As the name suggests, this shampoo is great for over-processed colour hair, but don't let that stop you if you've never dyed your hair. This formula contains botanical rosemary and juniper oils which are supposed to leave hair feeling nourished. You'll have to find that out for yourselves, though.
Let it be noted that argan oil shampoos are notorious for not lathering at all. You'll think it's not working, but it is. You'll get super soft hair, minus the suds.
DailyEdge is on Instagram!